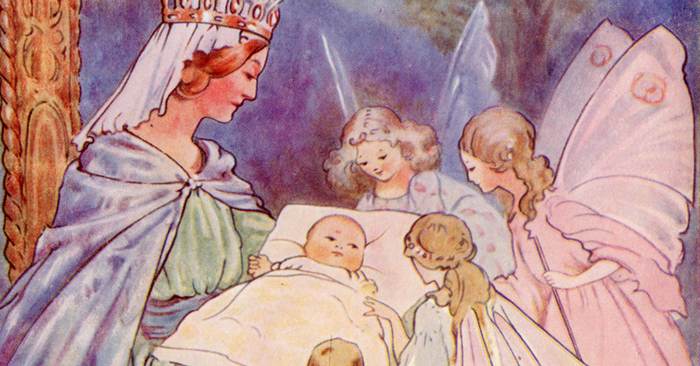 In celebration of all things magical, we are sharing our favourite fae fairy tales with you. The term 'fairy tale' has been used to describe the genre since the seventeenth century, when the pioneering French writer, Madame d'Aulnoy, first coined the phrase contés des fees. Despite their name, these short stories do not always feature creatures from the fairy realm. They can be deciphered from legends or fables by their vague settings and the magical events and enchantments they so often include.
We have collated our most-treasured fae-inspired stories, so that you can fully immerse yourself in the wonder of the fairy kingdom. The following list features the wonderful work of writers such as Hans Christian Andersen, Lucy M. Scott, and Frances Jenkins Olcott, and each tale is available to read in full on our website. Allow yourself to slip away into a world of sourcery, mischief, and intrigue with our favourite fae fairy tales.
Fae Fairy Tales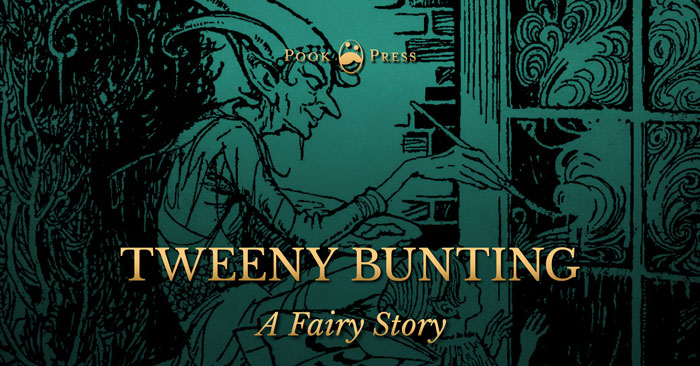 The short tale of a lost fairy, the land of snows, and a job with Jack Frost.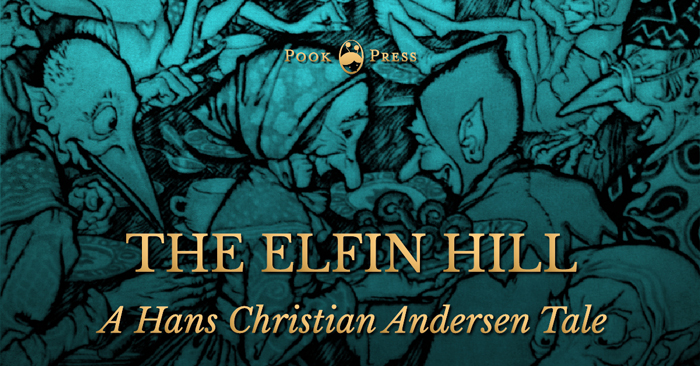 An invitation sent by a raven, a grand banquet of frogs, and an old goblin in search of a wife.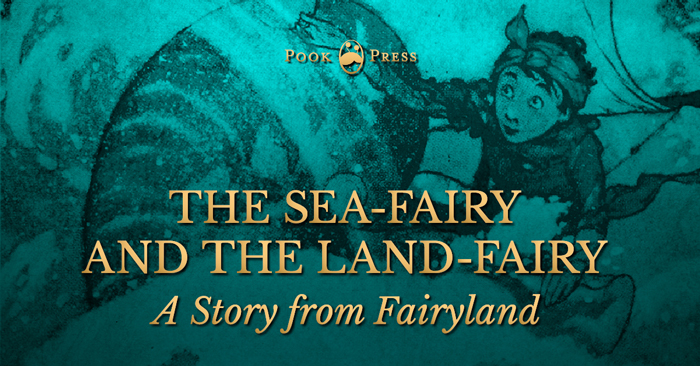 Two quarrelling fairies, a sleepy anemone, and a rainbow in a shell.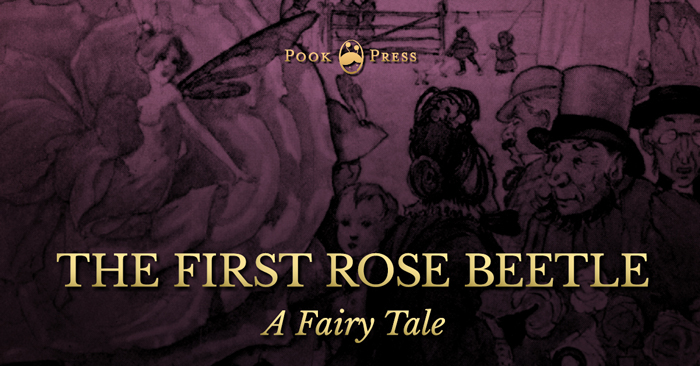 A fairy who lives in a rose, a trip to the flower show, and a dewdrop as a pillow.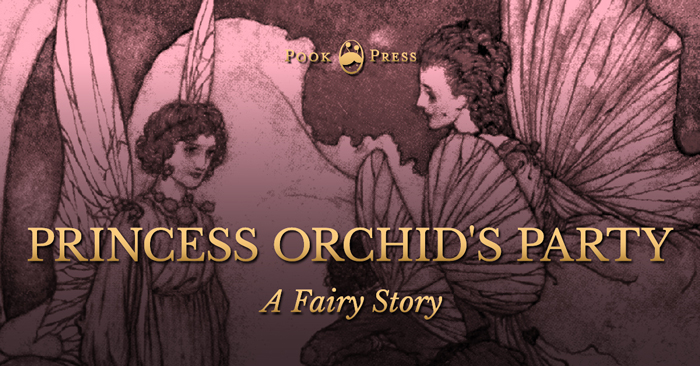 A shy fairy, a party in a glass house, and a new home made among the honeysuckle.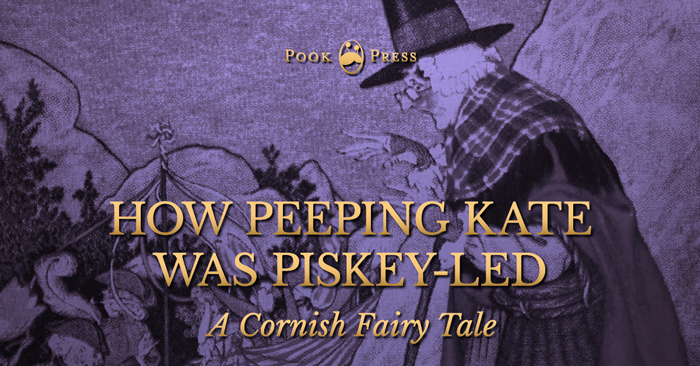 A long Halloween night, a Piskey in a barn, and a troop of Spriggans holding an Elfin Fair.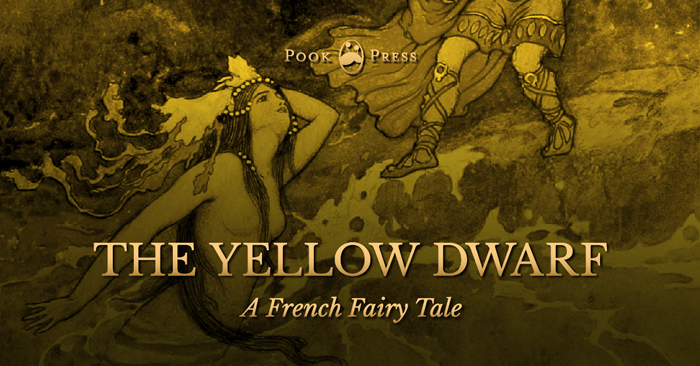 A marriage promised to a small trickster, an ugly Desert Fairy, and a pair of lovers eternally bound together by a mermaid.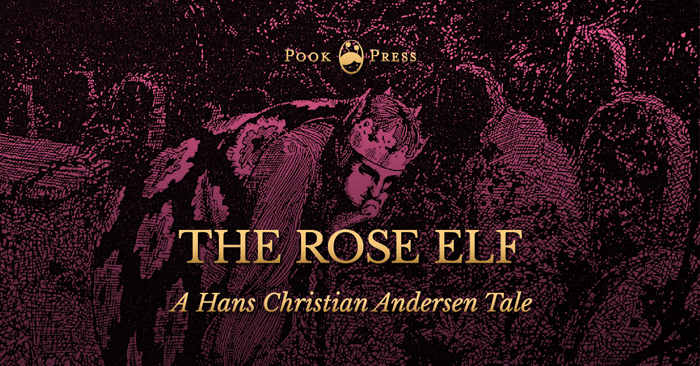 A bittersweet love story about tiny elves, a murderous act, and the vengeance of flowers.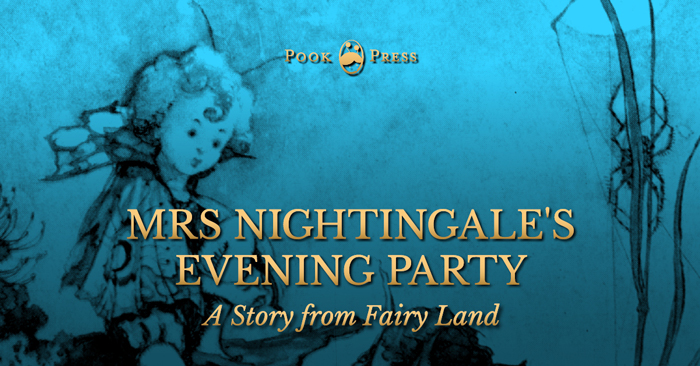 An evening invitation, a nap inside a buttercup, and a journey home on a nightingale's back.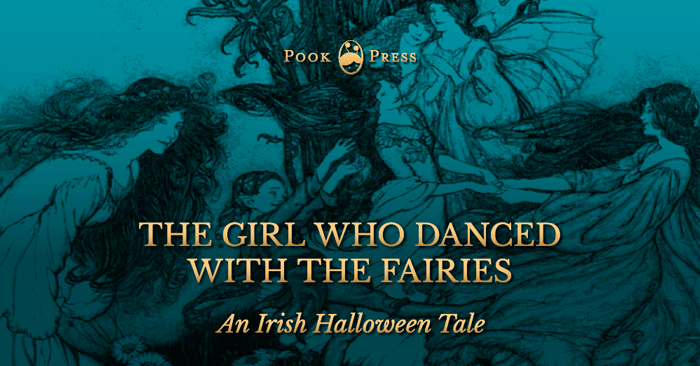 The prettiest girl in all Ireland, a great fire, and the most deliciously tempting music.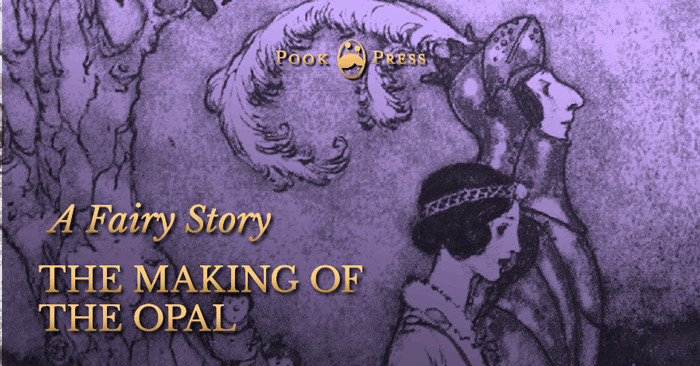 A story from the town of Crystal Mountain, a wedding dress cut from a rainbow, and a stone made with the mist of sunshine.
Unearth the abundance of fairy tales available on our website and in our bookshop, and delve further into the realm of the fae.