Discover a collection of magical gift ideas, perfect for any occasion. Whether you're getting after a gift for a newborn, a dear friend, or simply fancy a new read, we've selected our very best titles to help you find the perfect gift. Featuring beautiful titles from the likes of the Brothers Grimm and Hans Christian Andersen to deluxe illustrated editions of the most adored fairy tales, this magical gift ideas collection is sure to inspire.
Discover The Perfect Gift
---
Browse by Recipient
Our Top Gifting Picks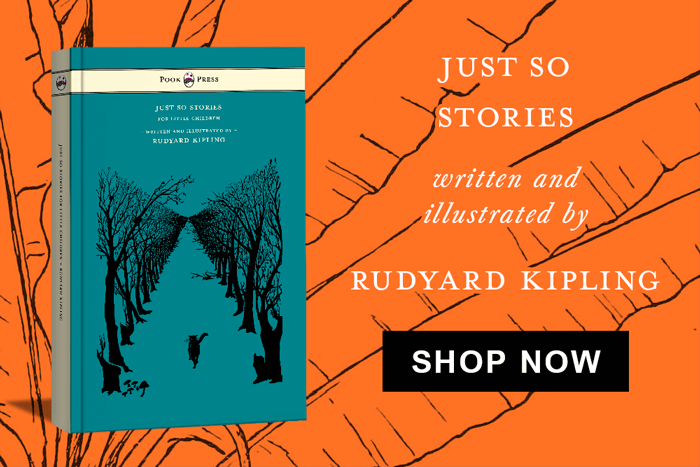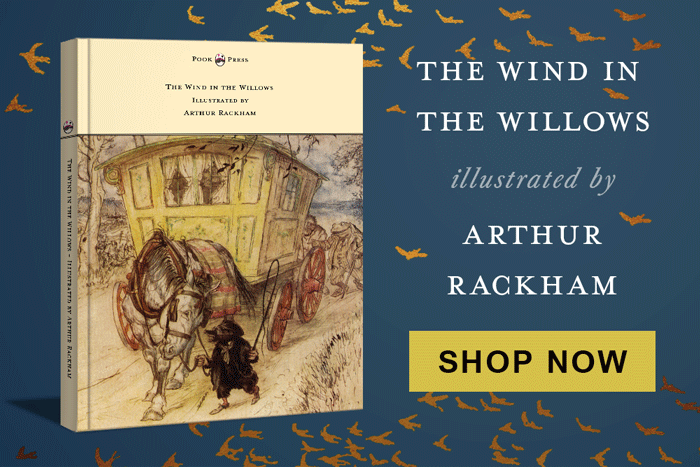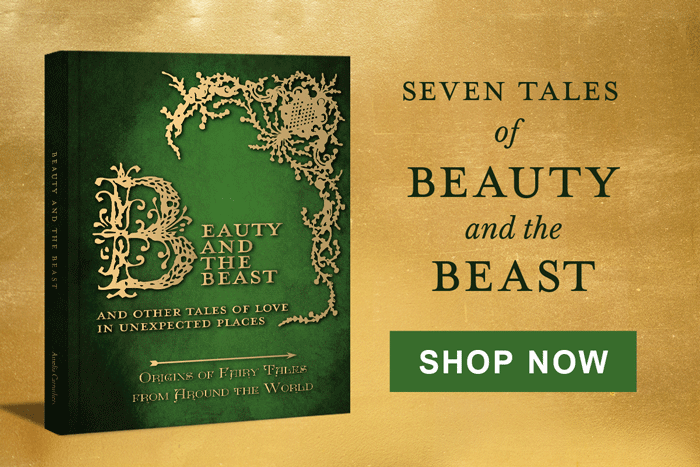 ---

Discover More Gift Ideas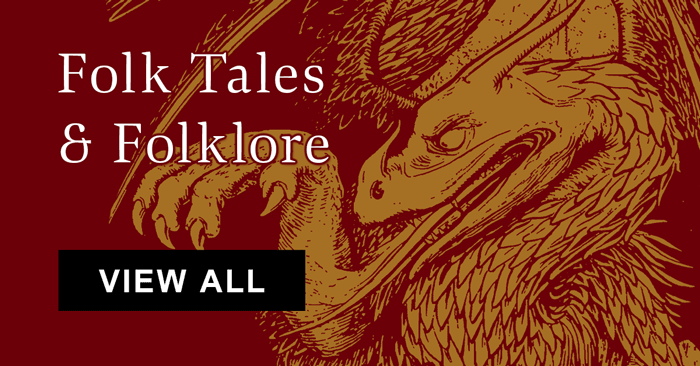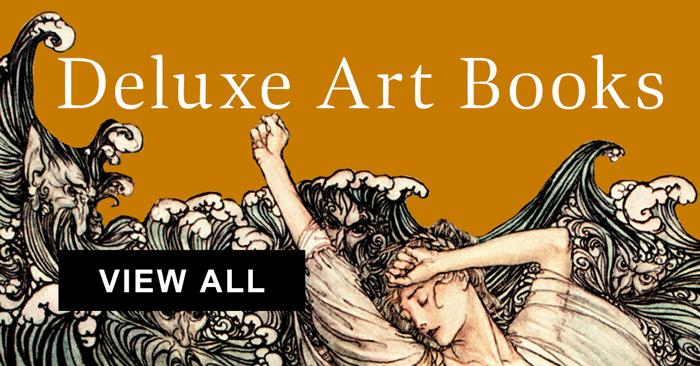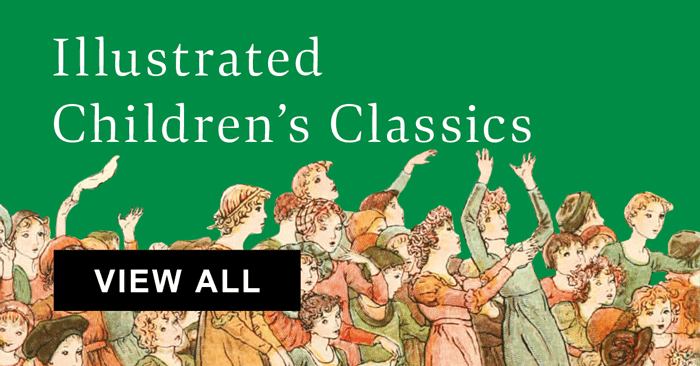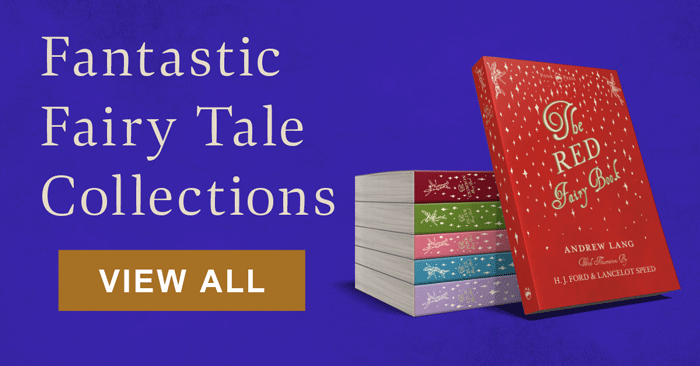 ---
Can't find what you're looking for?
Search for the perfect gift