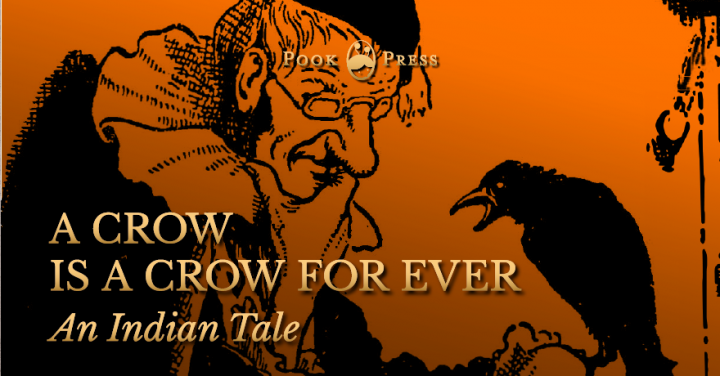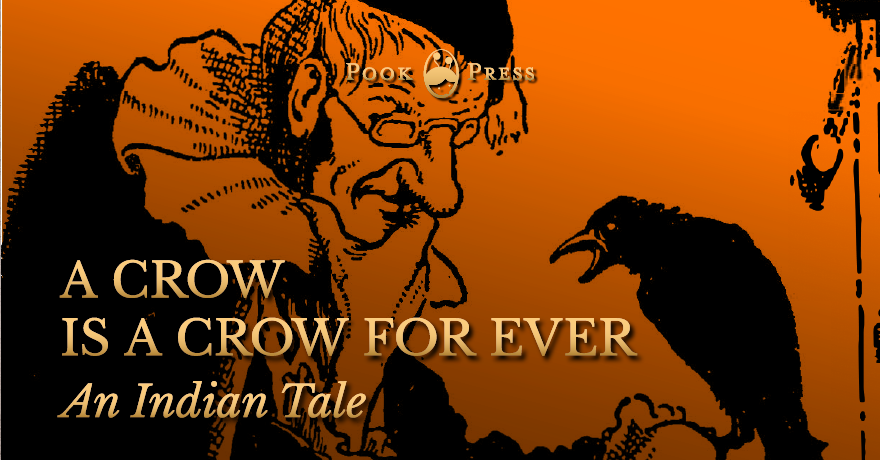 A tale of one greedy bishop, a very clever crow, and dead cat for dinner.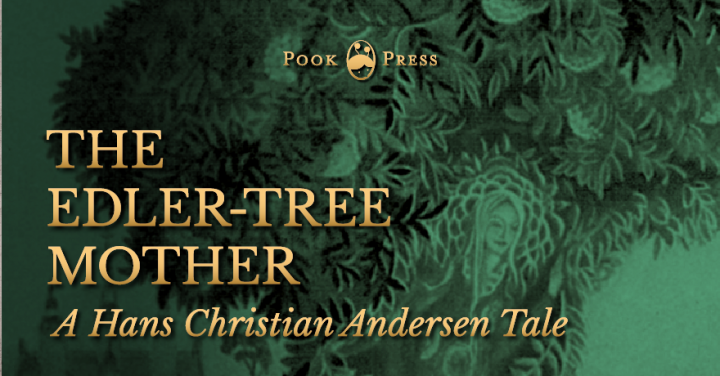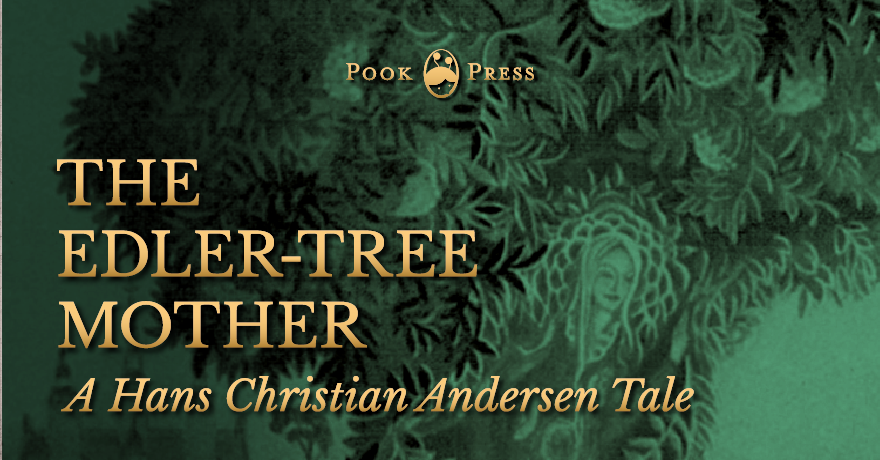 This story is taken from The Fairy Tales of Hans Christian Andersen – Illustrated by Kay Nielsen. It was a project that took Nielsen twelve years to complete, and his illustrations perfectly capture the other-worldly spirit […]
This tale is from East of the Sun and West of the Moon – Old Tales From the North. A collection of Nordic and Norwegian folklore, edited and collated by Peter Christen Asbjørnsen and Jørgen Engebretsen Moe. […]
This tale is taken from The Wonder Garden – Nature Myths and Tales – Illustrated by Milo Winter. Written by Frances Jenkins Olcott, it's a collection of over 150 nature myths and tales from all parts […]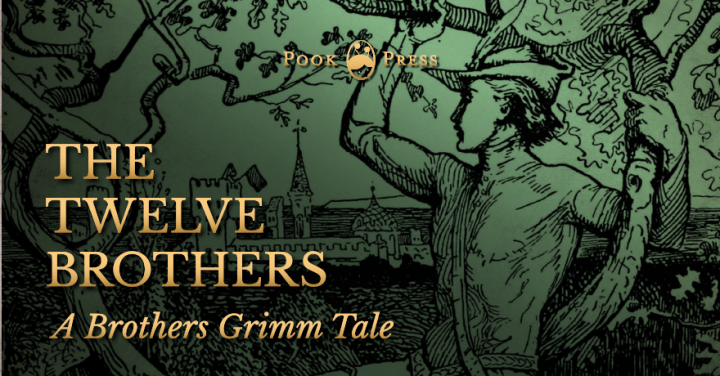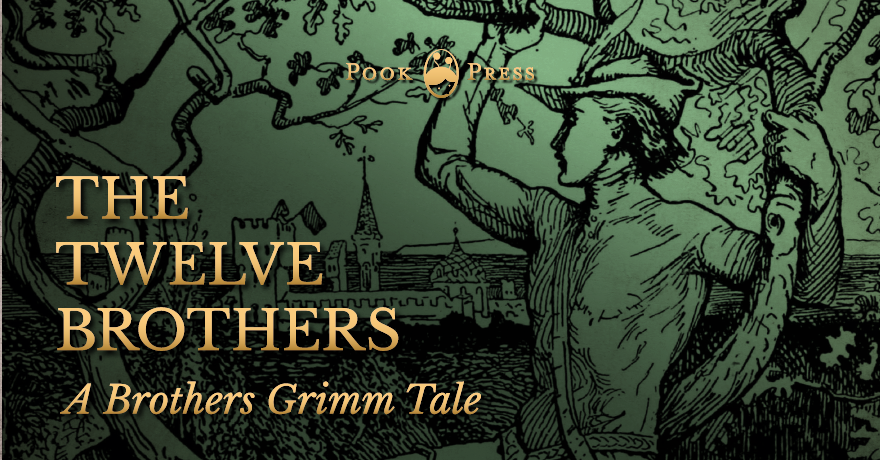 A tale of twelve coffins, a girl with a gold star in the middle of her forehead and an accidental curse with a heavy price.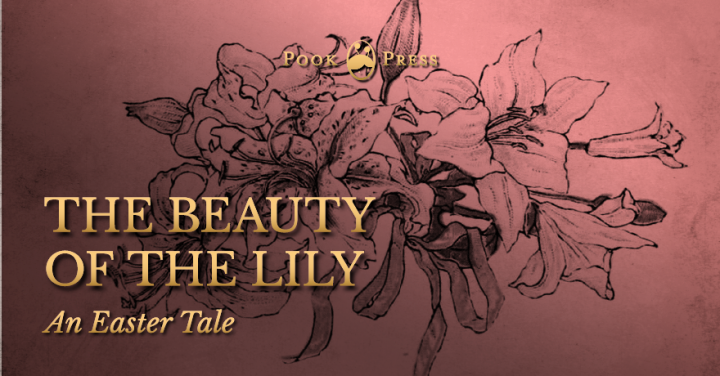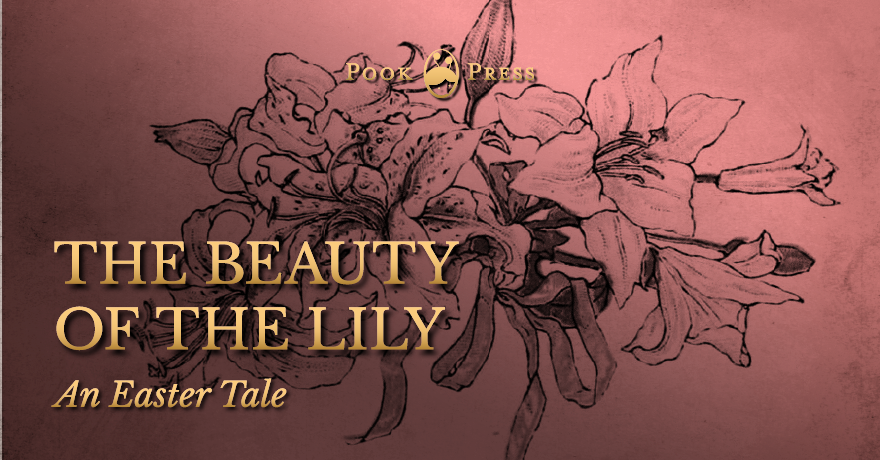 This delightful tale is taken from The Wonder Garden – Nature Myths and Tales – Illustrated by Milo Winter. Written by Frances Jenkins Olcott, it's a collection of over 150 nature myths and tales from all […]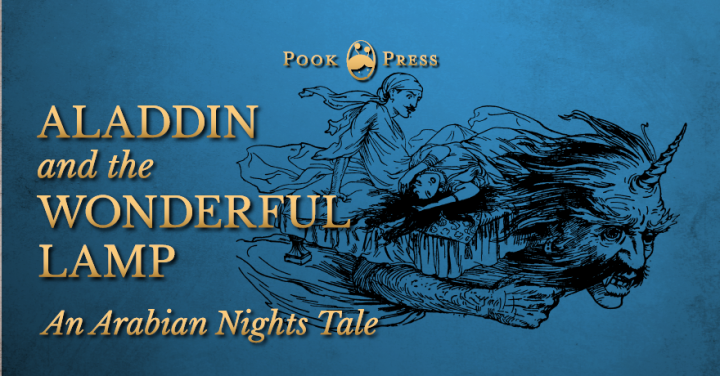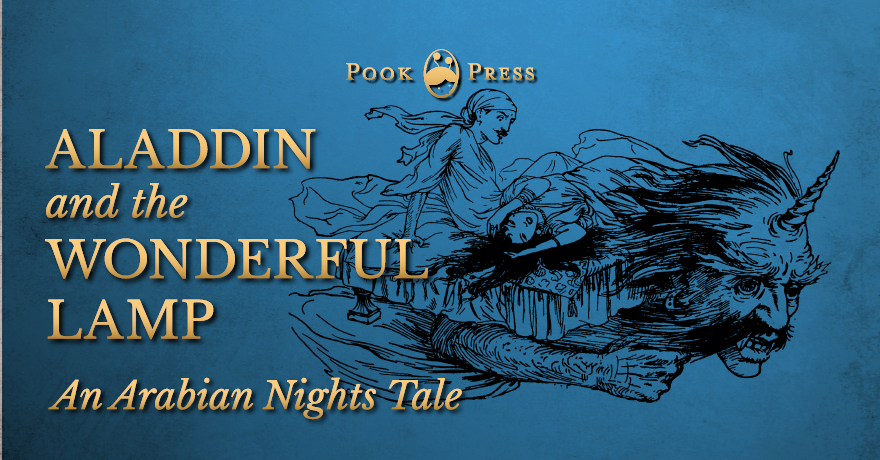 The original story of the cunning magician, two frightful genies, and a cup of poisoned wine. From our new book The Illustrated Aladdin and the Wonderful Lamp showcasing 120 illustrations from 20 different artists from the […]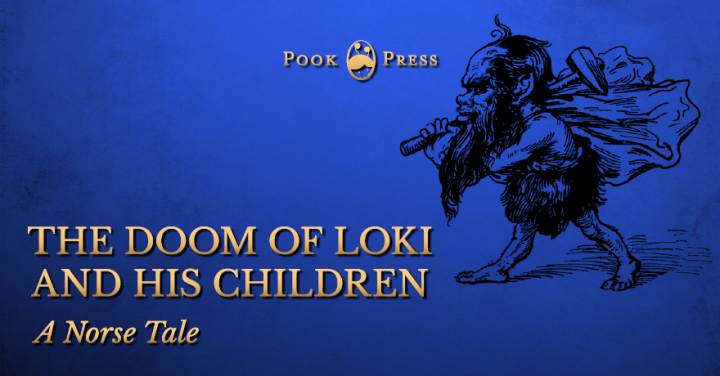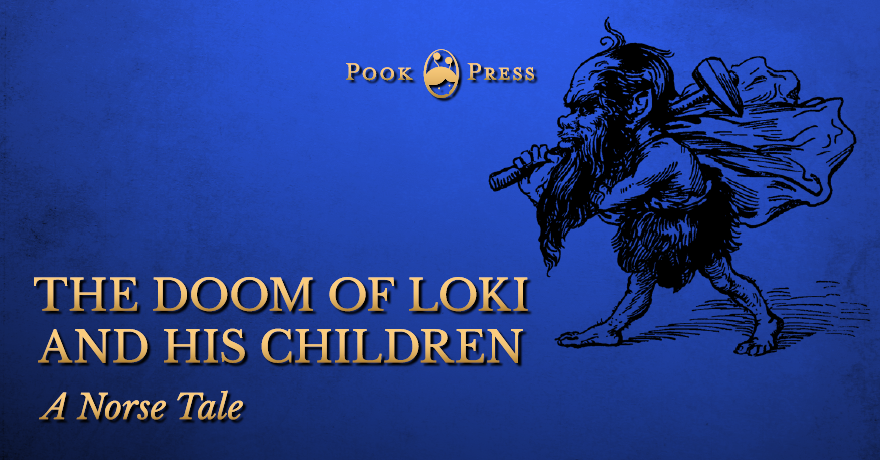 The story of three foul offspring, a magic thread made from the breath of a fish, and a venomous punishment. The Doom of Loki and His Children A Norse Tale IT seemed a strange […]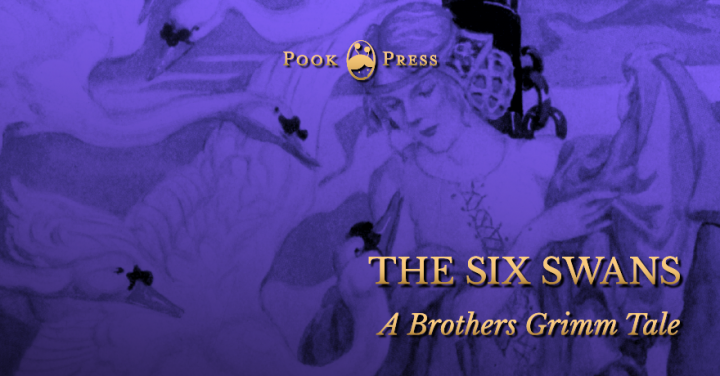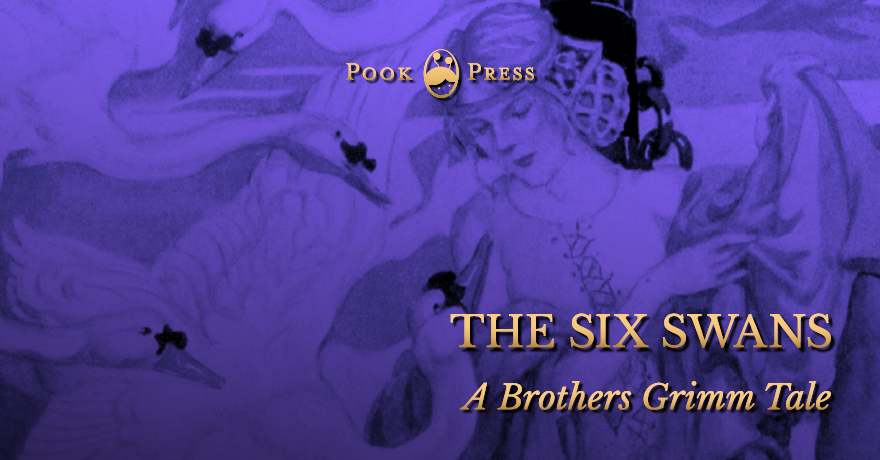 Six years of silence, six little shirts of star-flowers, and an escape from death by fire. The Six Swans A Brothers Grimm Tale A KING was once hunting in a large wood, and pursued his game […]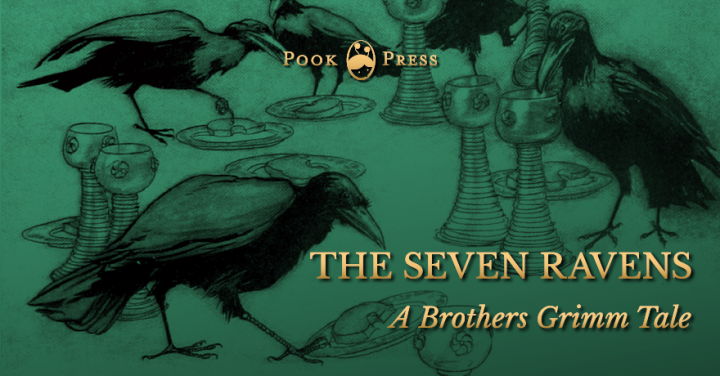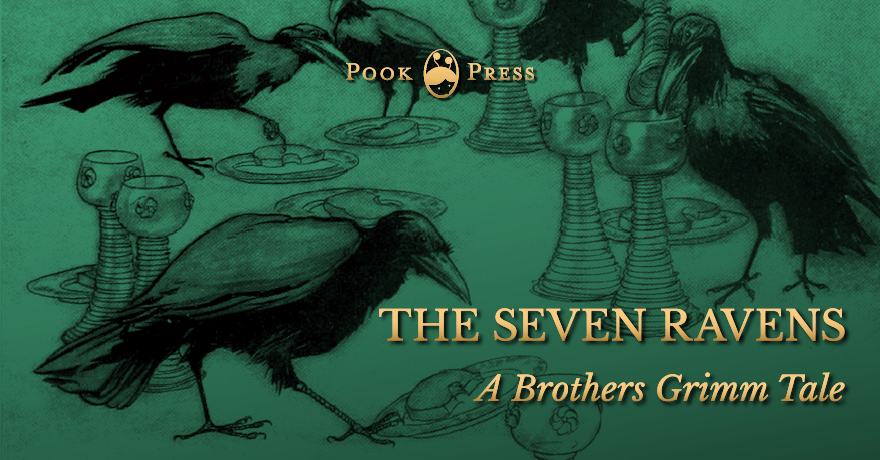 The story of a wish come true, a brave and bold sister, and an adventure to the glass mountain. The Seven Ravens A Brothers Grimm Tale THERE was once a Man who had seven […]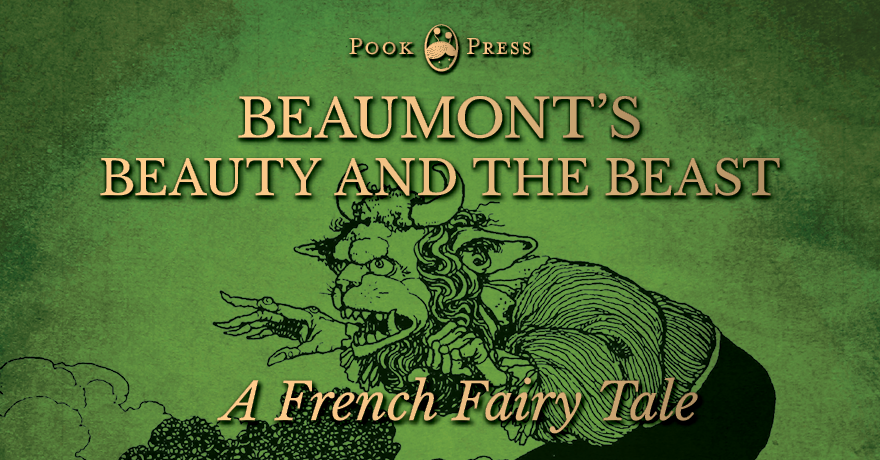 Jeanne-Marie Leprince de Beaumont first published Beauty and the Beast in 1756, as 'a tale for the entertainment of juvenile readers.' It first appeared under the title of La Belle et La Bête in response to […]