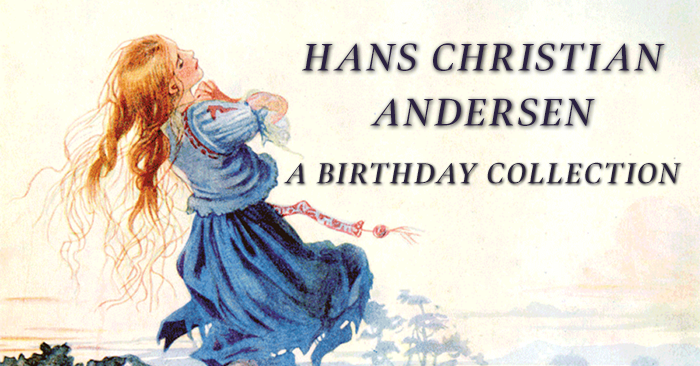 We've pulled together our favourite stories from Hans Christian Andersen in honour of his birthday. The Danish author born on 2nd April in 1805, is responsible for some of the greatest fairy tales of our time, although his fame was not immediate:
First, you undergo such a terrible amount of suffering, and then you become famous.
Throughout his career, he would go on to publish 150 fairy tale collections, including the iconic tales of The Snow Queen, The Little Mermaid, Thumbelina, The Ugly Duckling and many, many more.
All of the following titles are beautifully illustrated by artists from The Golden Age of Illustration, featuring the likes of Arthur Rakcham, Jessie Willcox Smith, Jennie Harbour, and Kay Nielsen.
---
---
But a mermaid has no tears, and therefore she suffers so much more"
---

---
Nobody but a princess could be so delicate"
---
---
---
---
---
It doesn't matter if you're born in a duck yard, so long as you are hatched from a swan's egg!"
---
---

---