The Snow Queen – A Winter Tale (The Golden Age of Illustration Series)
The Snow Queen by Hans Christian Andersen is a perfect winter tale for cosy bedtime reading. It is Andersen's longest story and is among his most loved too. This novella length tale is told in seven 'stories' in which Little Gerda ventures on a quest to find and free her friend Kay. He is under an evil curse and has been kidnapped by the enchanting Snow Queen.
Since it's first publication in May of 1844, this classic fairy tale has been continuously in printed in different editions with many, many, different artists illustrating the story over the years. In this edition, you'll find a fantastic collection of the best of that art, taken from the likes of Arthur Rackham, Edmund Dulac, Harry Clarke, Honor Appleton, Jennie Harbour, among others.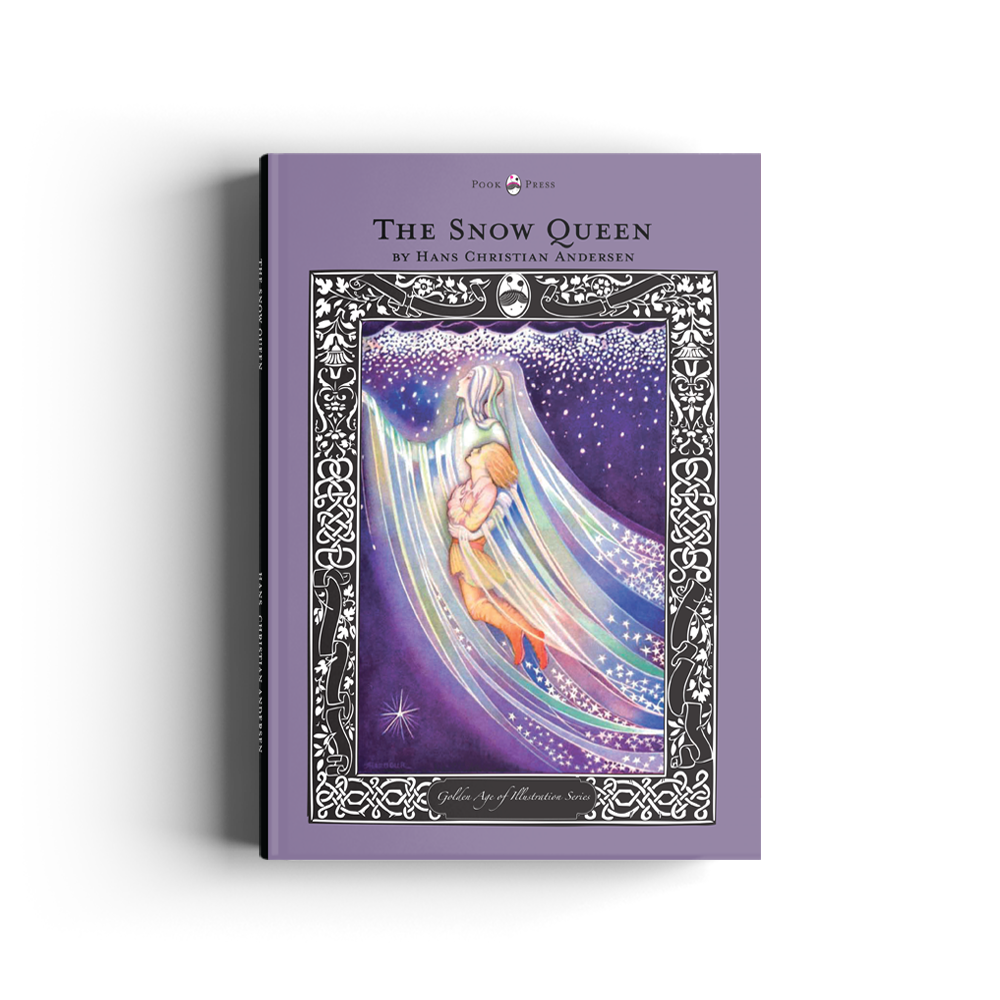 This book forms part of our Golden Age of Illustration Series. This series of books celebrates a period between 1880 and 1920 during which the popularity, abundance and – most importantly – an unprecedented upsurge in the quality of illustrated books. Pook Press has sourced the rare original editions of these books and reproduced the beautiful art work in order to build a unique collection of illustrated fairy tales.
Here we have selected a handful of illustrations from The Snow Queen. However this is just a snippet into the delights this book beholds.
Share this post:
Save