Featuring the wonderful work of Arthur Rackham in celebration of the 100th anniversary since their first publication, we are releasing a deluxe edition of the wonderful stories Cinderella and The Sleeping Beauty. Rackham's enchanting silhouette illustrations accompany the classic tales of and we're giving you an exclusive look inside the book.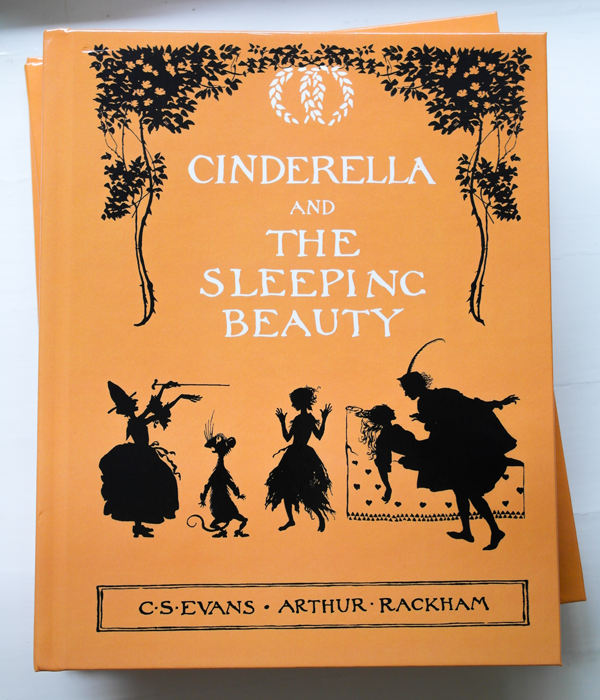 Cinderella and The Sleeping Beauty – Deluxe Anniversary Edition
One of the most celebrated artists of the British Golden Age of Illustration; Arthur Rackham is an artist who still delights both young and old over a century later. His style developed and matured over his career and in 1919 he mastered his silhouette style with his illustrated Cinderella, and The Sleeping Beauty. His ability to tell the story with black and white outlines is truly masterful and is some of our favourite Rackham art.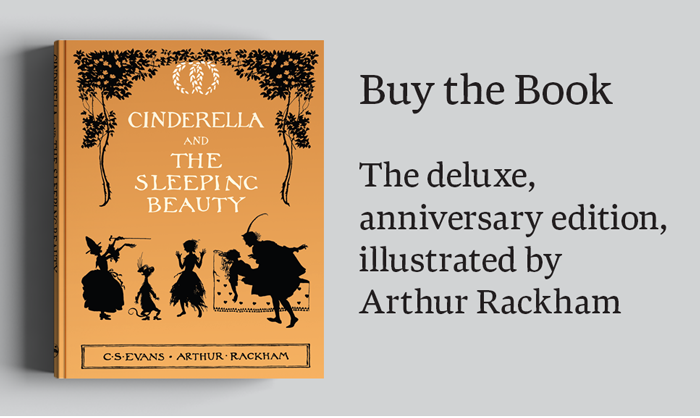 Inside the Book
These two magical tales are accompanied throughout by a series of dazzling colour and black and white illustrations and we've selected our favourite illustrated pages from inside the book.
A remarkable collaboration between writer and artist, this beautiful new edition would make a wonderful addition to any bookshelf and perfect gift for yourself or loved ones.