Second Story – A Little Boy and a Little Girl


Third Story – The Flower Garden of the Woman who Knew Magic.


Fourth Story – The Prince and the Princess


Fifth Story – The Little Robber Girl.


Sixth Story – The Lapp Woman and the Finn Woman.


Seventh Story – Of the Snow Queen's Castle and What Happened There at last.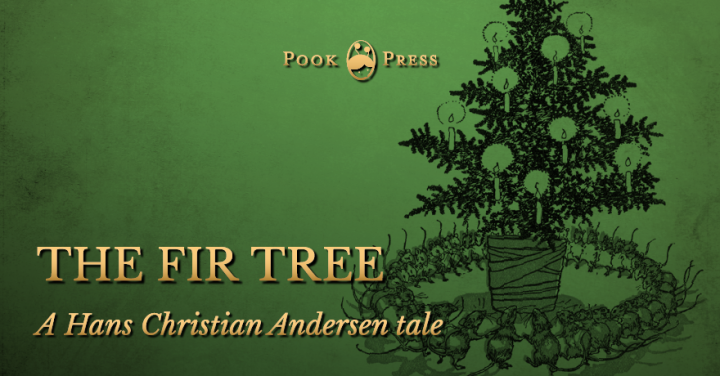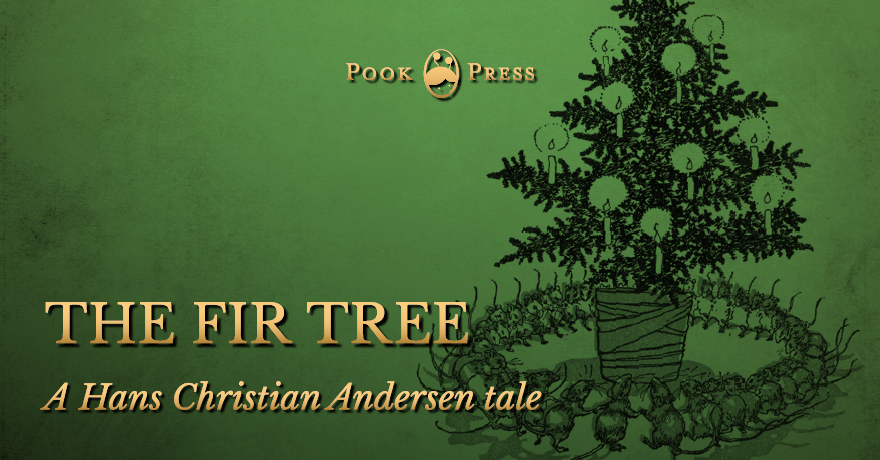 A grumpy impatient young fir tree, a Christmas tree in all its glory, and an ugly old fir-tree with only one story. A sad, sad tale of the life of a fir tree. The young fir […]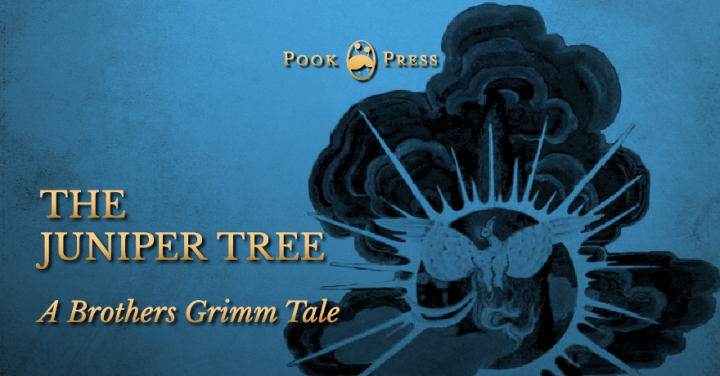 The horrid tale of a mother possessed by evil, a dinner of death, and a beautiful singing bird. The Juniper Tree begins with a happy couple who want for a child. When the couple eventually do […]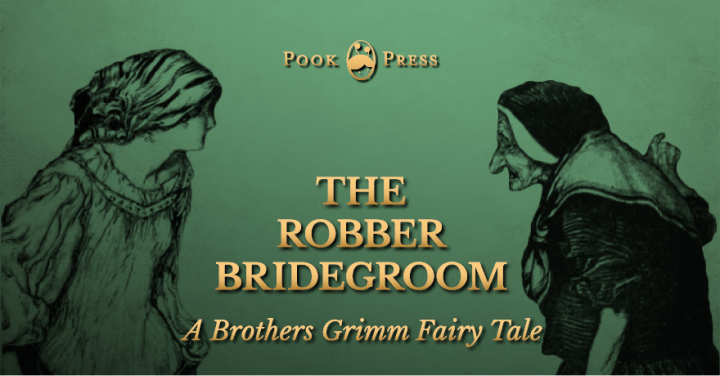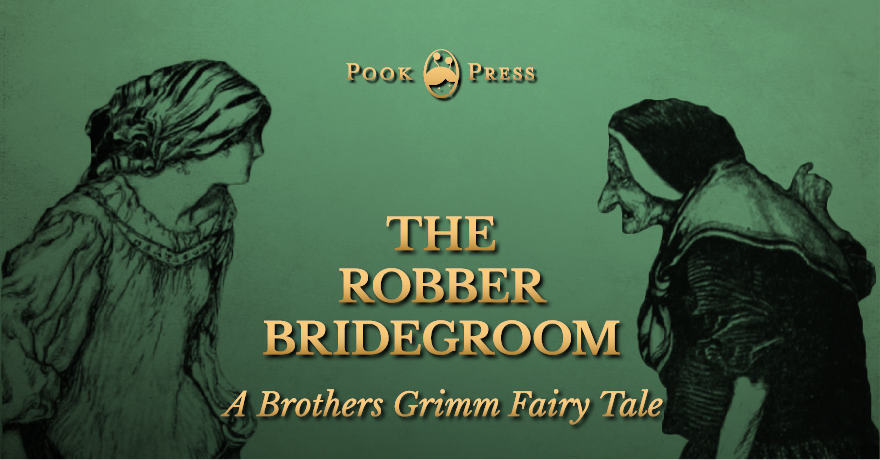 A pocket full of peas, the house of death and a severed finger. The Robber Bridegroom is one of the Grimm Brothers darkest tales. It is the tale of the daughter of a miller who is […]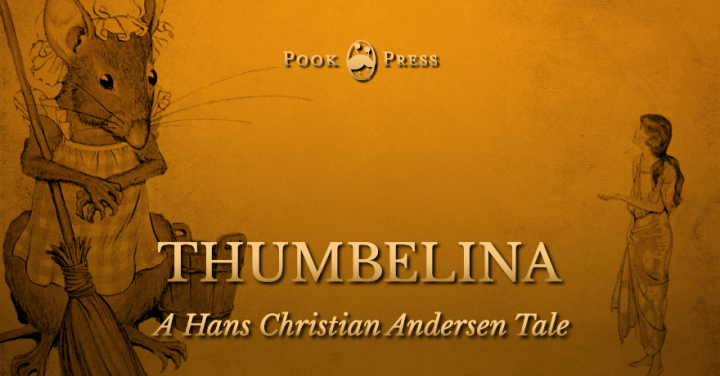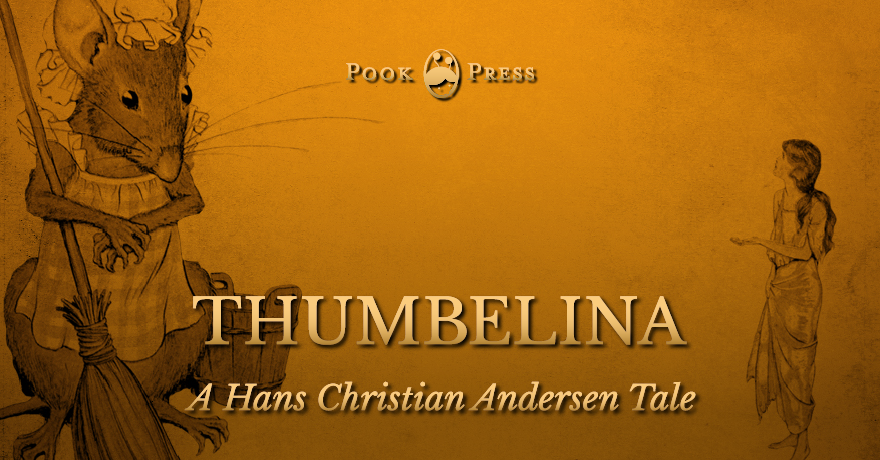 A girl who grew in a tulip, an epic adventure of good and evil, and a flower fairy finale. This is Hans Christian Andersen's classic fairy tale 'Thumbelina'. The story of a tiny girl who sleeps […]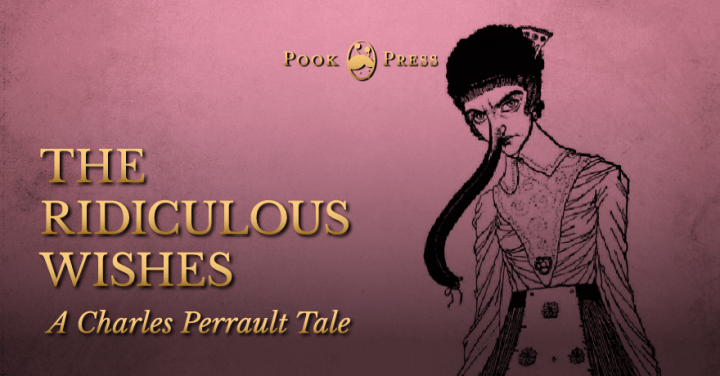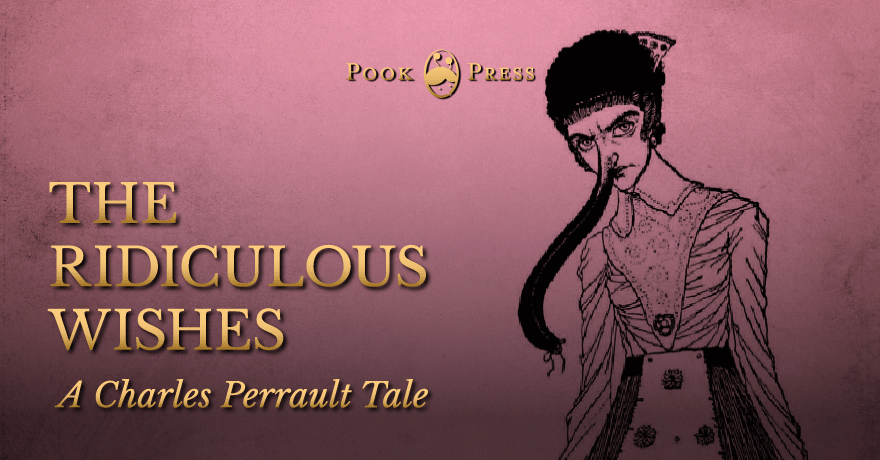 The story of a foolish woodcutter, three wishes granted and a black pudding for a nose. The Ridiculous Wishes is one of Perrault's lesser known tales. It is a humorous tale in which a sad woodcutter […]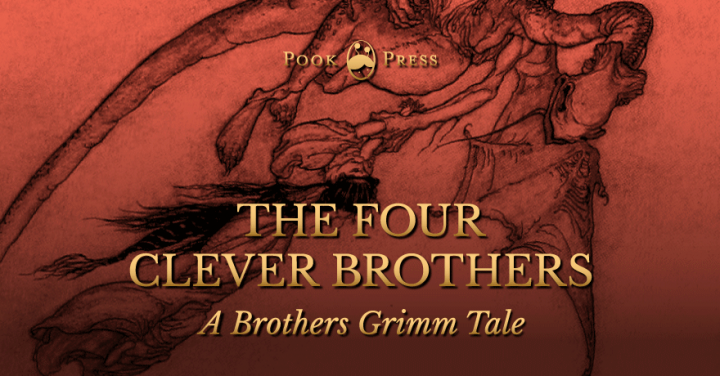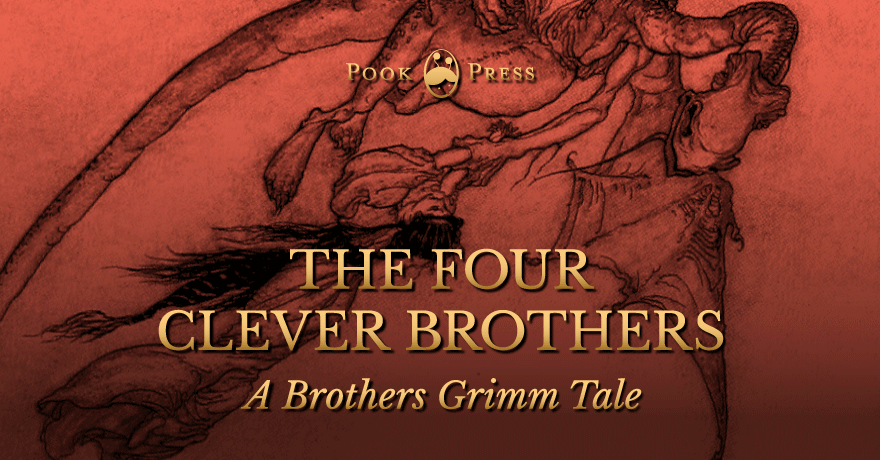 Four skilled brothers, a stolen princess and an angry dragon. The German tale of four brothers who set out to learn their crafts in the big wide world. When they return home as skilled men; a thief, […]