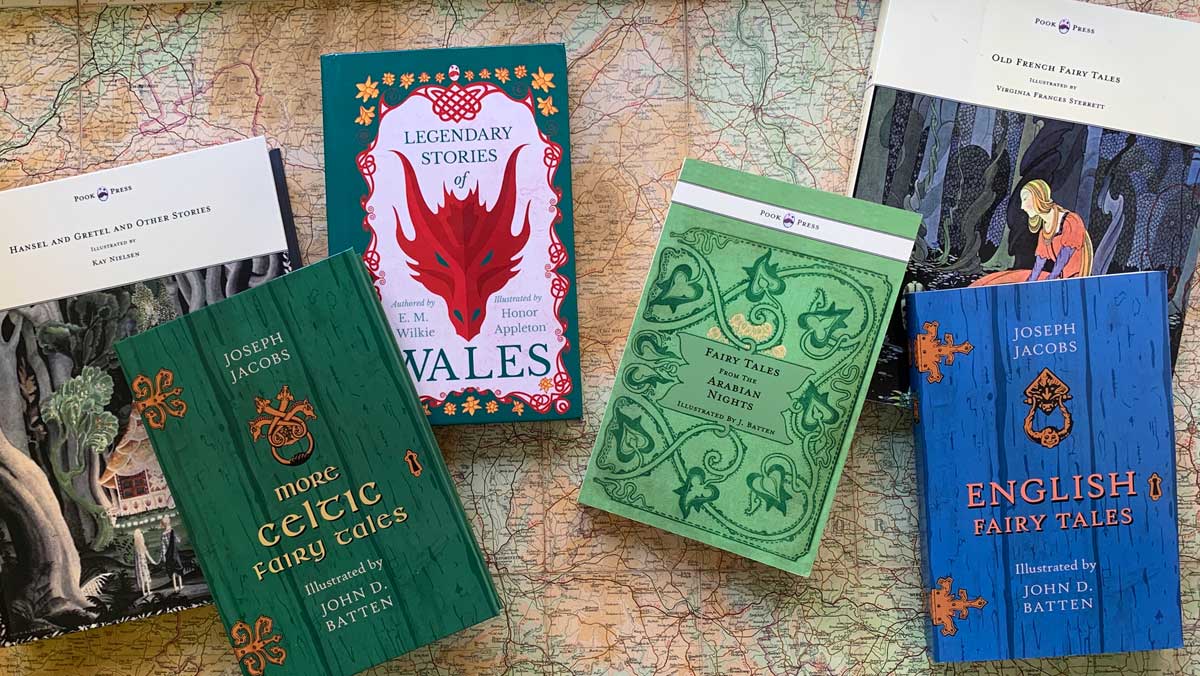 To celebrate World Book Day, we've collected our favourite stories from all around the world. From England to Japan, Serbia to Ireland, these tales of fairy and folklore are perfect for reading and sharing.
---
A Lost Queen, A Faërie King with a crown of precious stones, and a palace with crystal walls.
"ONCE there was a King of Winchester called Orfeo, and dearly he loved his queen, Heurodis. She happened one hot afternoon in summer-time to be walking in the orchard when she became very drowsy…"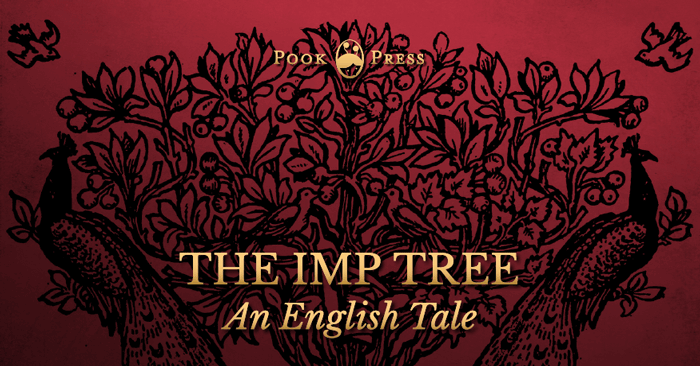 ---
Twelve daughters, a sleeping potion, and trees with leaves of silver, gold, and diamonds.
"There was a king who had twelve beautiful daughters. They slept in twelve beds all in one room; and when they went to bed, the doors were shut and locked up; but every morning their shoes were found to be quite worn through as if they had been danced in all night; and yet nobody could find out how it happened, or where they had been…"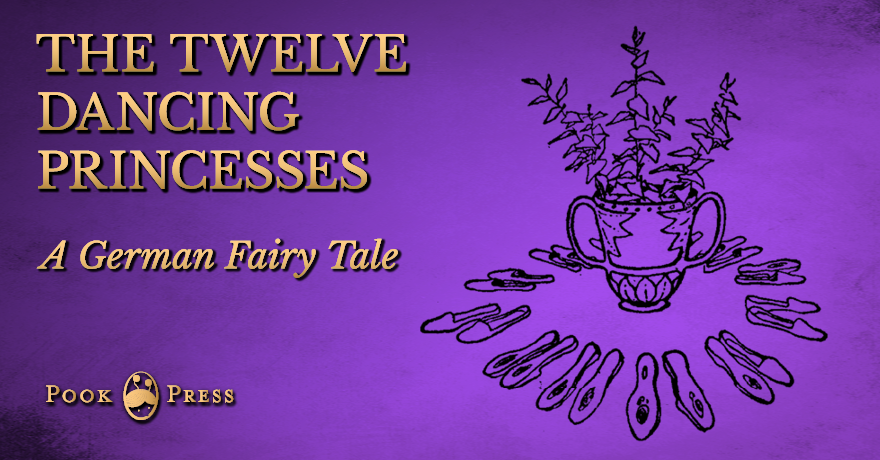 ---
The story of three foul offspring, a magic thread made from the breath of a fish, and a venomous punishment.
"IT seemed a strange thing that for so many years Odin should have permitted Loki to roam about at pleasure, practising his harmful devices against both gods and men…"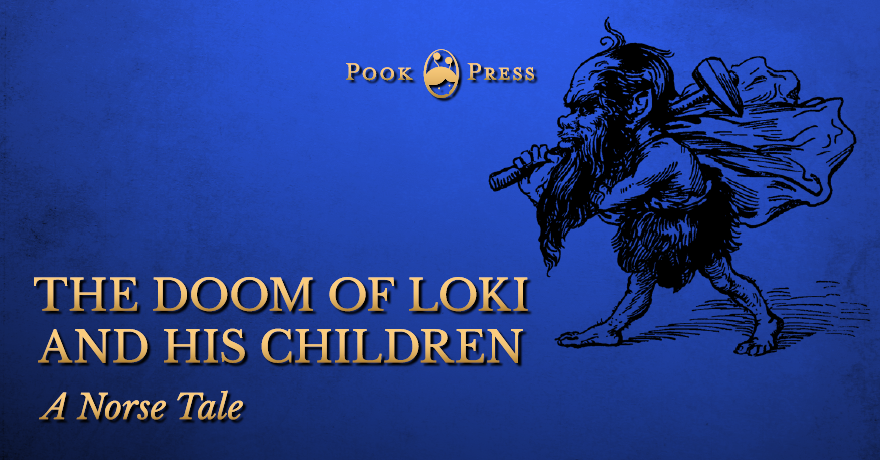 ---
A Prince disguised as a shepherd, a dragon that lives at the bottom of a lake, and a kiss that saves the day. 
"ONCE upon a time, there lived an emperor who had three sons. They were all fine young men, and fond of hunting, and scarcely a day passed without one or other of them going out to look for game…"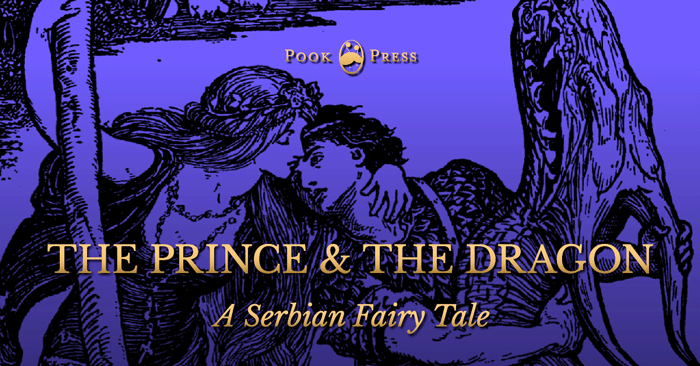 ---
The Italian tale of a poor orphan, a crafty cat, and some ostentatiously obtained riches.
Puss in Boots or Costantino Fortunato (Lucky Costantino) depicts three poor brothers, the youngest of which is bequeathed a cat by his ailing mother. After the two older siblings mistreat Costantino and his cat, refusing to give them any food, the cat helps the young man alter his stars and through dodgy deals helps Constantino come out on top.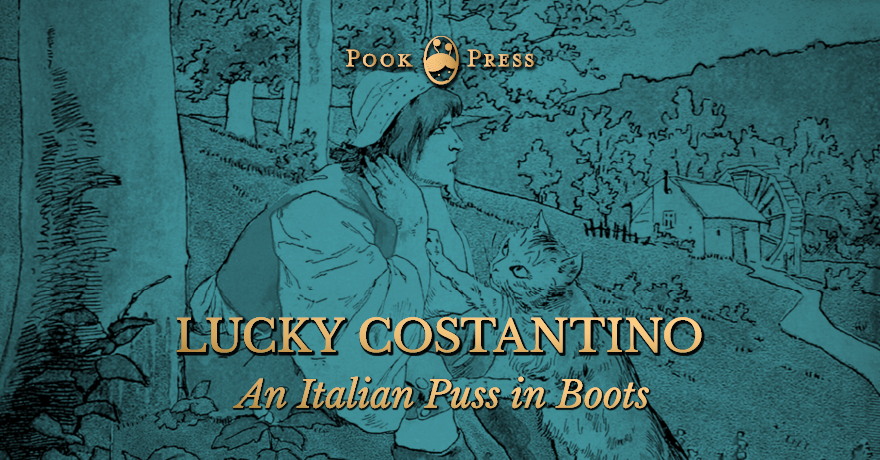 ---
One greedy bishop, a very clever crow, and dead cat for dinner.
"THERE once was a very learned Bishop, who was very fond of bird' s-nesting. One day he saw a fine large nest up in an elm-tree, and when he had climbed up he saw that it was full of young Crow-chicks…"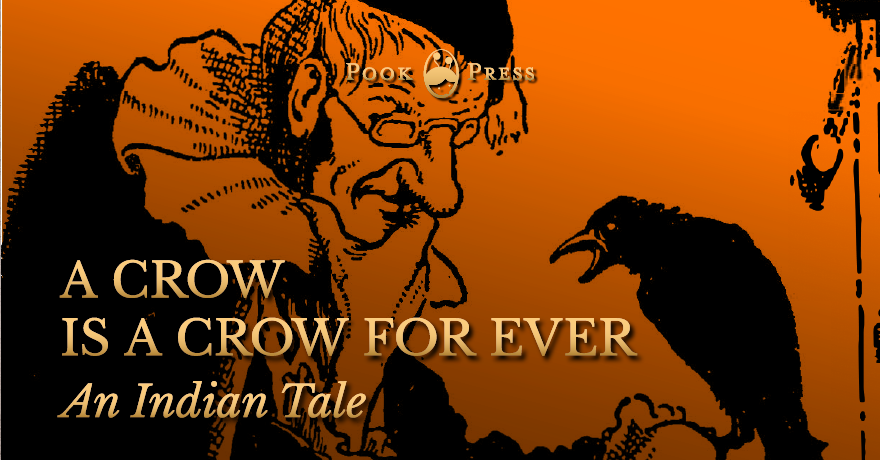 ---
A warm summer's evening, a fairy ring, and a disappearing maiden. 
This is a tale of the still, hot days in summer when the dust lies thick and soft on the roads and muffles the footfall of horse and man, and powders the hedge-plants, and turns the roadside grass grey…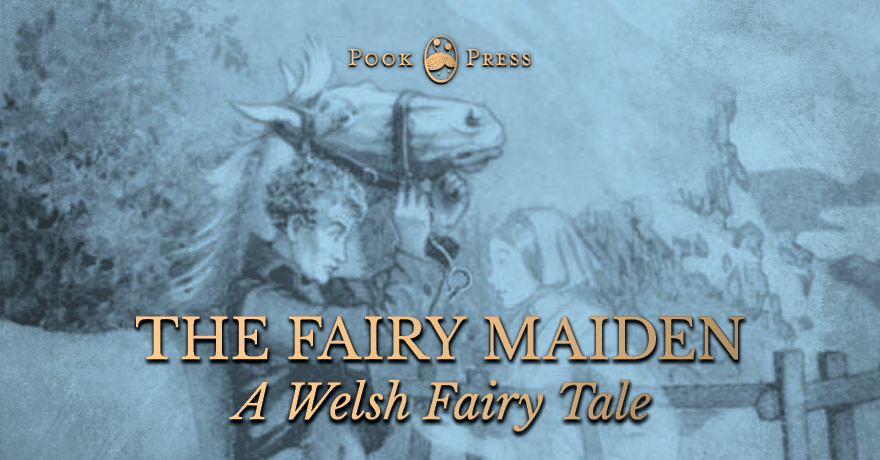 ---
A poor fisherman, an enchanted copper pot, and a vengeful genie.
Sire, there was once upon a time a fisherman so old and so poor that he could scarcely manage to support his wife and three children. He went every day to fish very early, and each day he made a rule not to throw his nets more than four times. He started out one morning by moonlight and came to the sea-shore…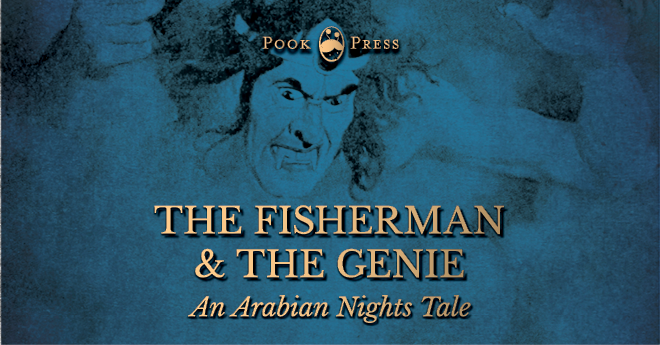 ---
A Boy, an Ogre and a pair of magic boots
A VERY poor couple once lived in a village near a wood, where they used to work; but as they had a family of seven little children, all boys, they could hardly manage to get food enough. The least boy was so tiny that he was called HOP o' MY THUMB…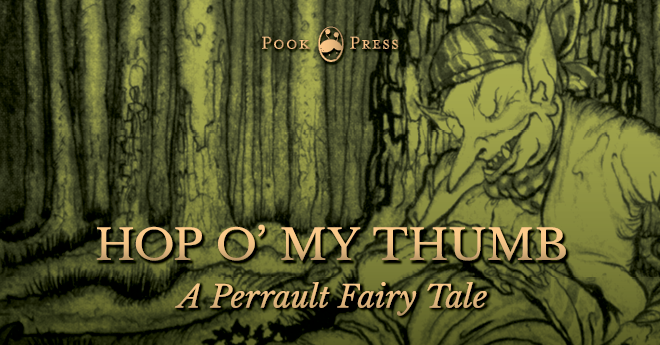 ---
The King of the Birds, the King of the Fishes and a horrible monster that will never die.
Three sisters go missing after picking flowers in a water meadow, and once their brother has grown tall, he sets out to find them. He discovers some very important tools that help him on his journey where he finds his sisters wed in marriages burdened by curses. He must complete a seemingly impossible challenge to save them and their husbands…
---
A deceitful trickster, a murdered wife, and boat made of clay.
Near a big river, and between two high mountains, a man and his wife lived in a cottage a long, long time ago. A dense forest lay all round the cottage, and there was hardly a path or a tree in the whole wood that was not familiar to the peasant from his boyhood…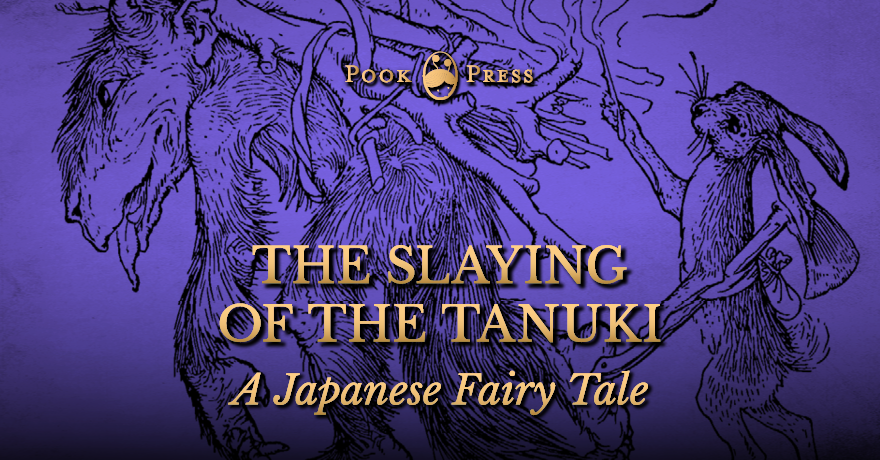 ---
A five-headed giant, twelve brutal slayings and a laugh so loud the whole world heard it.
The Shee an Gannon was born in the morning, named at noon, and went in the evening to ask his daughter of the king of Erin. "I will give you my daughter in marriage," said the king of Erin; "you won't get her, though, unless you go and bring me back the tidings that I want, and tell me what it is that put a stop to the laughing of the Gruagach Gaire…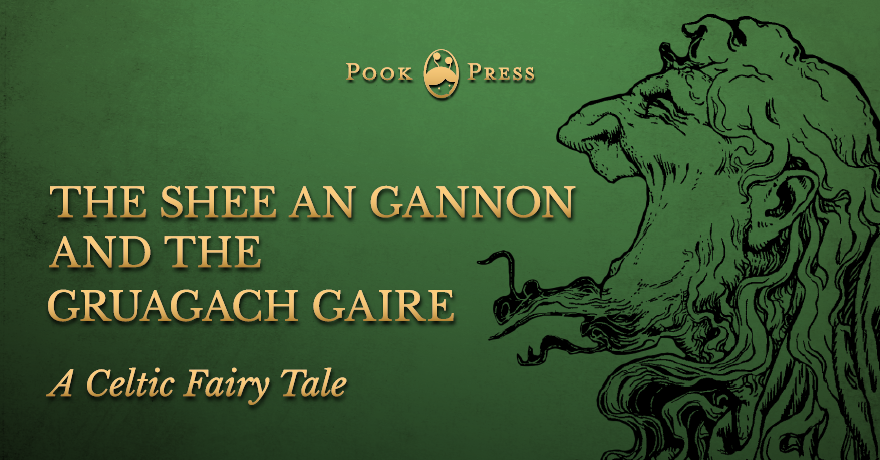 ---
After more stories? Check out our full Fairy Tale Library below.