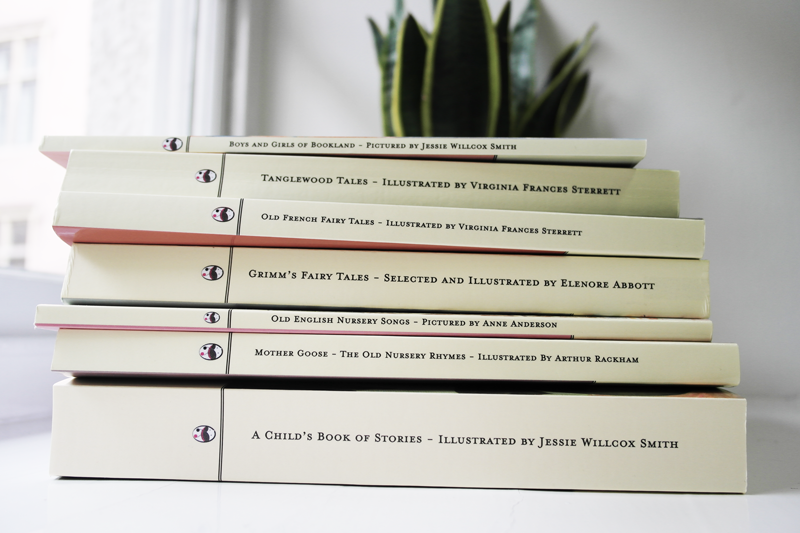 In 1971, American Congress officially stated August 26th as Women's Equality Day.
2019 is the 99th anniversary of women winning the right to vote, and so in celebration of Women's Equality Day, we're bringing you our Top 6 Women Authors and Illustrators of the 20th Century.  These women stood as pioneers in a male-dominated world. Pushing boundaries in writing, supporting their families and influencing the arts world for years to come.
1. Anna Alice Chaplin – Author
An American novelist born in New York in the late 1800's. She was a gifted musician as well as writer and is most well known for her collaboration on the operetta, Babes in Toyland, which weaves together characters from Mother Goose Nursery Rhymes into a Christmas-themed musical extravaganza. Unfortunately, she died tragically young at the age of 39 after a short illness.
We love her for her short tales and fairy stories, especially The Now-A-Days Fairy Book– illustrated by Jessie Willcox Smith, where her legacy lives on. Featured illustration taken from The Now-A-Days Fairy Book: Beauty and the Beast – Jessie Willcox Smith
Available to by from our Book Shop: The Now-A-Days Fairy Book – Illustrated by Jessie Willcox Smith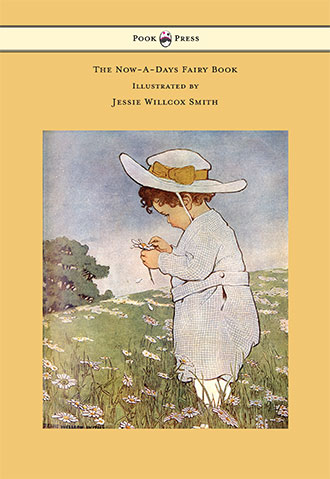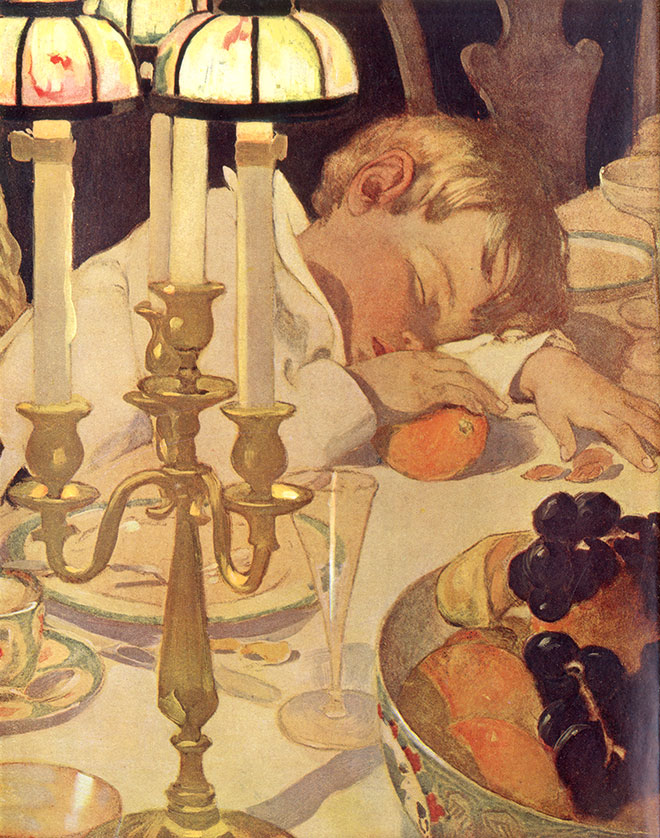 2. Anne Anderson – Illustrator
Anne Anderson was a prolific illustrator and writer of the 20th century. Born in Scotland in 1871, she was primarily known for her art nouveaux-style children's book illustrations. Over the course of her life she had produced over 100 illustrated books as well as etchings, watercolours, and greetings cards. As a result of her success, she was the main financial support for her family.
Her best remembered illustrations, and our favourites are those she penned for the works of The Brothers Grimm, in Little Tales From Grimm which is available to buy online. You can also find our collection of her works online in our Book Shop.
Other suggested reads: Old, Old Fairy Tales – Illustrated by Anne Anderson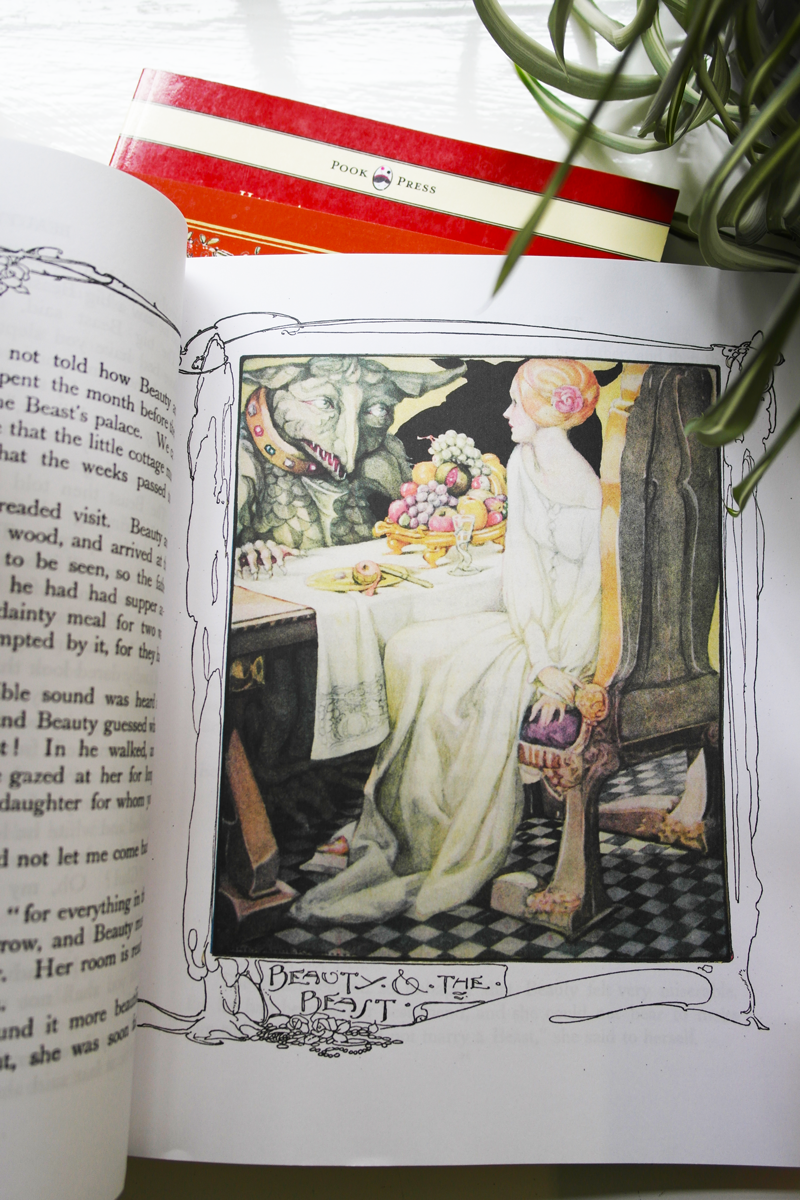 3. Christina Rossetti – Author
Christina Rossetti was an English poet who wrote a variety of romantic, devotional and children's poems. Born in London, 1830,  she is best known for her works Goblin Market, Remember, and the Christmas carol, In the Bleak Midwinter.  She published poems in feminist periodicals like The English Woman's Journal and Victoria Magazine. Her most famous collection, Goblin Market and Other Poems, appeared in 1862, when she was thirty-one. It received extensive critical praise, establishing her as the leading female poet of the time. Our edition, beautifully illustrated by Arthur Rackham is definitely worth a read.
Also featured in Children's Stories from the Poets – Illustrated by Frank Adams.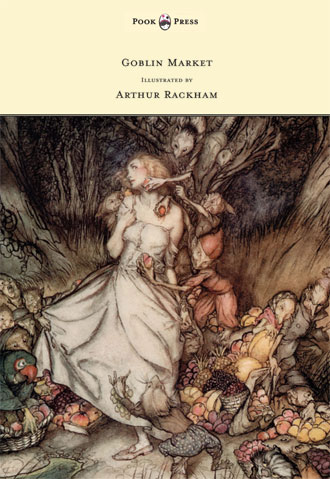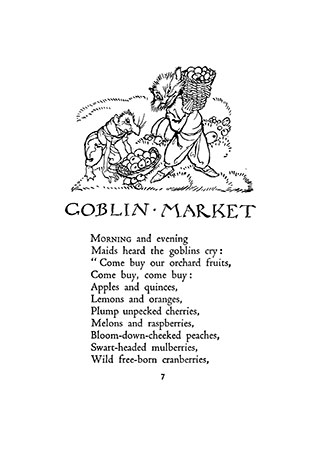 4. Elenore Abbott – Illustrator
An American illustrator and painter, Elenore Abbott illustrated early 20th century editions of Grimm's Fairy Tales and Robinson Crusoe. Born in Maine, USA, she was educated at three art schools in Philadelphia and Paris.
Abbott was among a group of 'New Women' – a feminist ideal that sought educational and professional opportunities for women, including creating professional art associations like The Plastic Club to promote their work. The New Woman pushed the limits set by a male-dominated society and had a profound influence on feminism well into the 20th century.
Our personal favourites are her works for The Brothers Grimm in their book, Grimm's Fairy Tales, featured below.
5. Frances Hodgson Burnett – Author
Born in Manchester in 1849, Frances Hodgson Burnett was an American-English playwright and novelist best known for the popular children's novel – The Secret Garden. An enchanting tale of a sick child named Mary Lennox and the discovery of a walled garden, left to wither.
Publishing her first stories as a teenager to help her family through tough times, her first story Little Lord Fauntleroy earned her great popularity in the 1880's. Along with writing other children's literature such as and A Little Princess, she was also a popular adult novelist publishing Romantic Stories for older audiences.
The fully illustrated story of The Secret Garden, featuring gorgeous artwork by Charles Robinson is available to view in our book shop.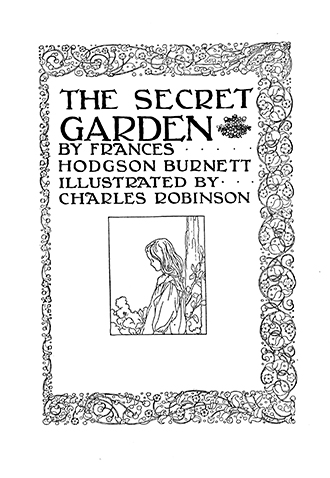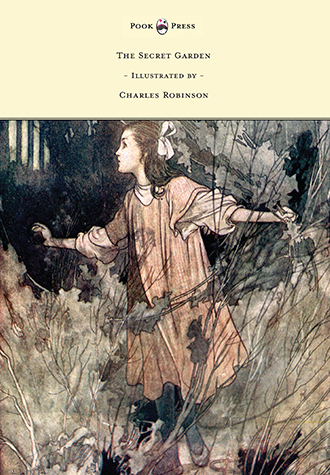 6. Virignia Frances Sterrett – Illustrator
Born in Chicago, IL in 1900, Virginia Frances Sterrett was an American artist and illustrator. Having become the sole provider for her family after her father's death and her mother becoming ill, she consistently produced delicate and immaculate works for the 'Penn Publishing Company' working on commissions for titles such as Old French Fairy Tales and Tanglewood Tales. Following her untimely death in 1931, the St. Louis Post Dispatch published: 'Her achievement was beauty, a delicate, fantastic beauty, created with brush and pencil… she made pictures of haunting loveliness. In the imaginative scenes she set down on paper she must have escaped from the harsh actualities of existence.'
We think this sums up her works beautifully in both Old French Fairy Tales, and Tanglewood Tales. Which are both available to buy on our website.