Arthur Rackham's Cinderella Silhouettes
Arthur Rackham is one of the most celebrated illustrators of the British Golden Age of Illustration. Advances in printing and photographic techniques meant he revolutionised modern illustrated books of the time, working in the successful gift book market in the first half of the nineteenth century. His style developed at matured over his career, producing stunning colour plates and black and white illustrations for some of the most adored stories of the time like Shakespeare's A Midsummer Night's Dream and The Wind in the Willows by Kenneth Grahame. In 1919 he mastered his silhouette style with his illustrated Cinderella – a beautiful edition of Charles Perrault's classic fairy tale. The intricate silhouettes add to the magic of this iconic fairy story, with Rackham's truly masterful artwork bringing Perrault's tale to life.
These illustrations are taken from Cinderella, retold by C. S. Evans, published alongside a version of The Sleeping Beauty that Rackham also illustrated in silhouettes. Evans was an immensely well-respected writer, editor and folklorist who fills the two stories with even more magical details. A delight for readers of all generations, these stunning editions showcase some of Rackham's best and most unique work. Discover a collection of illustrations from Cinderella – Illustrated by Arthur Rackham below, and immerse yourself in the story's magic.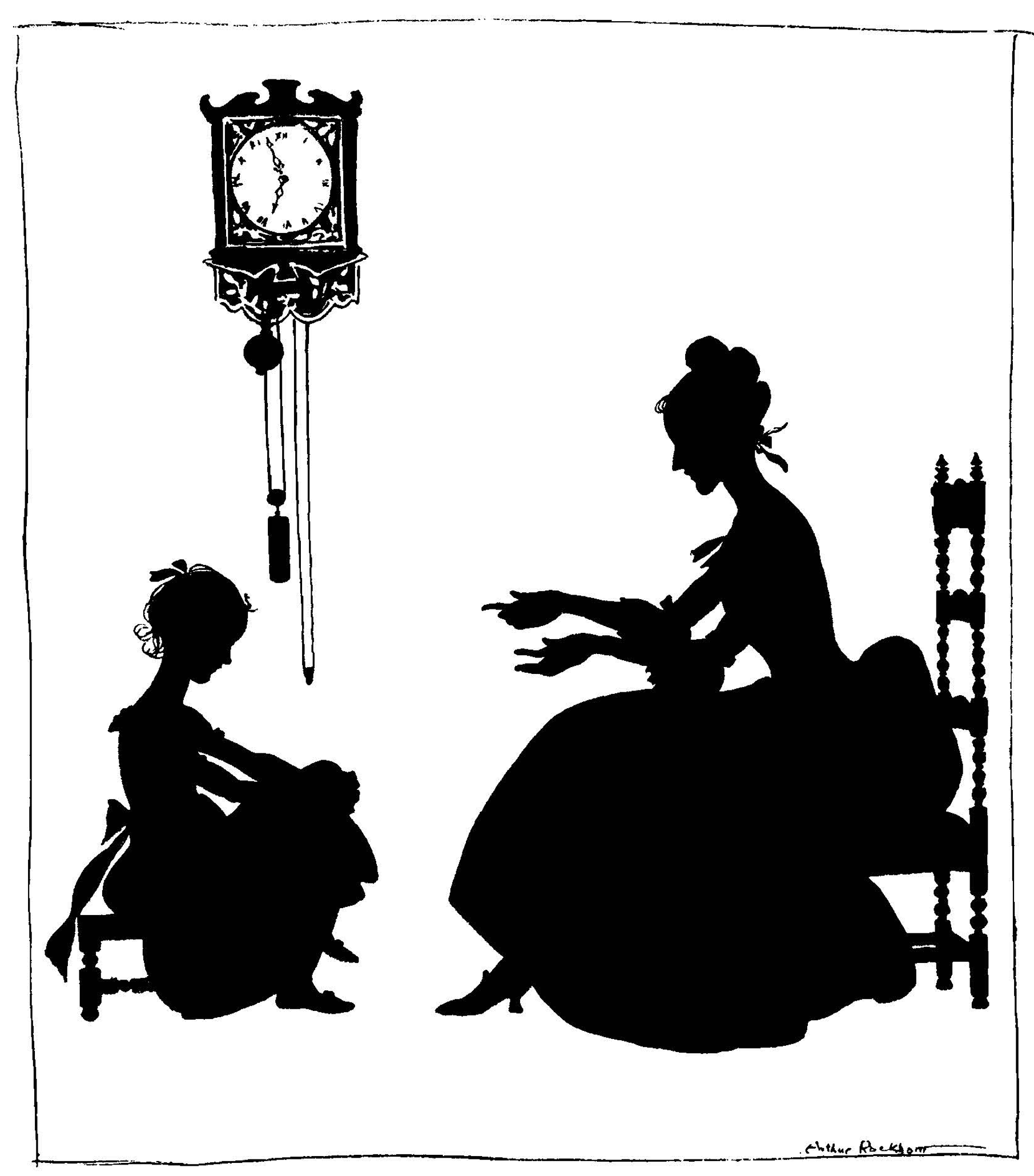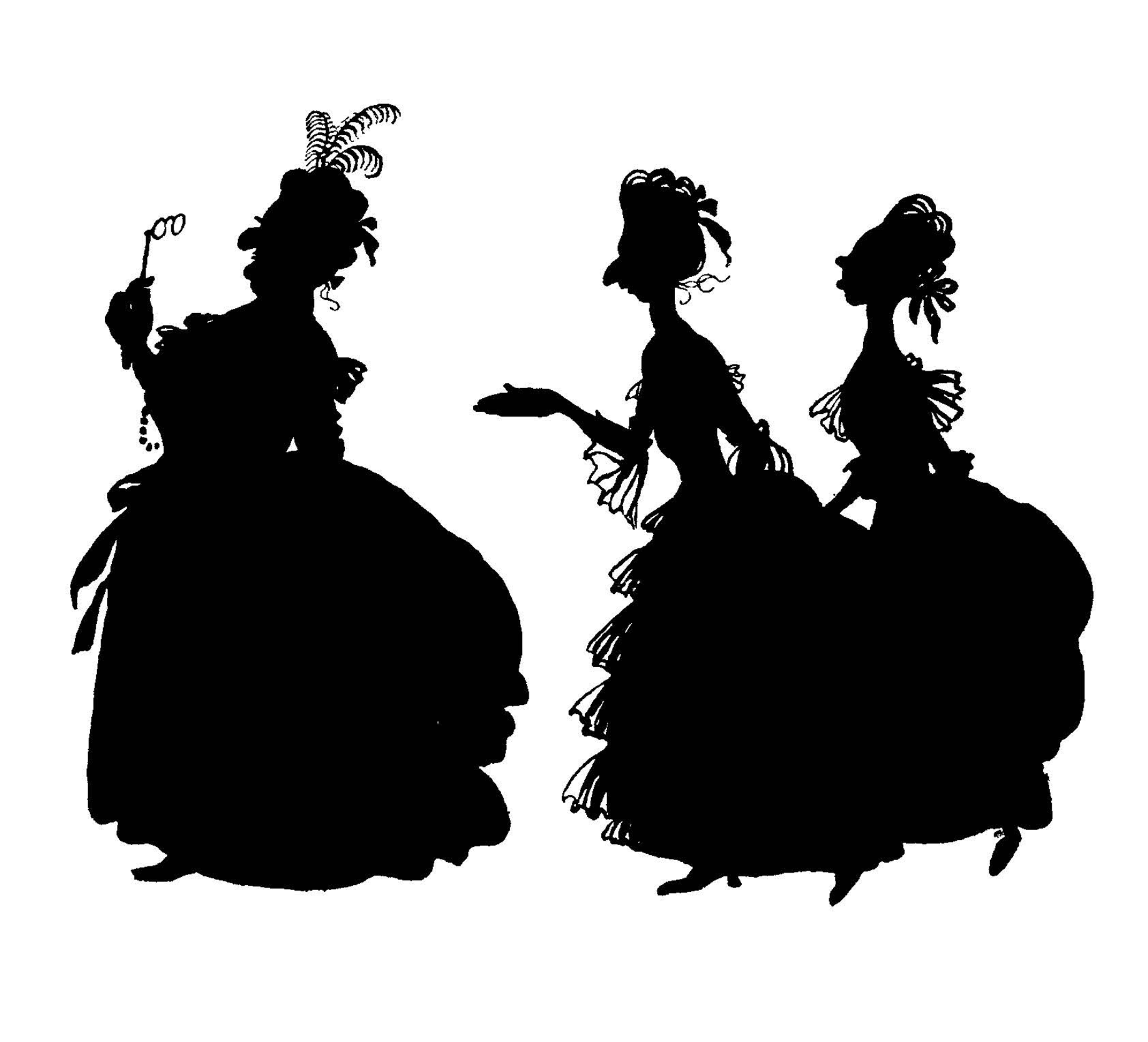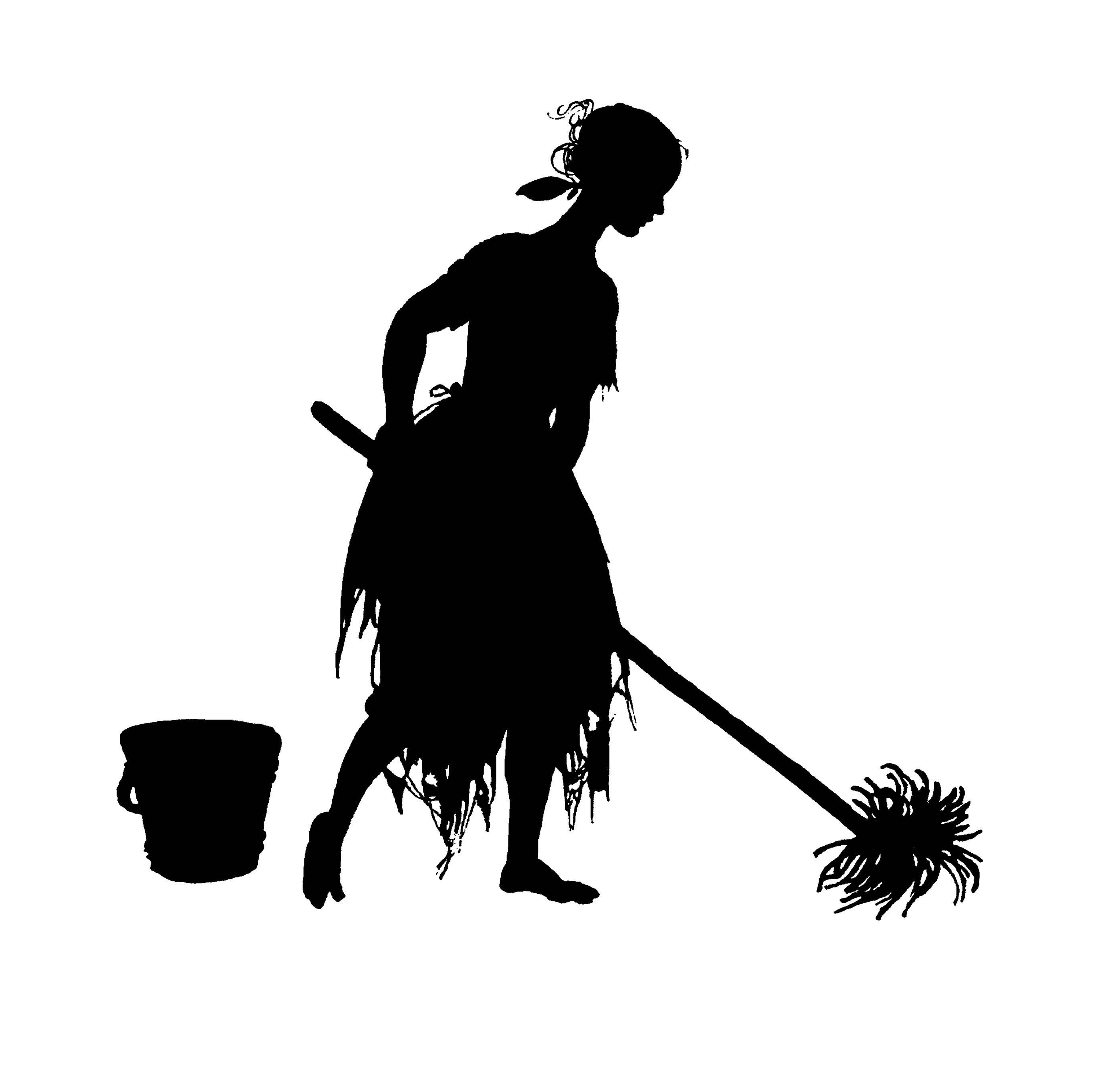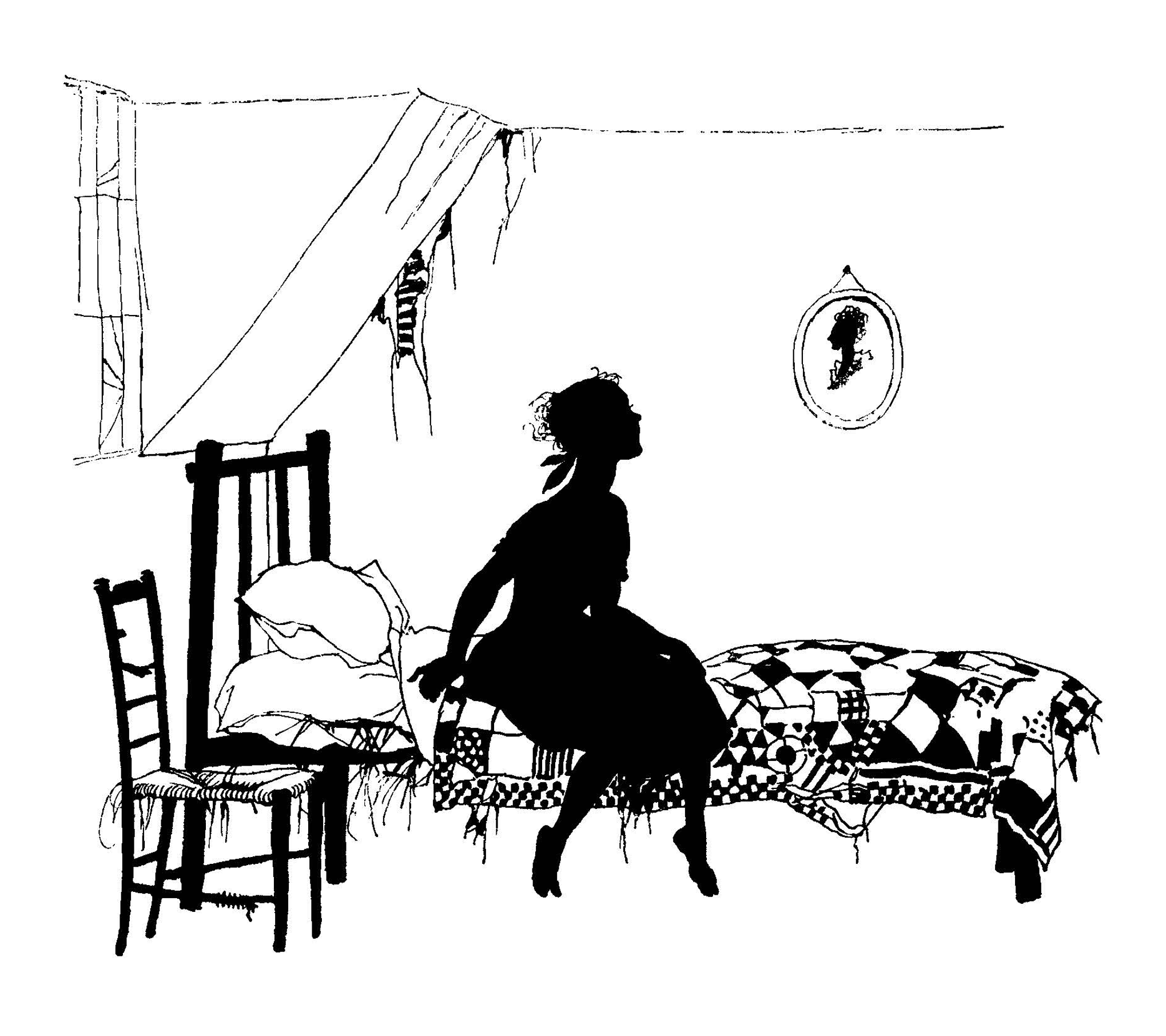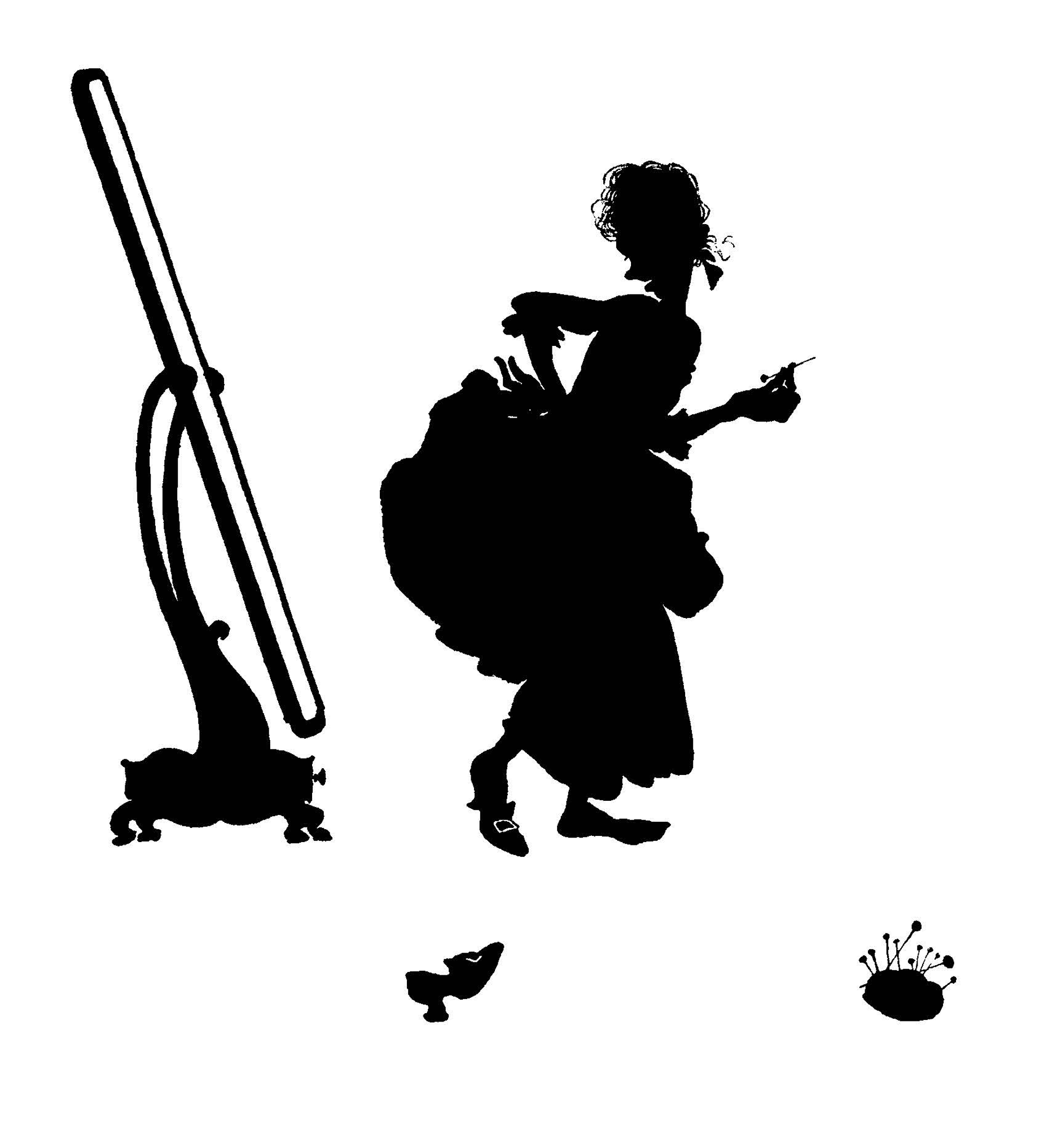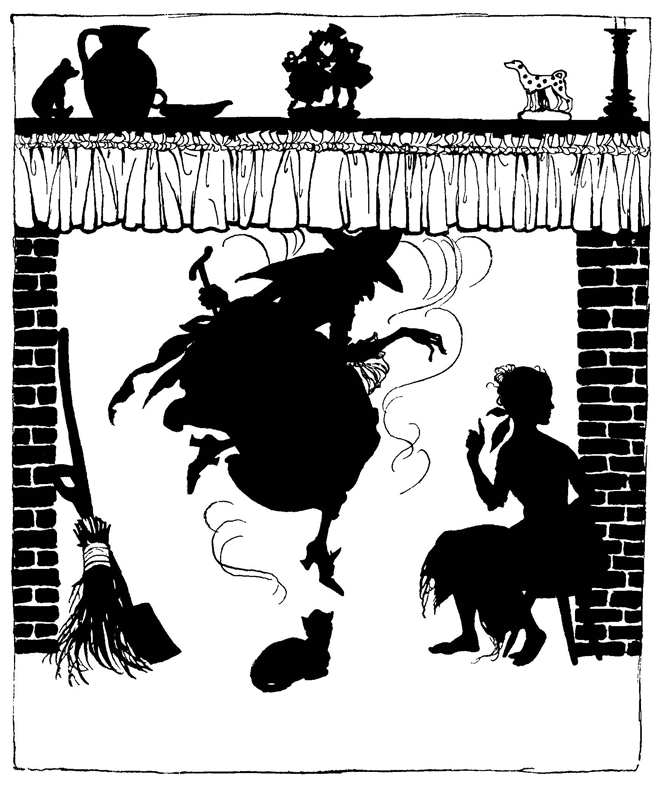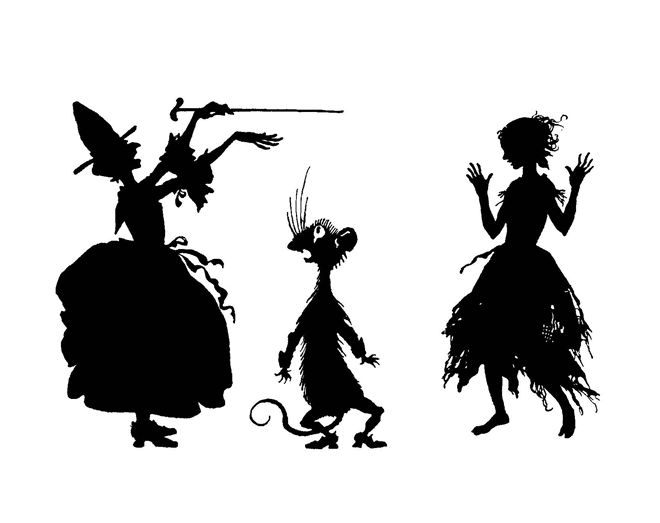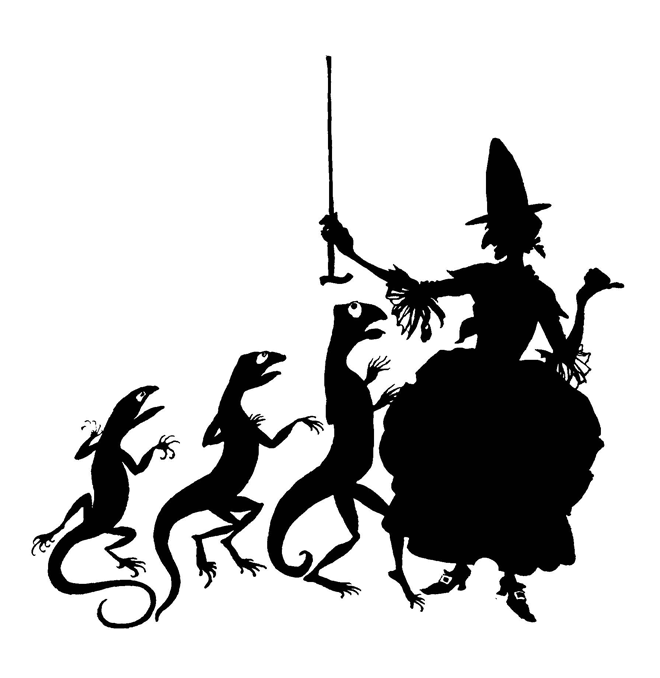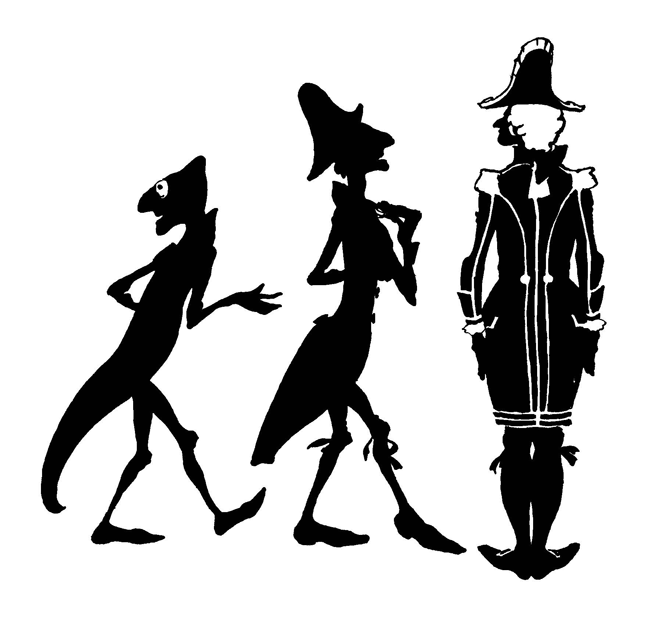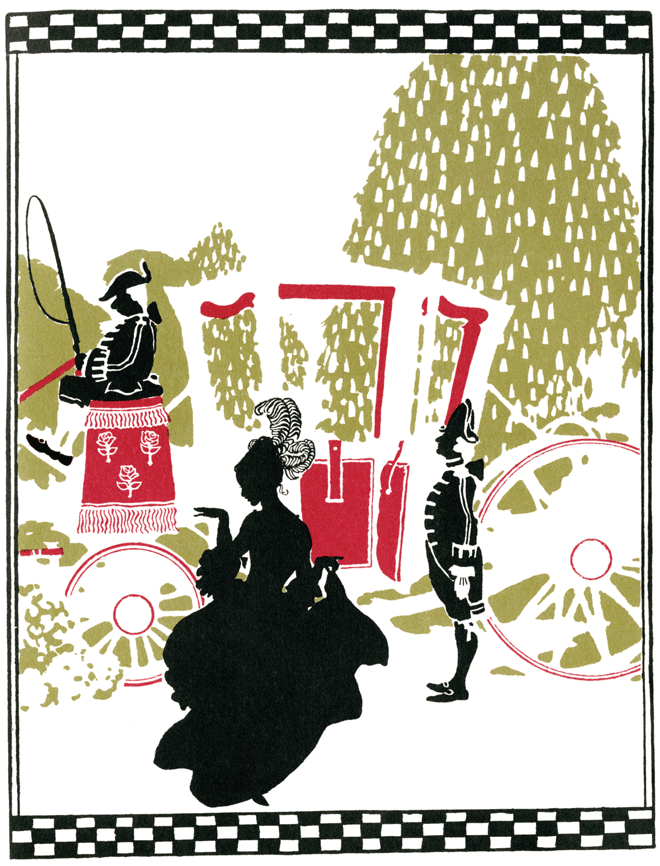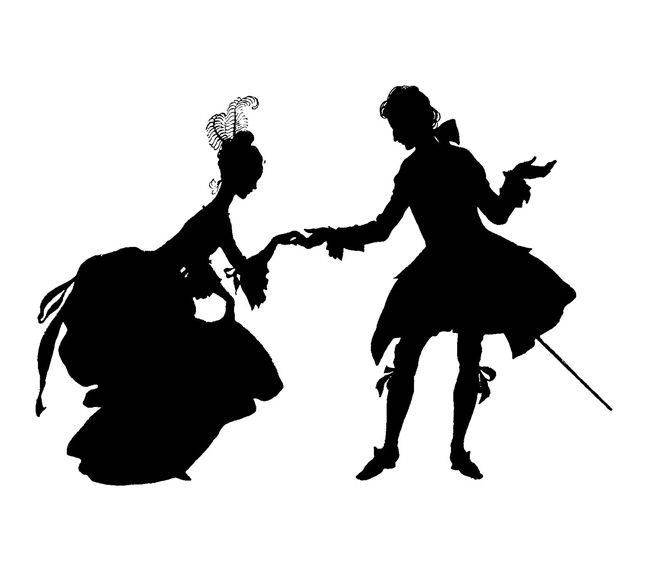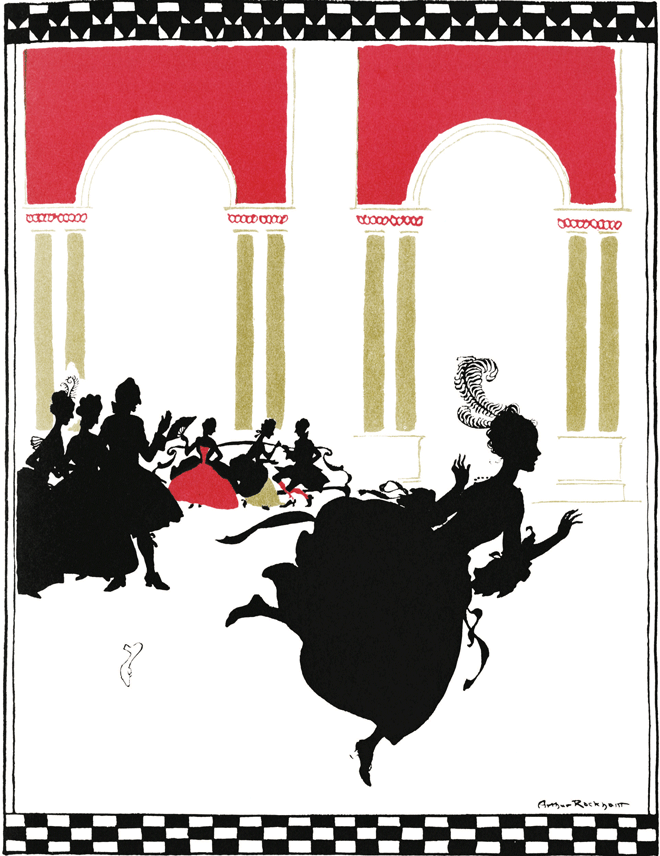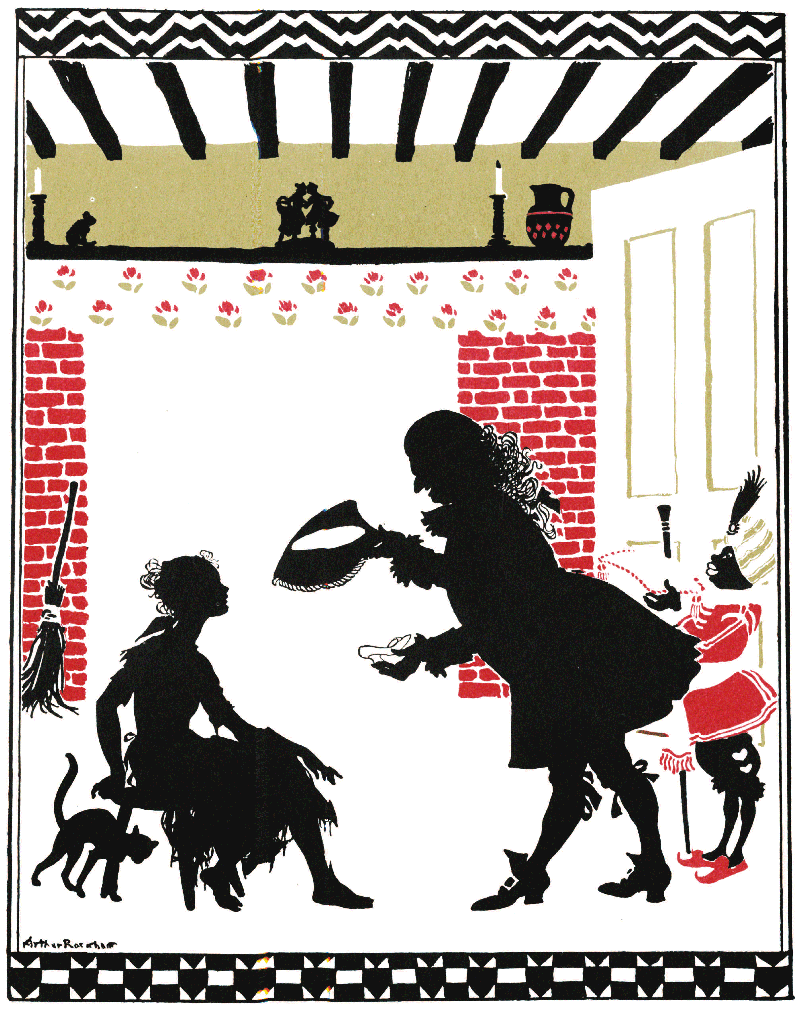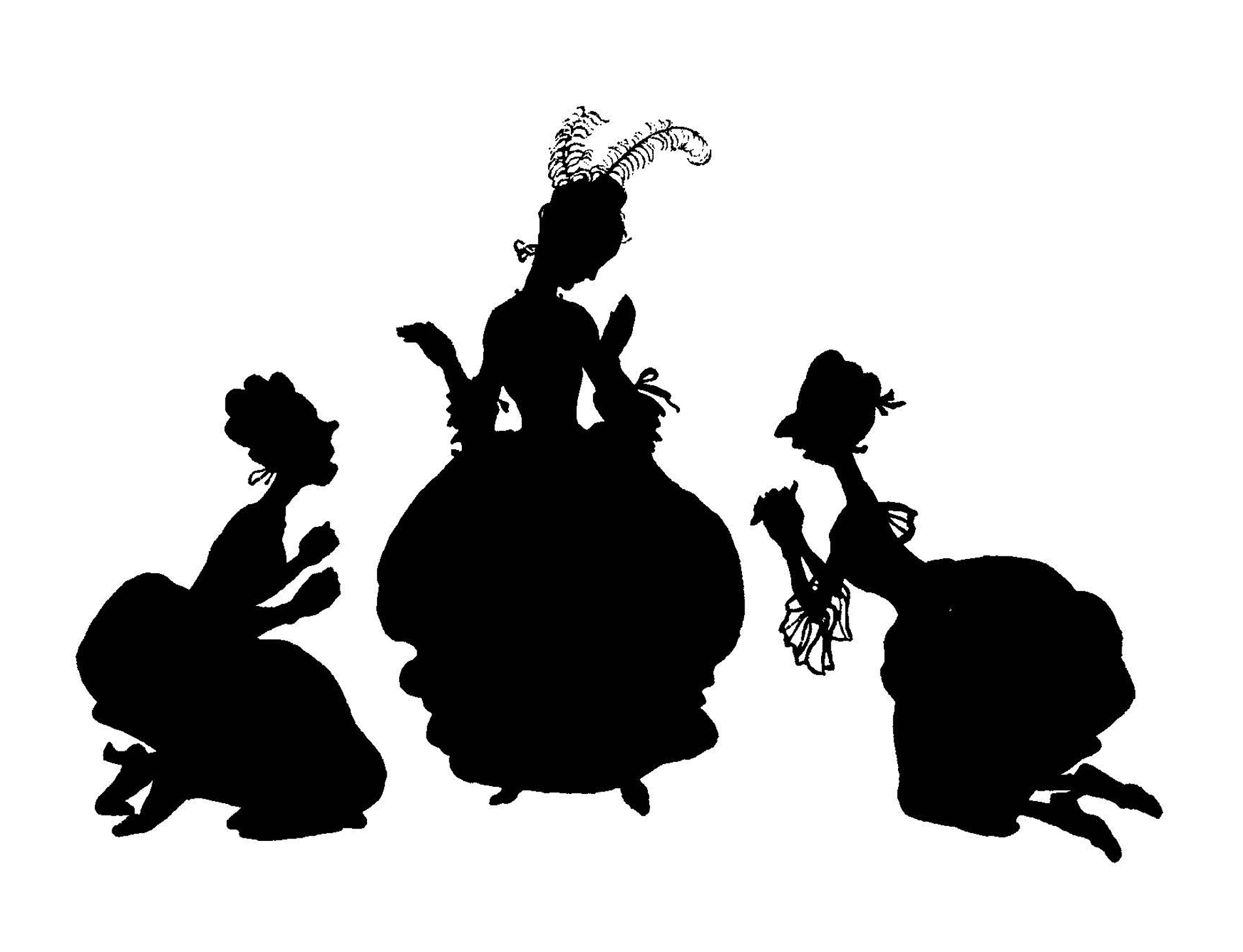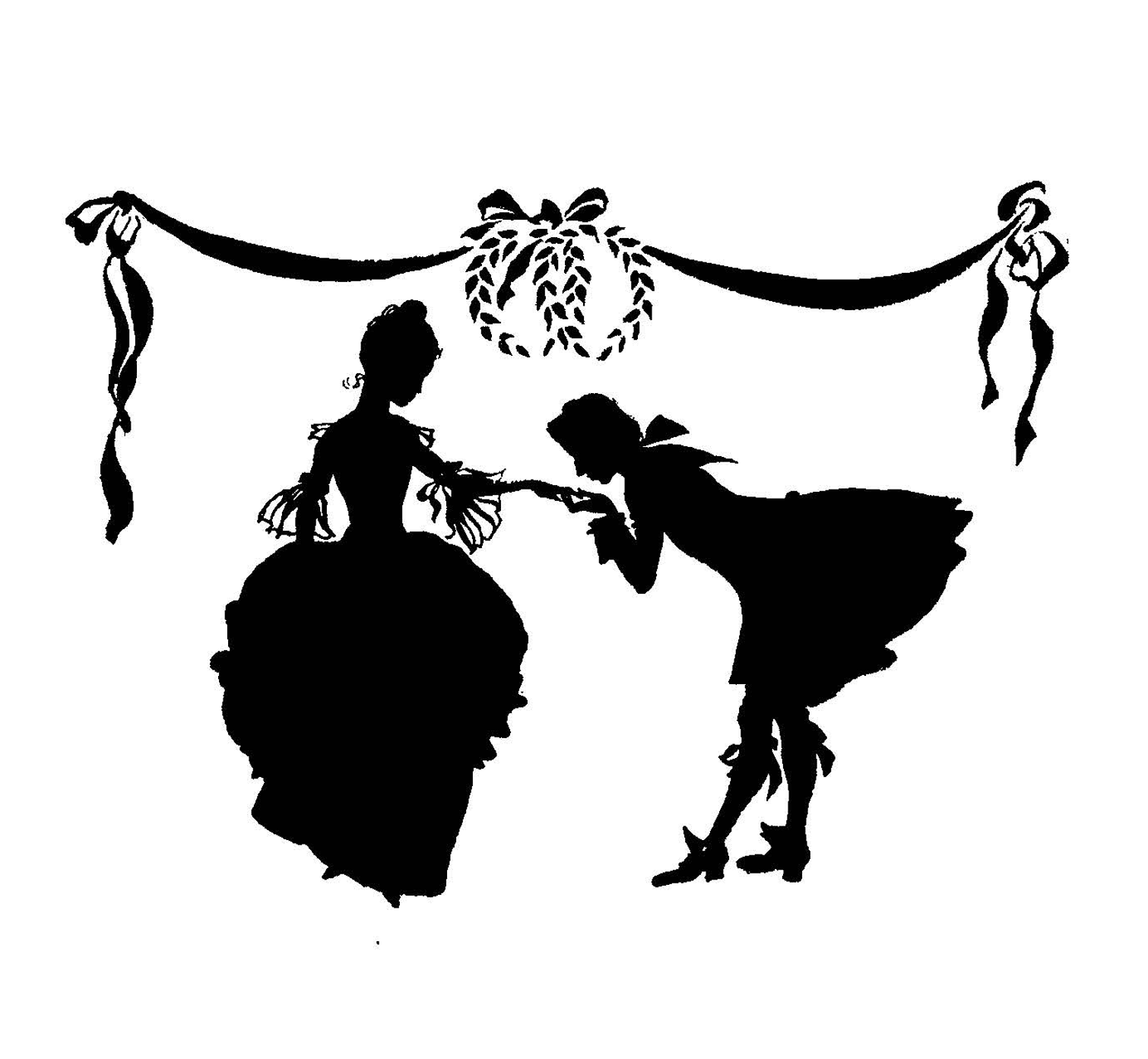 ---
Explore the beautiful edition of Cinderella – Illustrated by Arthur Rackham, and its companion title, The Sleeping Beauty. Both wonderful stories are kept alive by the magical artwork of one of Britain's best illustrators.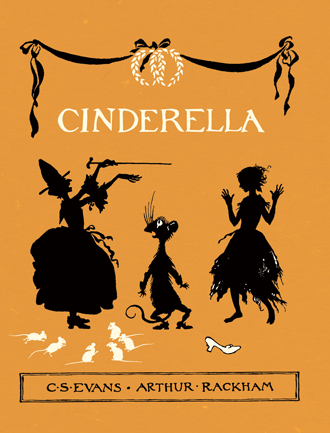 Cinderella was originally penned by Charles Perrault in his Histoires ou Contes du Temps Passé, it was an instant success. Perrault reported that he was told the story by some anonymous folk storytellers and added extra details (such as the Fairy God-Mother, the much-loved pumpkin carriage, anthropomorphic animal servants and the little glass slippers). This edition is accompanied throughout by a series of dazzling colour and black and white illustrations by Arthur Rackham.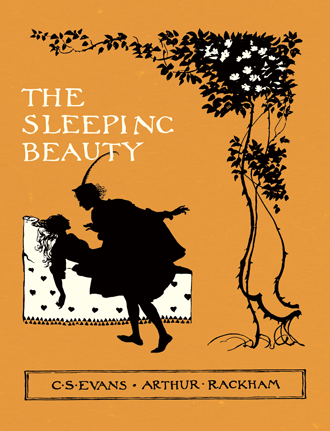 The tale of The Sleeping Beauty is here retold by C. S. Evans and illustrated by Arthur Rackham. He wrote this version of The Sleeping Beauty as a companion volume to Cinderella, which followed the later version recorded by the Brothers Grimm in giving his heroine the name of Briar-Rose. His version of Sleeping Beauty is similarly thought-through. It is a tale sure to delight both young and old – unique in its truly captivating narrative and Rackham's stunning silhouette illustrations.
Save
Save
Save
Save
Save
Save
Save
Save