Arthur Rackham's Cinderella Silhouettes
Arthur Rackham is one of the most celebrated painters of the British Golden Age of Illustration. Advances in printing and photographic techniques meant he revolutionised modern illustrated books of the time. His style developed at matured over his career and in 1919 he mastered his silhouette style with his illustrated Cinderella. His ability to tell the story with black and white outlines is truly masterful and is some of our favourite Rackham art.
Cinderella is one of the most loved fairy tales of all time. These illustrations are taken from Cinderella retold by C. S. Evans. Charles Seddon Evans was an immensely well-respected writer, editor and folklorist, who brings this magical story to life. He also wrote a version of The Sleeping Beauty as a companion volume to Cinderella, also illustrated by Arthur Rackham.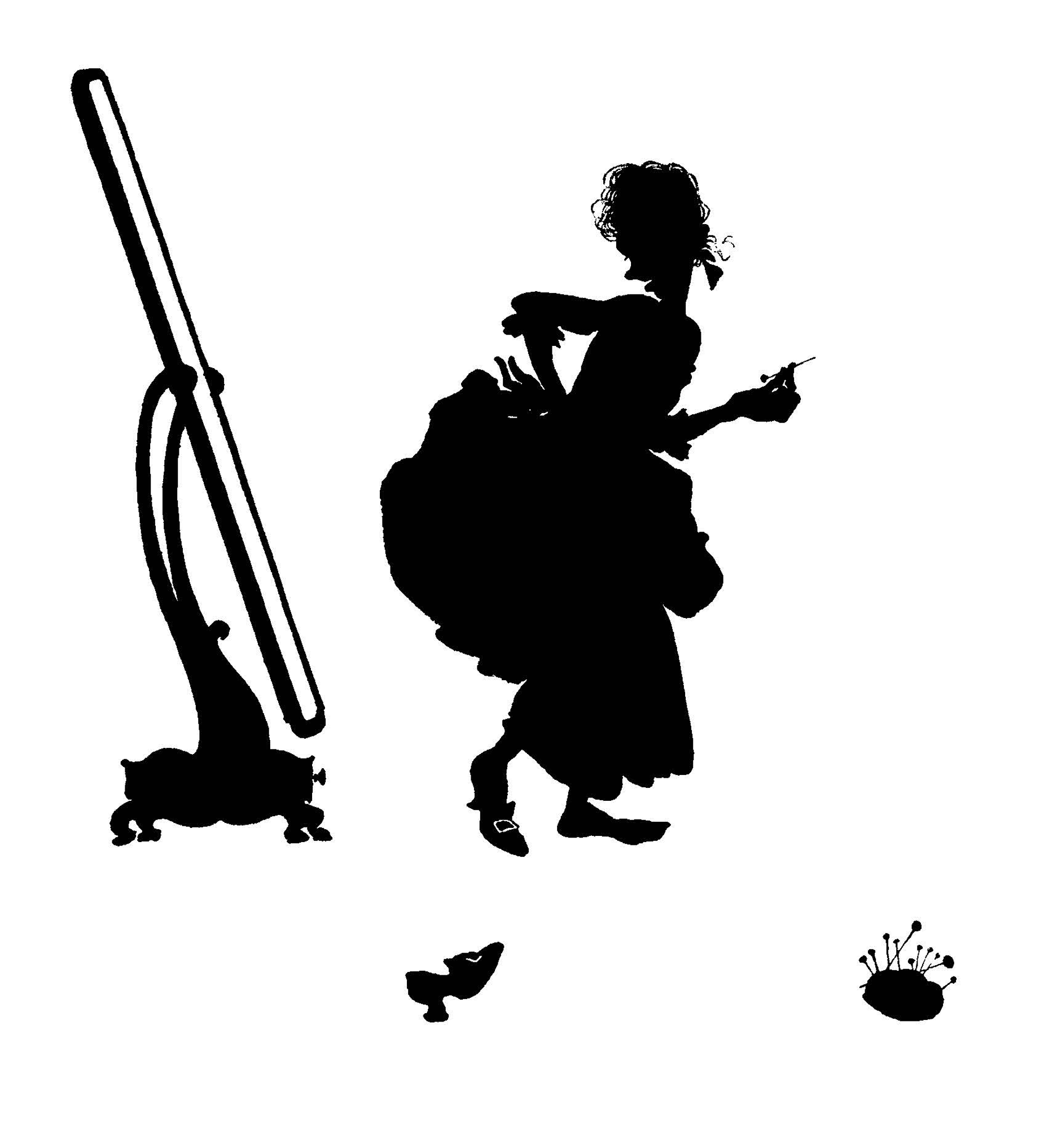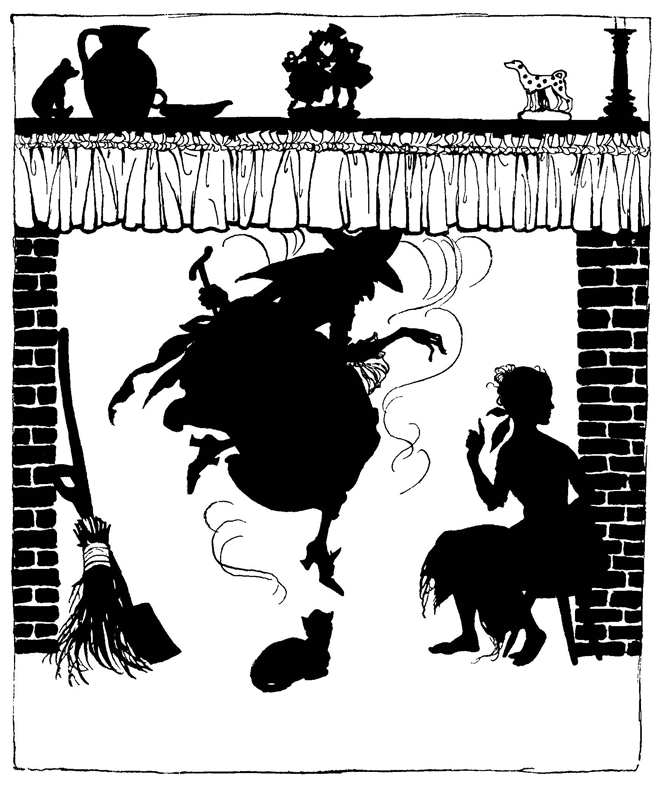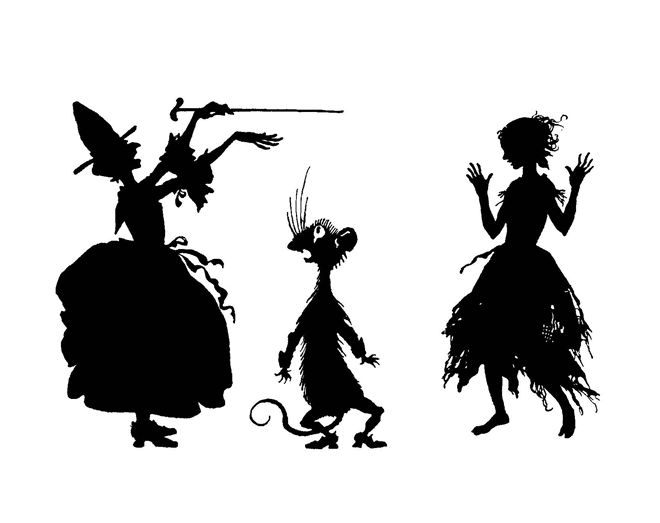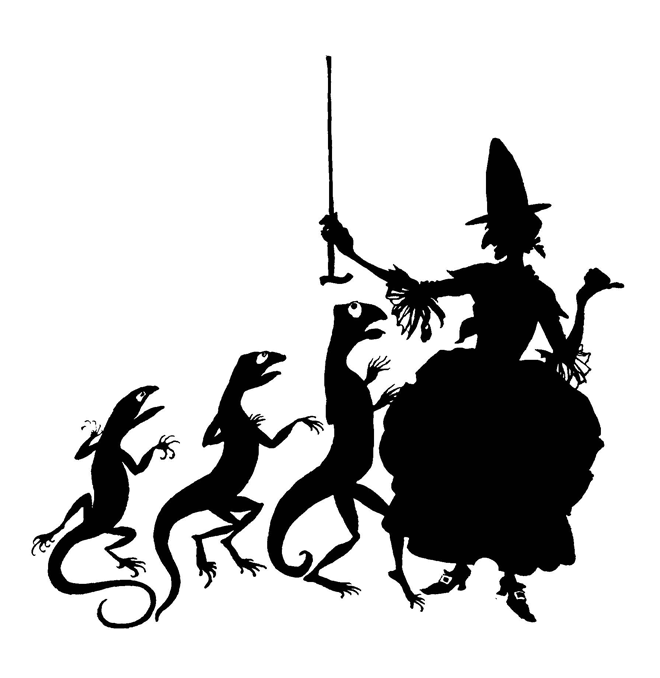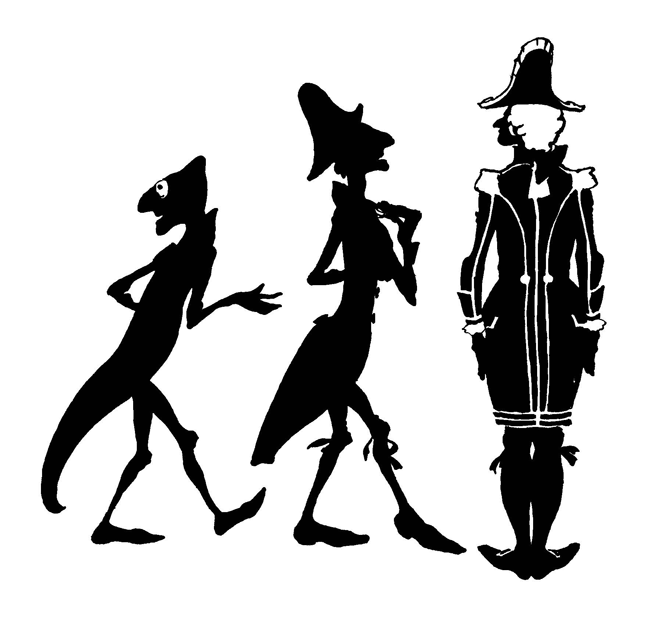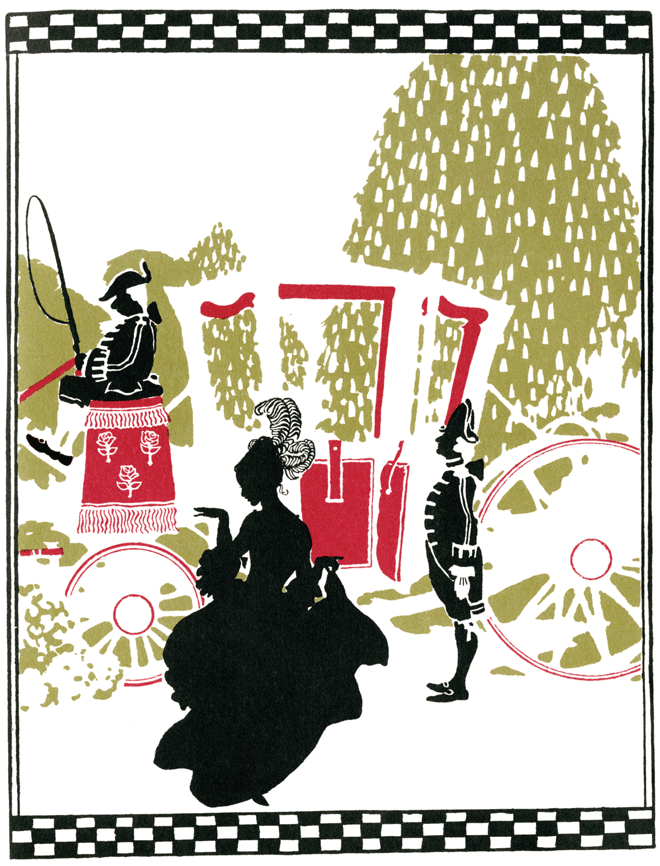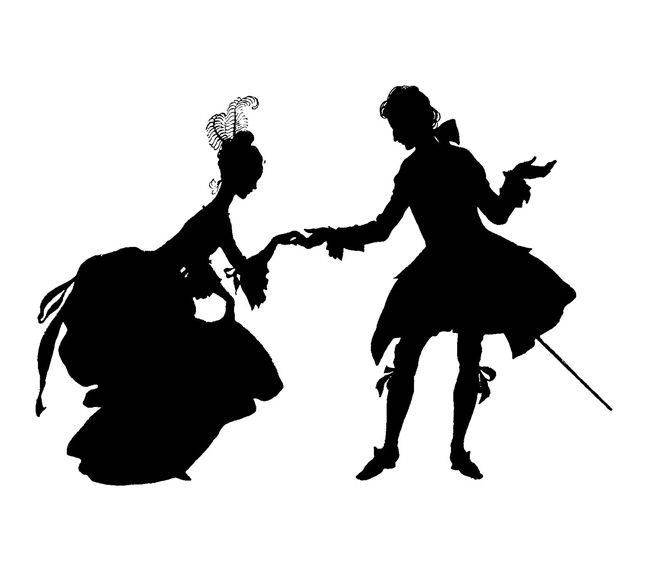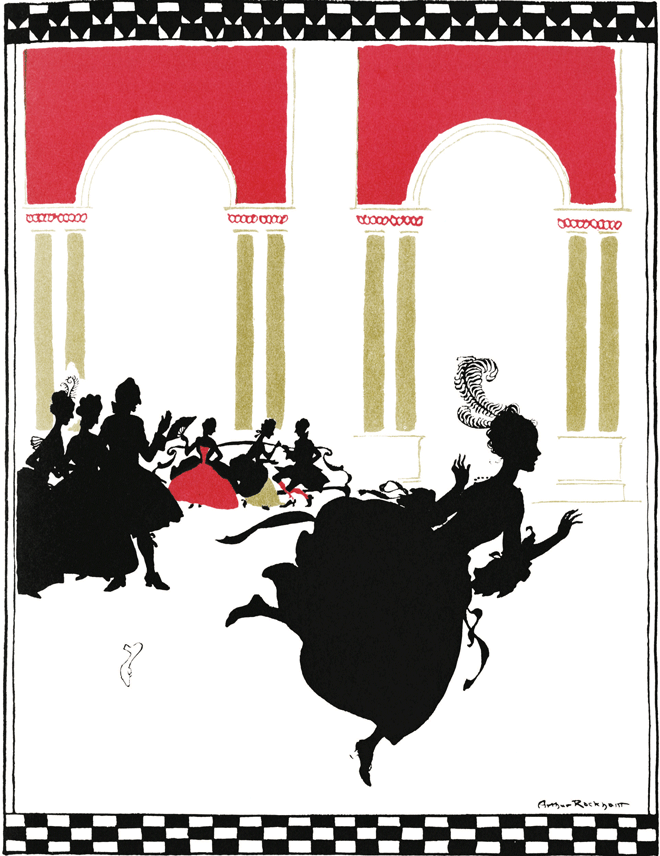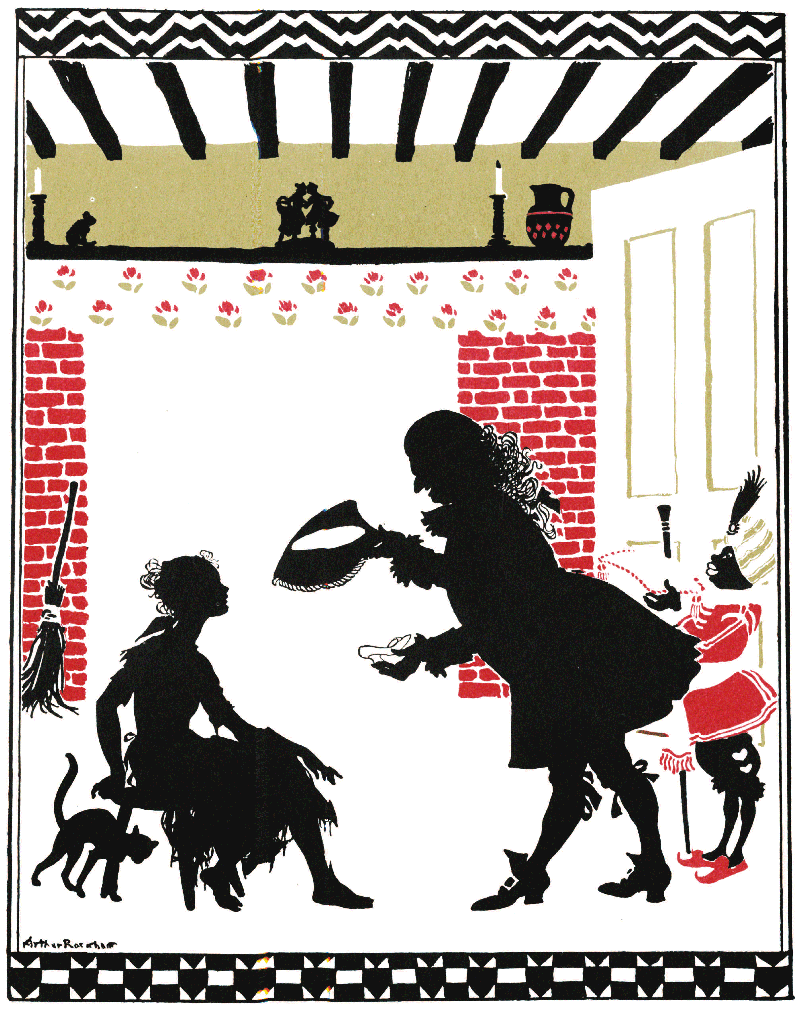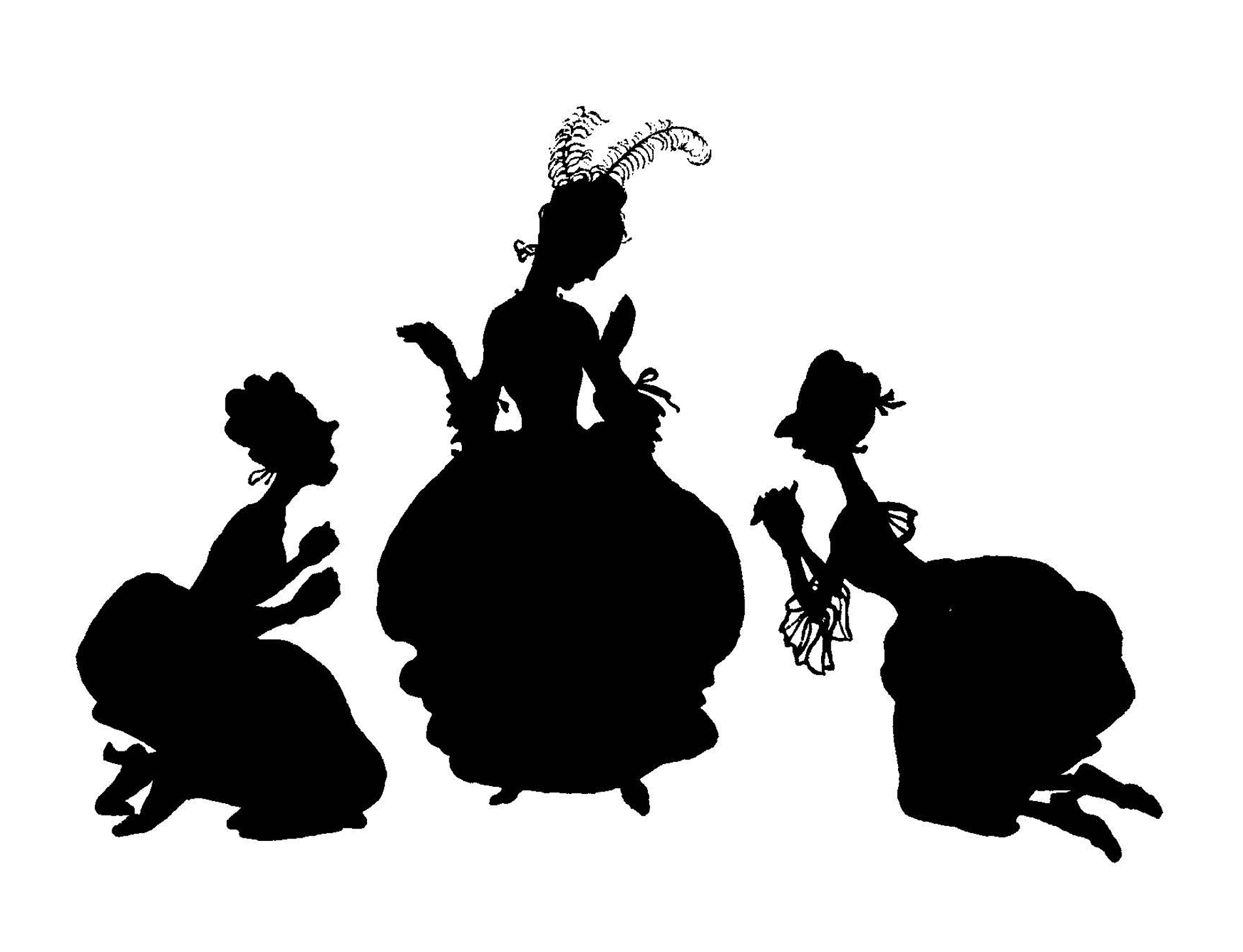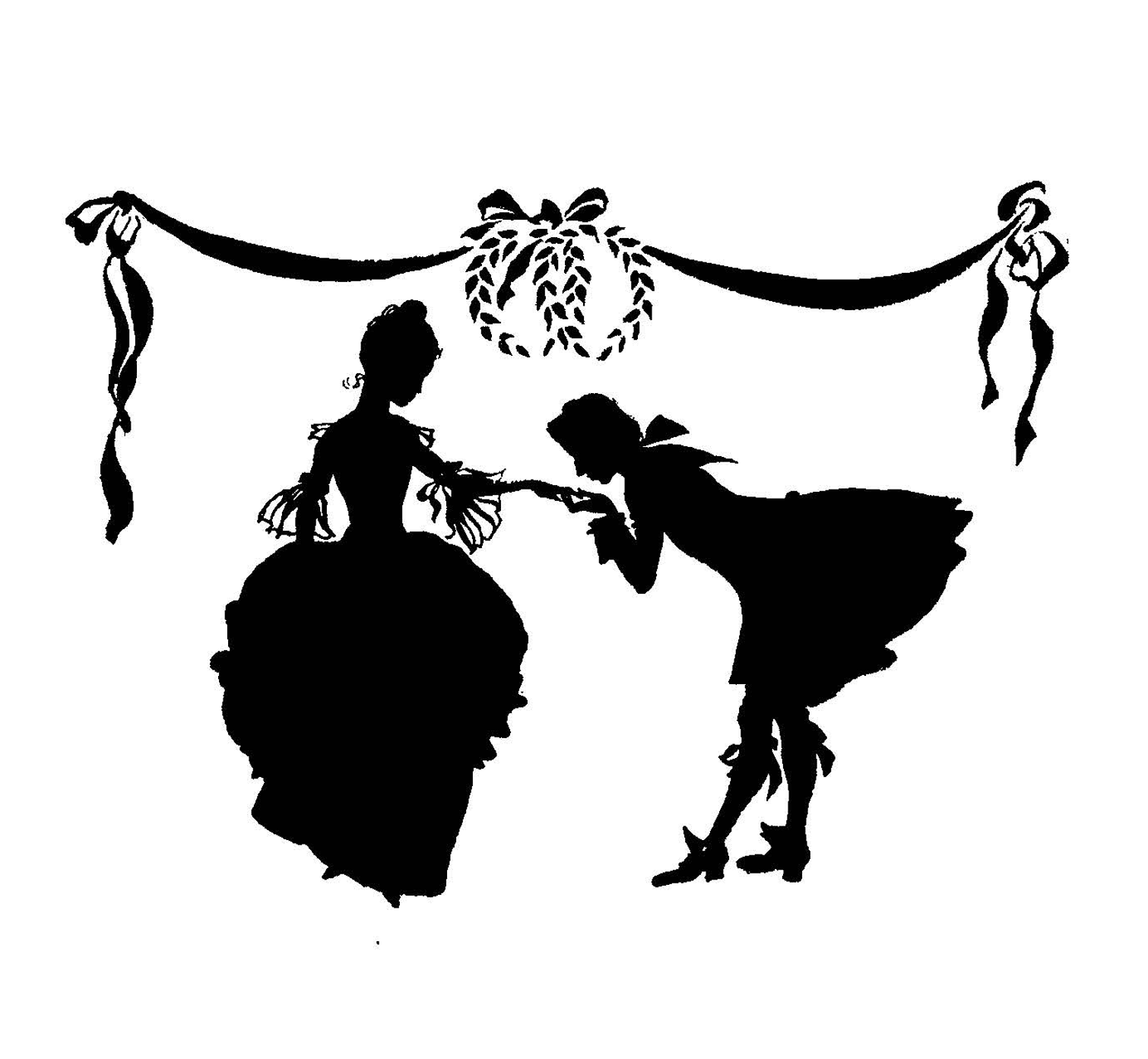 Save
Save
Save
Save
Save
Save
Save
Save