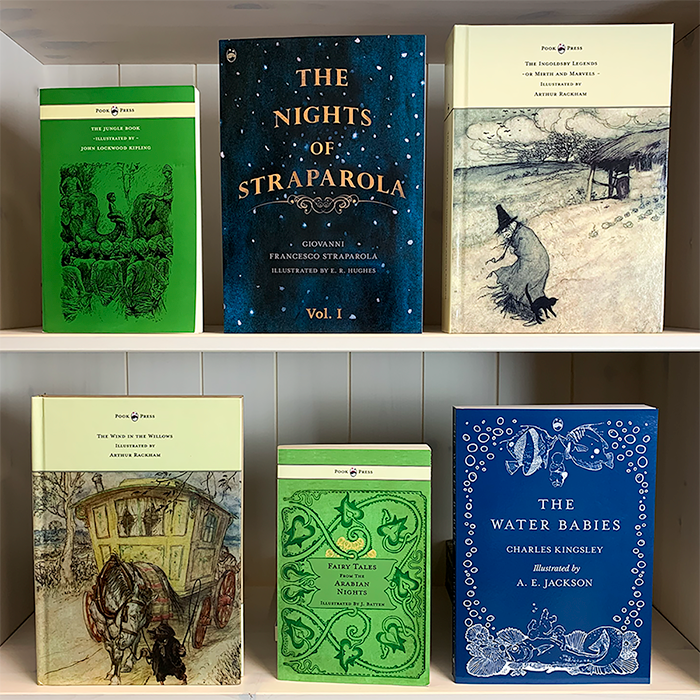 If one of your New Year's resolutions is to read more, but you don't know where to start, our hand-picked reading list of classic literature, fantastic fairy tales, myths and legends has something for everyone. They're all accompanied by beautiful illustrations from some of the greatest artists from the Golden Age; including Arthur Rackham, John D. Batten and more. Make sure you stick to one of your resolutions and get the ball rolling with New Year, New You, New Book – A Reading List.
The Classics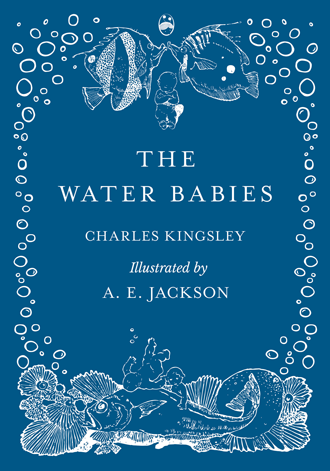 In this children's fairy tale, Tom, a chimney sweep, falls into a river and metamorphoses into a 'water baby'. The story follows his adventures and experiences after his transformation, and the moral and spiritual lessons he learns throughout his 'evolution'. This edition features reproductions of the artwork and colour plates, as originally illustrated by A. E. Jackson, an immensely talented illustrator who utilised a delicate, yet colourful technique.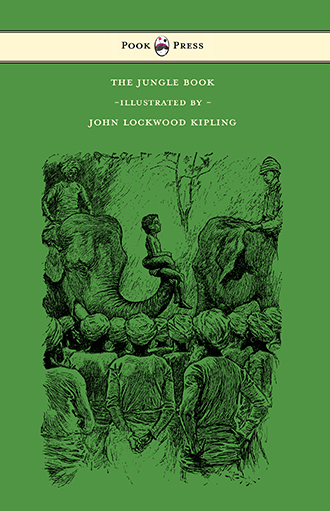 Made famous from the animated Disney film in 1967, the original tale is made up from a collection of short fables. Written by
Rudyard Kipling
in 1894, this collection of stories features much-adored characters; Mowgli, Shere Khan, and Bagheera. It also features famous stories such as 'Rikki-Tikki-Tavi', the tale of a brave mongoose, and 'Toomai of the Elephants', the story of a young elephant-handler. Accompanied by brilliant illustrations from the author's father, John Lockwood Kipling.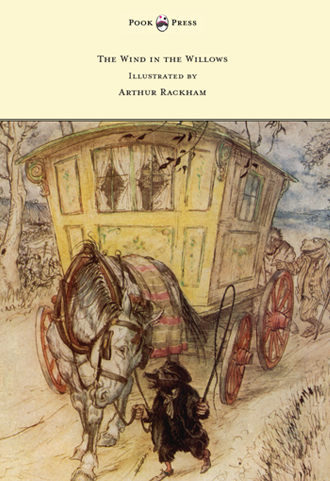 The endearing tale of four animal friends, Rat, Mole, Toad and Badger and their adventures in the English countryside. 'The Wind in the Willows' is a novel notable for its adventure, mysticism, morality and unceasing camaraderie; loved and appreciated more than a century after its initial publication. Beautifully illustrated by
Arthur Rackham
, the artwork further refines and elucidates Grahame's masterful storytelling.
From the Fairy Tales & Folklore Collection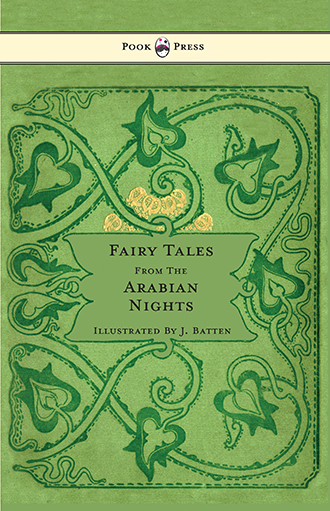 This beautiful book presents a collection of Middle Eastern and South Asian Folk Tales. While the narratives differ greatly in their origins, characters, and motifs – they all stem from the initial 'frame story' of the ruler Shahryār, and his wife, Scheherazade. She tells a different tale each night, never revealing the ending – so that the King may spare her life. Tales include: 'The King of Persia and the Princess of the Sea', 'Prince Beder and the Princess Giauhara', The Three Princes and Princess Nouronnihar', 'Prince Ahmed and the Fairy', 'Prince Camaralzaman and the Princess of China', 'The Loss of the Talisman', ' The Seven Voyages of Sinbad the Sailor' and others.
For lovers of Myths and Legends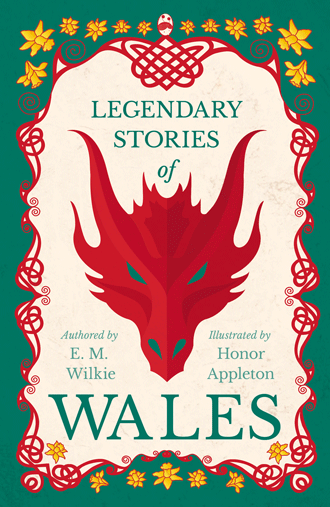 This collection, Legendary Stories of Wales is written by E. M. Wilkie, and illustrated with the stunning drawings of Honor Appleton. It contains a total of fifty-seven classic Welsh tales, 'told through the ages' – including those inspired by Ancient Greece and Rome, the Celtic past, King Arthur, Chaucer, Shakespeare, Dante, George Eliot, and many more. As Wilkie informs his reader… 'many of them are well known… some are out-of-the-way tales… and a few, probably, have never been written down before.'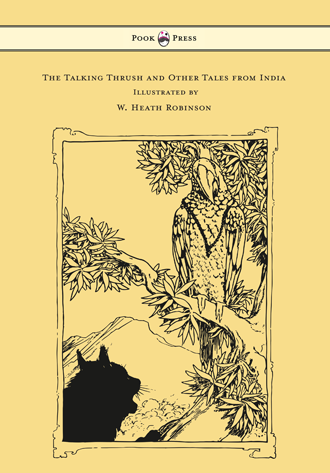 The Talking Thrush and Other Tales from India, originally published in 1899, is a wonderful collection of 43 Indian folk-tales superbly illustrated by W. Heath Robinson. These tales were originally collected by William Crooke but are retold here by W. H. D. Rouse. Rouse has chosen to keep this selection confined to the Beast Stories which are particularly interesting as being mostly indigenous and little affected by so-called Aryan influence. Any changes made by Rouse have been included in a notes section which also includes the sources of each tale, alongside a few obvious parallels or references to the literature of the subject.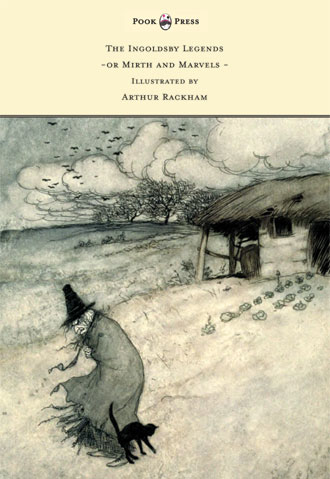 The Ingoldsby Legends are a true classic of Children's literature. They were penned by Richard Harris Barham (1788-1845), better known by his nom de plume; Thomas Ingoldsby. Barham was an English cleric of the Church of England, as well as a fanatic reader and writer. The stories were inspired by real legends, old mythology and ghost stories – mostly deliberately humorous parodies and pastiches of medieval folklore and poetry. This collection also includes several poems by the author, including 'The Poplar', 'Marie Mignot' and 'The Truants.'
---