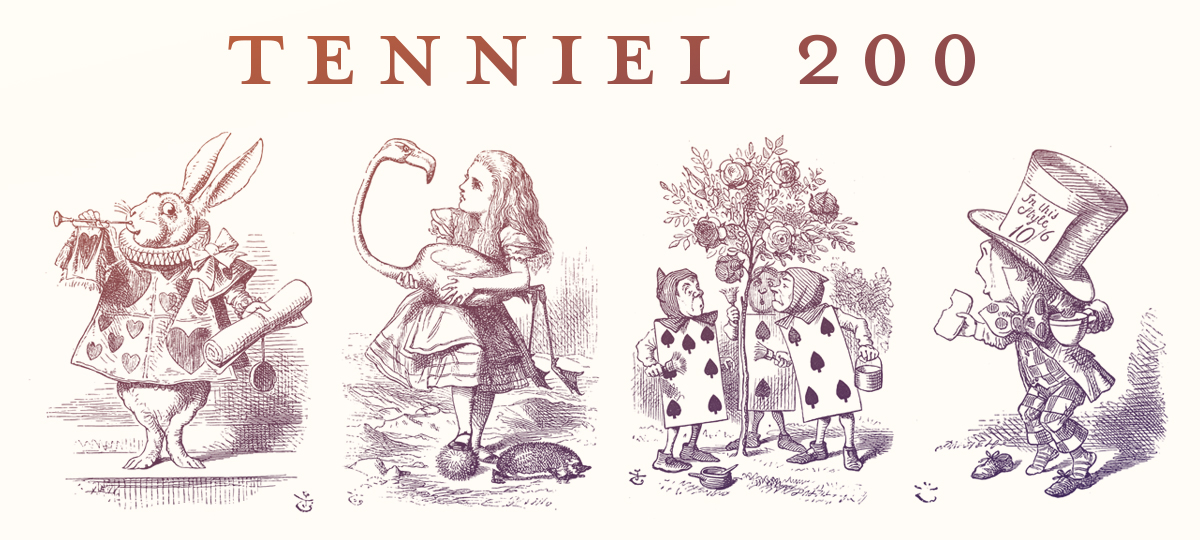 John Tenniel's original illustrations of Alice in Wonderland first appeared in 1865. These stunning black and white drawings would unknowingly set the benchmark for one of the most-loved, illustrated and adapted stories of all time. Responsible for the first illustrations of Lewis Carroll's fantastical tale, he truly opened up our eyes to the world down the rabbit hole.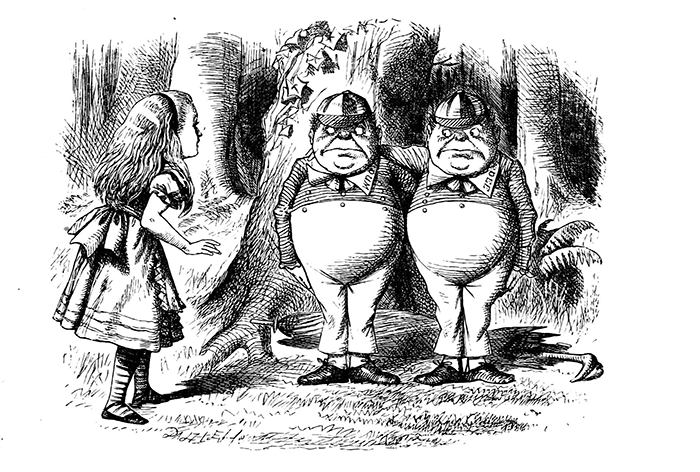 John Tenniel, famed for his political satire, sharp lines and delicate arrangement, was born in Bayswater, London, England, on 28th February 1820. He was an illustrator, humorist and political cartoonist who featured prominently among the Golden Age of Illustration.
Tenniel's life and career was that of the supreme gentlemanly outside, living on the edge of respectability.- Rodney Engen
Briefly a student of the Royal Academy of Arts, John Tenniel was mostly self-taught. Throughout his career, he worked as a joint-cartoonist for Punch Magazine – one of the most influential publications in Britain in the late 19th century. Along with illustrating an 1848 edition of Aesop's Fables, his most well-known work is from the Alice series. Penning a total of ninety-two drawings for Alice's Adventures in Wonderland and Through the Looking-Glass and What Alice Found There, both works were instant best-sellers and now rank amongst the most famous literary illustrations of all time.
New Release
2020 marks the 200th anniversary of this magical illustrator, and in celebration of this bicentenary, we are proud to present our two new editions: Alice's Adventure's in Wonderland, and our new release Through the Looking Glass, and What Alice Found There.
The works relay the story of Alice and her adventures in after she falls down a rabbit hole and finds herself in Wonderland. The second book in the series, Through the Looking Glass, and What Alice Found There, Alice returns to Wonderland by passing through a mirror and finds herself in a world where everything is backwards. Wonderfully illustrated by John Tenniel and introducing such famous verses as "The Walrus and the Carpenter" and "Jabberwocky", Carroll's fantastic sequel continues to inspire and entertain children almost a century and a half after it was first published. This new release is a complete celebration of author and illustrator.
Through the Looking-Glass, and What Alice Found There – Illustrated by John Tenniel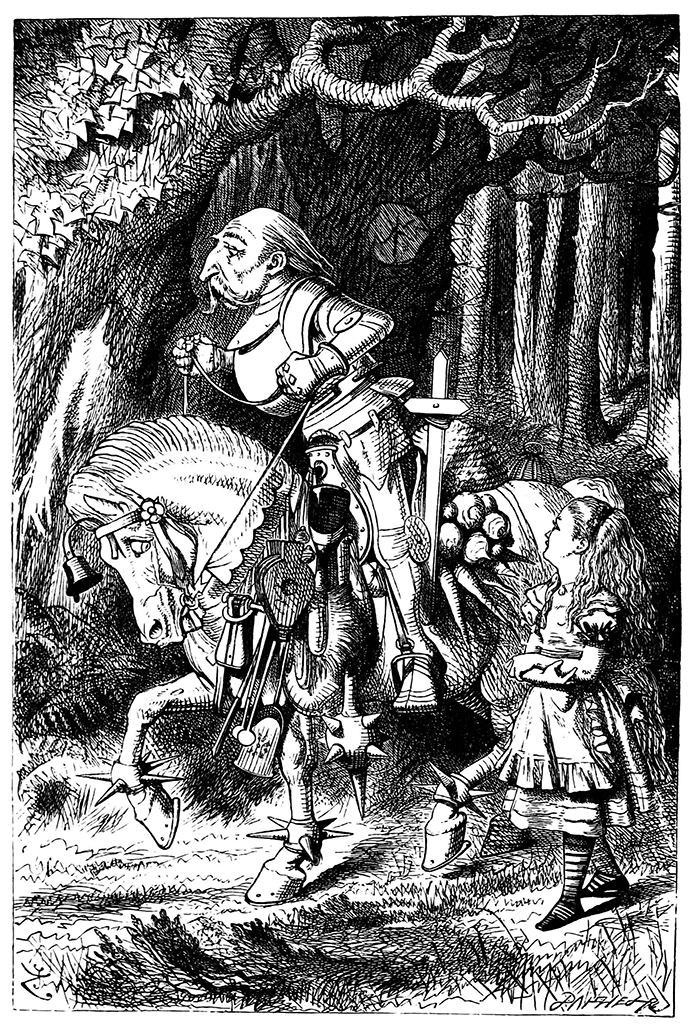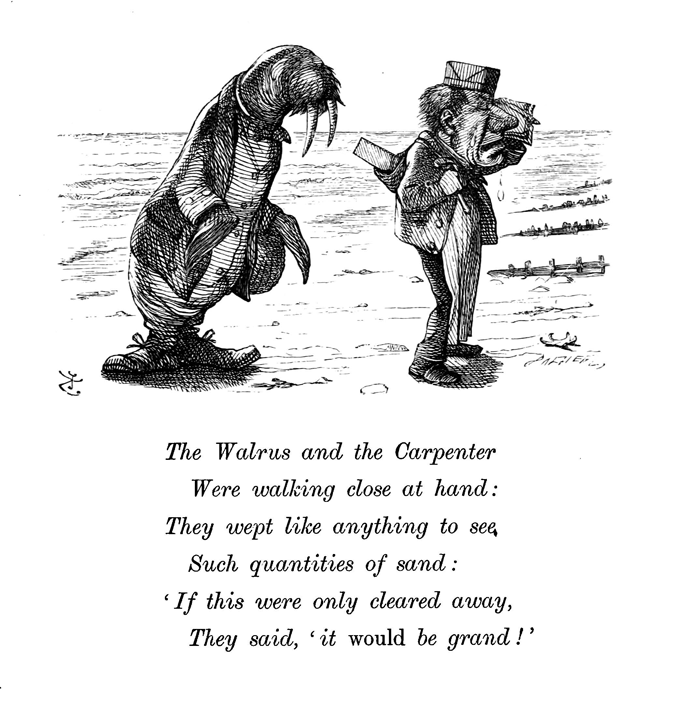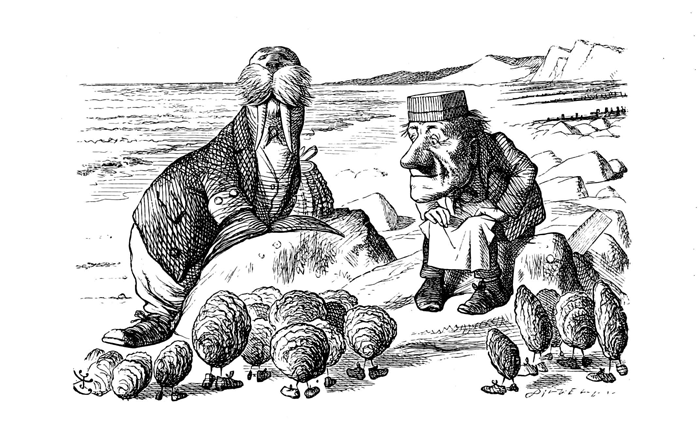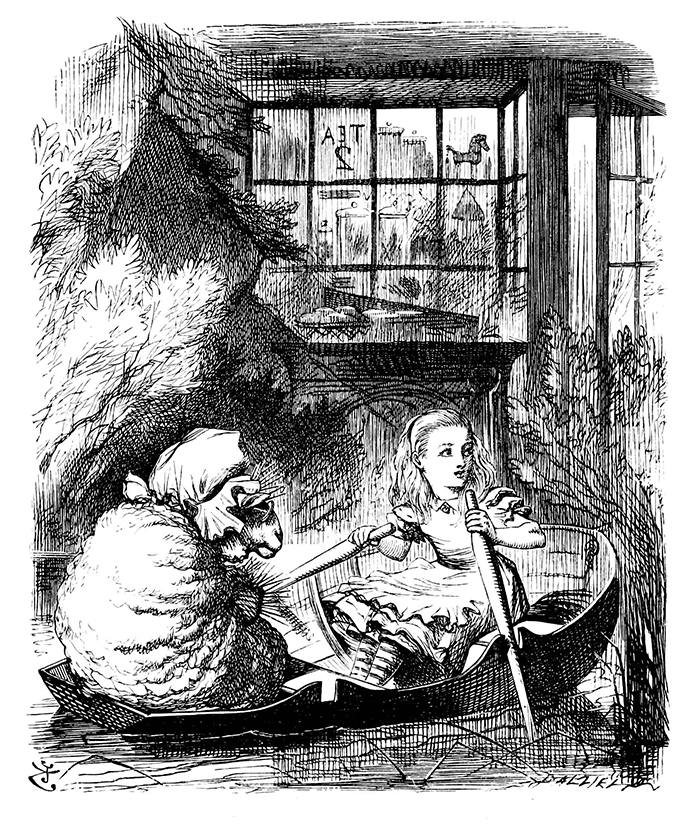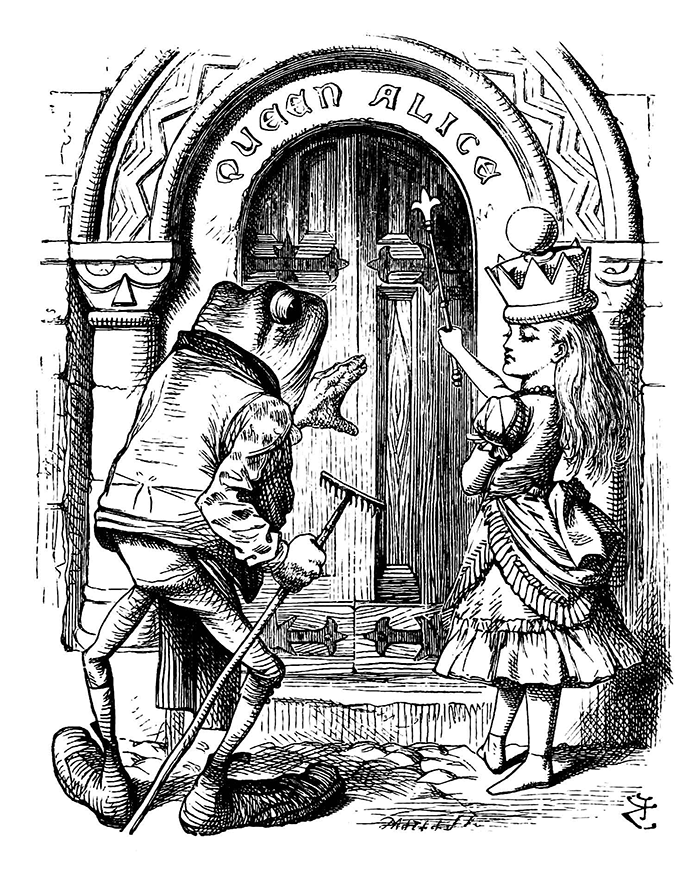 More suggested titles: