Getting a child the right gift book can be a daunting task. Build them a library they can be inspired by for a lifetime in this gift list of beautiful gift books for babies and toddlers.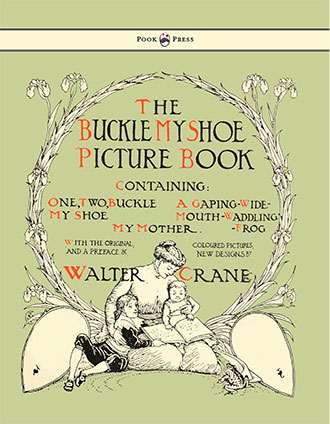 'The Buckle My Shoe Picture Book' is one of Walter Crane's celebrated Toy Books. This charming verse book contains 'One, Two, Buckle My Shoe', 'The Gaping-Wide-Mouth-Waddling Frog' and 'My Mother'. Sweetly illustrated throughout with bright imagery, the text and illustrations lend themself to the sing-song nature of the book, making it a perfect gift book for little ones.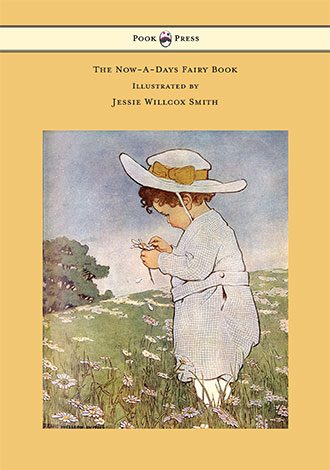 The 'Now A Days Fairy Book' holds some of the most well-loved fairy tales. Featuring stories such as Snow White and Little Red Riding Hood, The Three Bears and Beauty and the Beast, this book is full to the brim with magic making it perfect for bedtime reading. This book of fairy tales is a perfect collection, fully illustrated by Jessie Willcox Smith, famous for her thoughtful and delicate children's illustrations.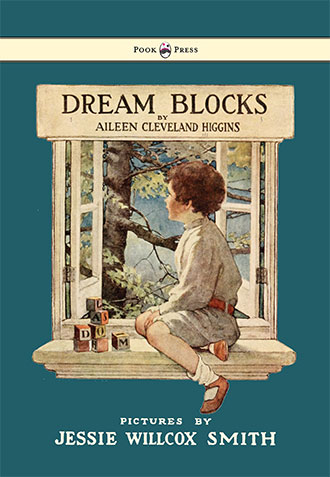 This delightful collection of children's poems is beautifully illustrated throughout. Featuring poems of all shapes and sizes, there are whimsical, educational, and even moral verses that are sure to delight any children who come across them. The delicate illustrations of Jessie Willcox Smith add to the magical charm of the poems, some of which include 'The Big Clocks', 'A Rainy Day', 'The Moon Path' and many more.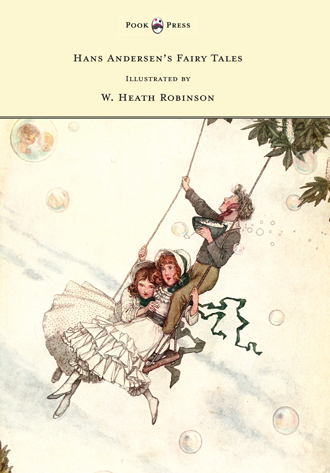 This beautiful book, illustrated by W. Heath Robinson is a fantastic collection of seventeen classic fairy tales by Hans Christian Andersen. Stories include, 'The March King's Daughter', 'The Snow Queen', 'The Storks', 'The Real Princess', 'The Little Mermaid', 'The Ugly Duckling' and more. These classic tales are accompanied by 16 incredible colour illustrations many beautiful and intricate black and white drawings by W. Heath Robinson.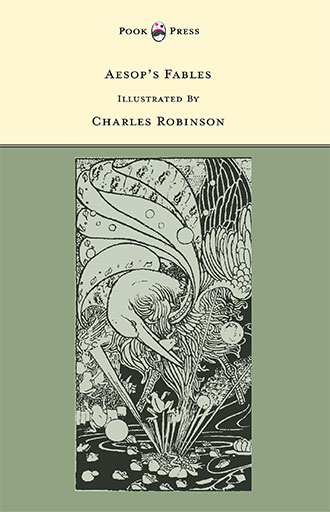 This book 'Aesop's Fables – Illustrated by Charles Robinson' presents a select collection of some of Aesop's most entertaining stories with thought-provoking morals along with Robinson's beautifully imaginative and humorous black and white pen and ink illustrations. Contents include The Daw in Borrowed Feathers, The Sun and the Wind, The Dog in the Manger, Mercury and the Woodman, The Fox and the Stork, The Ants and the Grasshopper, and many more.
After more Gift Book ideas?