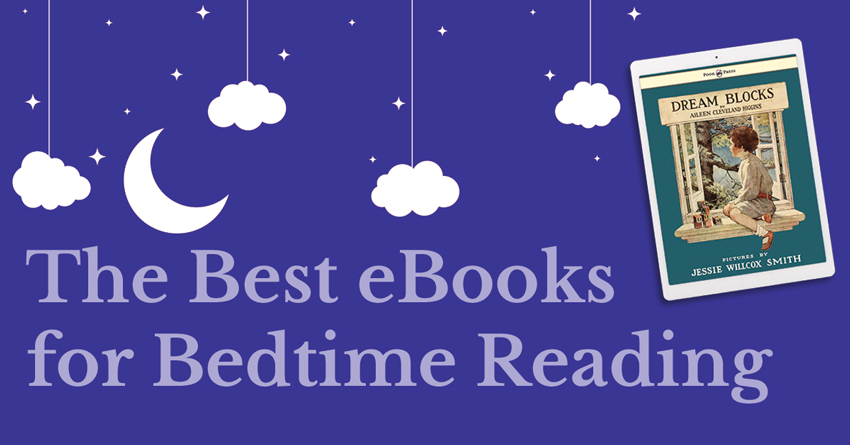 Are you after a new book of bedtime stories to send a little one off to dream land? We've collected our favourite illustrated tales perfect for bedtime, all available as eBooks to download at your fingertips. Discover Mother Goose's Nursery Rhymes, fly away to fairy land, or go on an adventure to Sleeping Beauty's castle with these beautiful eBooks.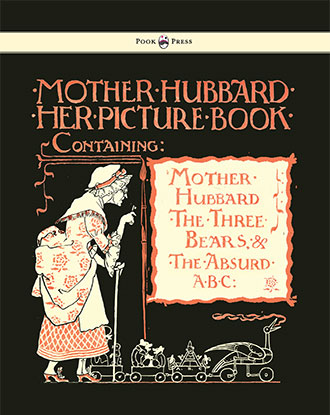 This beautiful picture book contains the three classic children's stories Mother Hubbard, The Three Bears, and The Absurd ABC, all accompanied by Walter Crane's colourful illustrations. Written in rhyming verse, this is a lovely edition that both young and old will delight in and a wonderful book for bedtime reading.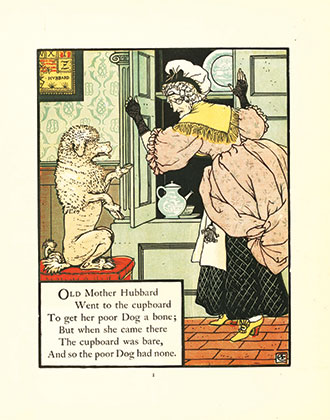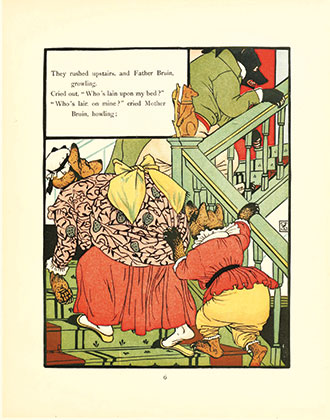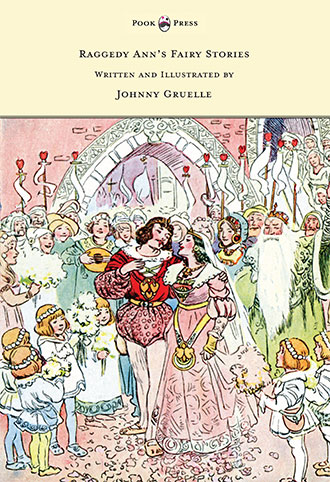 From the popular Raggedy Ann series, this collection of fairy tales are perfect for little ones. Written for his daughter, this colourfully illustrated collection by Johnny Gruelle it unique stories such as The Cheery Cricket, The Kind Hearted Ginger Bread Man, The Happy Story and more.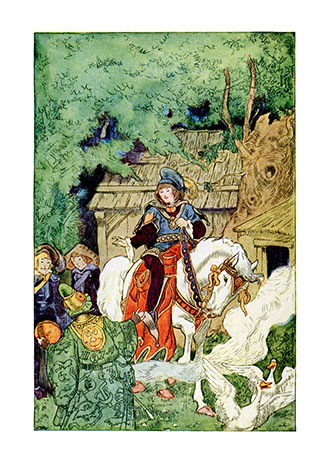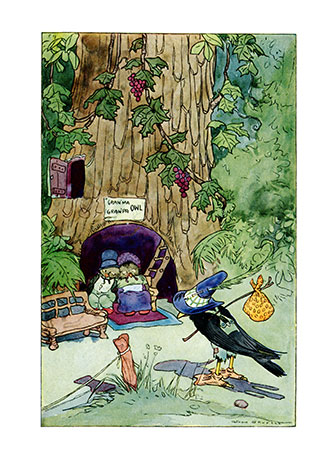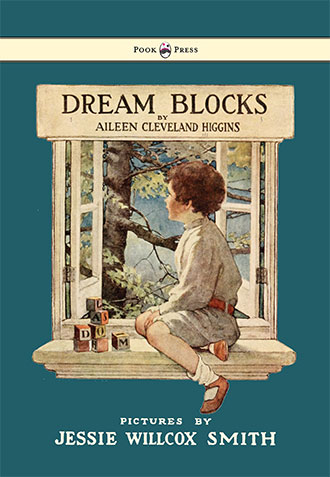 Dream Blocks forms a collection of delightful children's poems, written by Aileen Cleveland Higgins. Some long, some short – some whimsical, educational, and even moral, the verses are sure to delight any children who come across them. They include: 'The Big Clock', 'A Rainy Day', 'The Sick Rose', 'A Prayer', 'Summer's Blessing', 'The Moon Path', and many others. The poems are also accompanied by the beautifully delicate illustrations of Jessie Willcox Smith.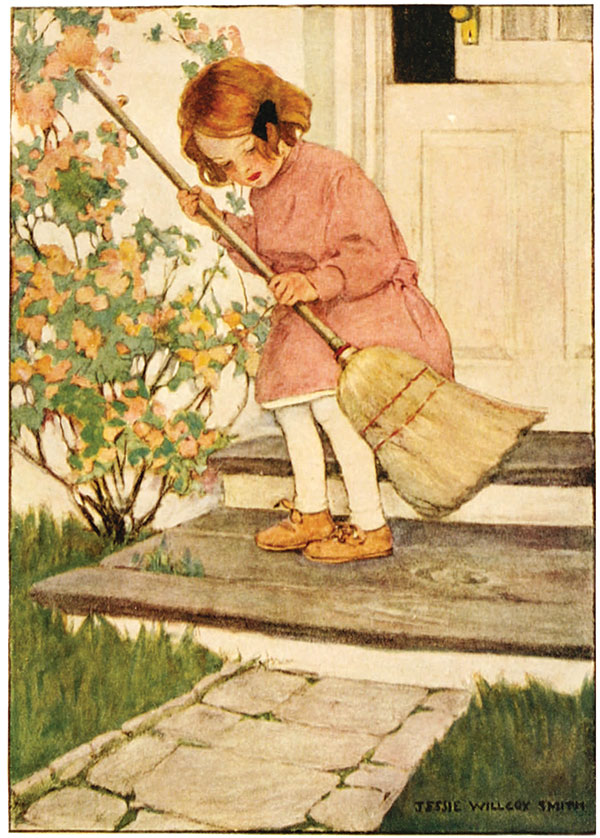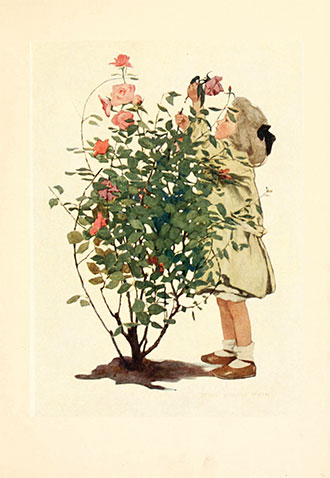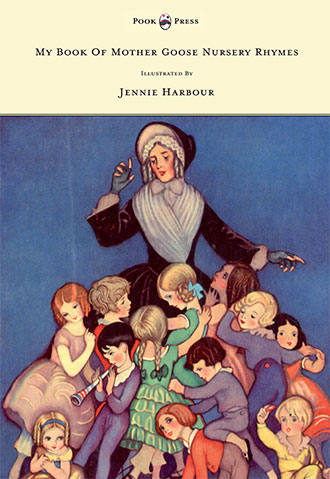 Mother Goose – The Old Nursery Rhymes is a collection of fairy tales and nursery rhymes, penned by the legendary (and only some claim imaginary), 'Mother Goose.' They have inspired many folklorists and illustrators as well as countless generations of children and parents. Harbour's Mother Goose was originally published in 1900 and features classic rhymes such as Little Miss Muffet, The Queen of Hearts and more.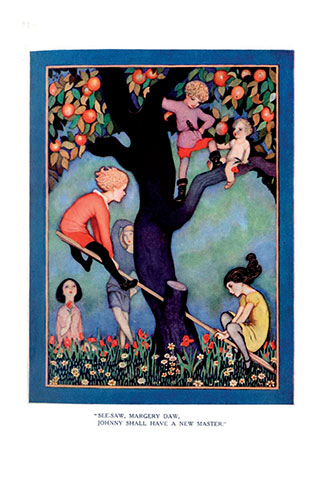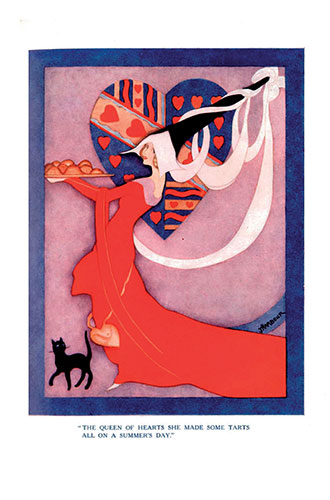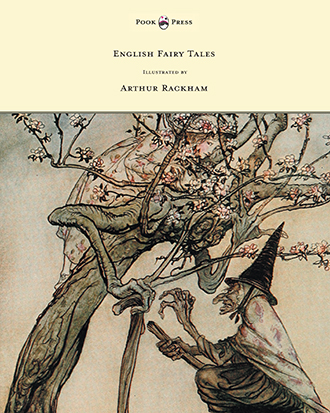 This wonderful book of English Fairy Tales was collected and adapted by Flora Annie Steel in 1918. It includes the tales 'Tom-Tit-Tot', 'Jack the Giant Killer', 'Tattercoats', 'Jack and the Beanstalk', 'Catskin', 'The Three Little Pigs', 'Dick Whittington and his Cat', 'The Little Red Riding Hood', 'Babes in the Wood' and many more.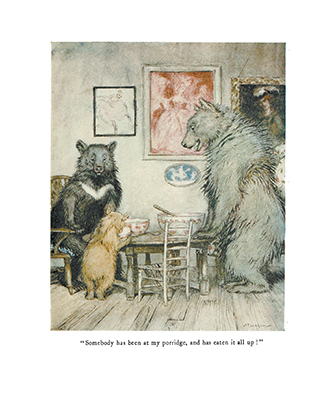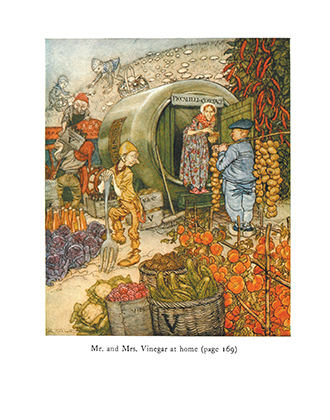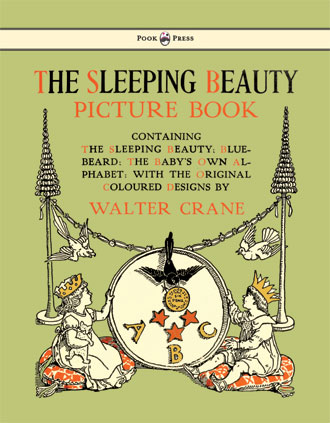 This wonderfully illustrated collection of fairy tales and rhymes, The Sleeping Beauty Picture Book is one of the celebrated 'Toy Books' produced by Walter Crane and Edmund Evans. Through a series of colour illustrations and integrated text, it will delight readers both young and old with such tales as 'Sleeping Beauty', 'Baby's Own Alphabet' and 'Bluebeard'.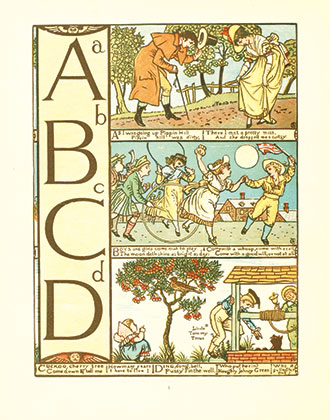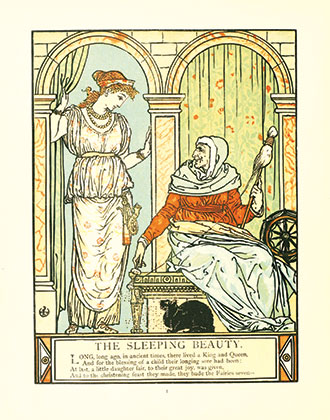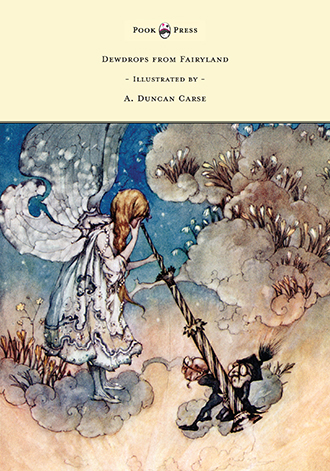 Lucy M. Scott's collection of short stories, Dewdrops from Fairyland was originally published in 1912. The stories were written by the author when she was just nine years old, produced sporadically and originally entitled 'Entirely Unaided'. This beautifully illustrated collection would make for ideal bedtime reading, and is highly recommended for those with a love of fairies and fairy tales.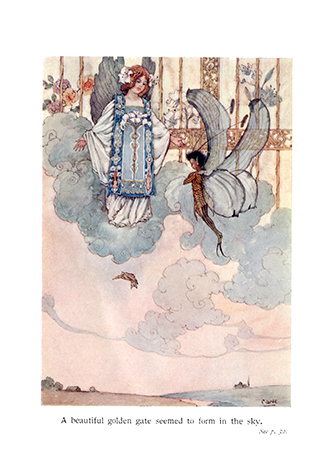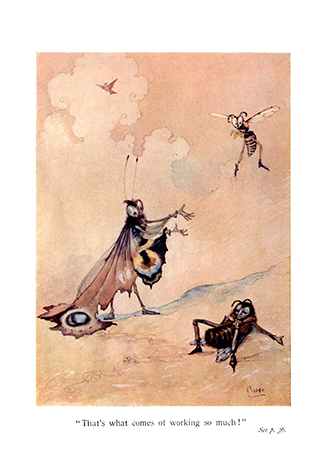 Discover more from our books for babies and toddlers: