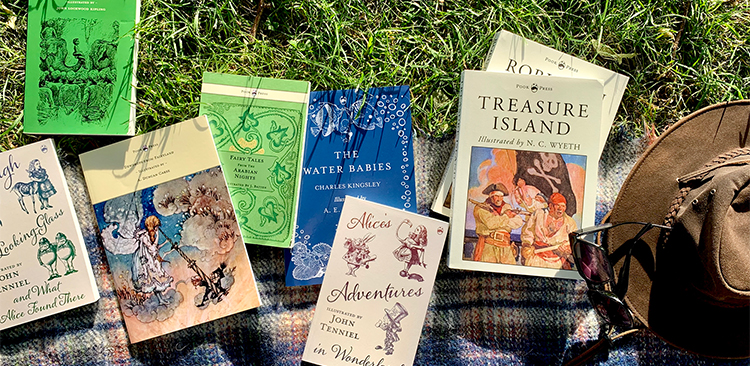 This Summer Reading List for 2020 is packed full of tales ready to whisk you far far away – even if you're only in your garden. As summer creeps closer and closer, we've collected our favourite sunshine reads to keep you occupied.
Whether you're going away or not, these lovely books are the perfect accompaniment to the sunny weather. ?☀️ They'll brighten your day even when the sun isn't shining. So grab your shades, a cold drink, and settle in with these sunshine stories.
…..
For the Adventurers
Swashbuckling stories of desert islands, fairy tales from Venetian nights, and far-flung folklore from India.
…..
For the Dreamers
Adventures in Wonderland, enchanting forest fairies, and royal summer gardens.
…..
Other books you might like: