There's nothing quite like a beautifully decorated gingerbread house to get into the festive spirit.
We've gathered the best illustrated Gingerbread Houses from one of our favourite stories – Hansel and Gretel, for this year's Gingerbread House Day. With 8 Sweet Houses to Feast your Eyes on, we hope you are inspired to make your own this Christmas.
A tradition which started in Germany in 16th century, Gingerbread house making and decorating soon became a household Christmas tradition. The popularity of gingerbread houses rose when the story of Hansel and Gretel was published in Children's and Household Tales in 1812. The collection of German fairy tales by the Grimm brothers Jacob and Wilhelm. In this story, Hansel and Gretel are lost in the woods when they stumble upon a house made entirely of bread, cakes and sweets.
They reached a little house… and when they approached the little house they saw that it was built of bread and covered with cakes, but that the windows were of clear sugar.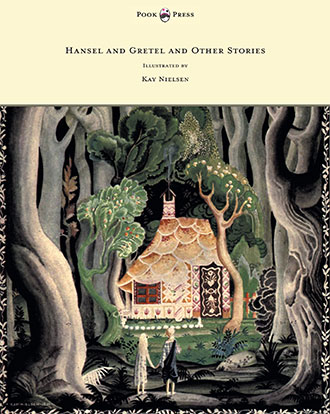 This illustration by Kay Nielsen was taken from the book: Hansel and Gretel and Other Stories – Illustrated by Kay Nielsen
2. Hansel and Gretel from The Blue Fairy Book – Illustrated by H. J. Ford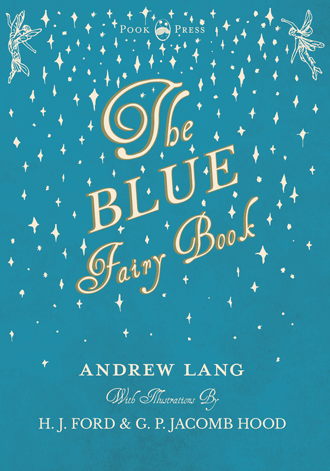 This gingerbread house was taken from The Blue Fairy Book by Andrew Lang – illustrated by H. J. Ford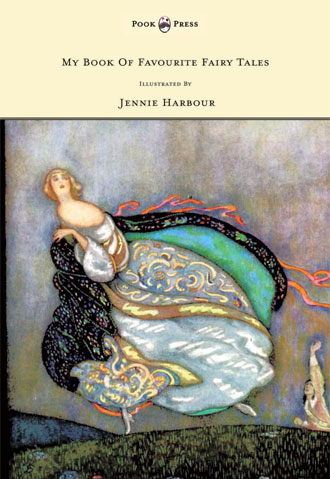 This illustration was taken from My Book of Favourite Fairy Tales – Illustrated by Jennie Harbour
'We will set to work on that,' said Hansel, 'and have a good meal. I will eat a bit of the roof, and you Gretel, can eat some of the window, it will taste sweet.'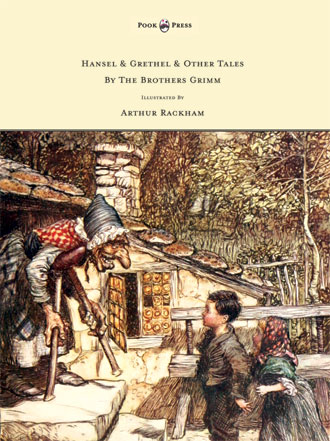 This illustration was taken from Hansel and Grethel and Other Tales – Illustrated by Arthur Rackham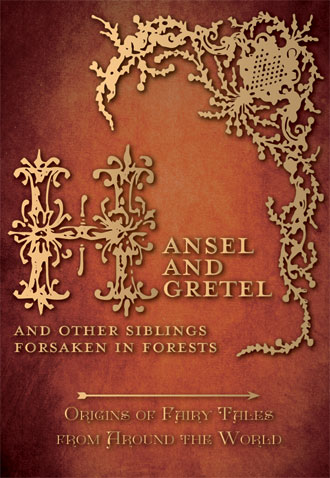 This illustration was taken from the book Hansel and Gretel and Other Siblings Foresaken in Forests – Origins of Fairy Tales from Around the World
This illustration was taken from the book Fairy Tales From Grimm – Illustrated by Gordon Browne
Hansel reached up above, and broke off a little of the roof to try how it tasted, and Gretel leant against the window and nibbled at the panes."
7. Hansel and Gretel from Old, Old Fairy Tales – Illustrated by Anne Anderson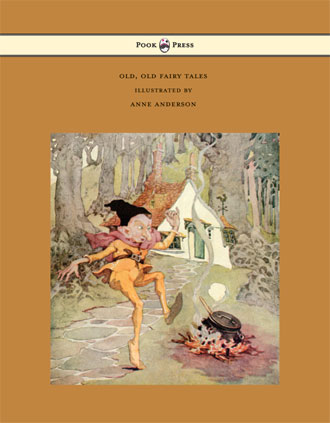 This illustration was taken from the book Old, Old Fairy Tales – Illustrated by Anne Anderson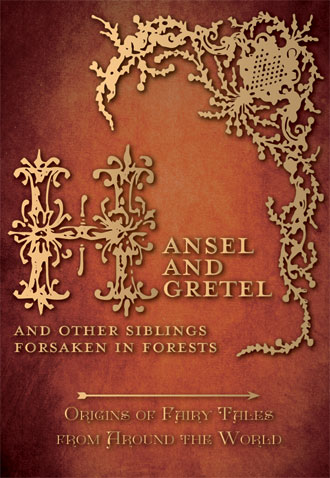 This illustration was taken from the book Hansel and Gretel and Other Siblings Foresaken in Forests – Origins of Fairy Tales from Around the World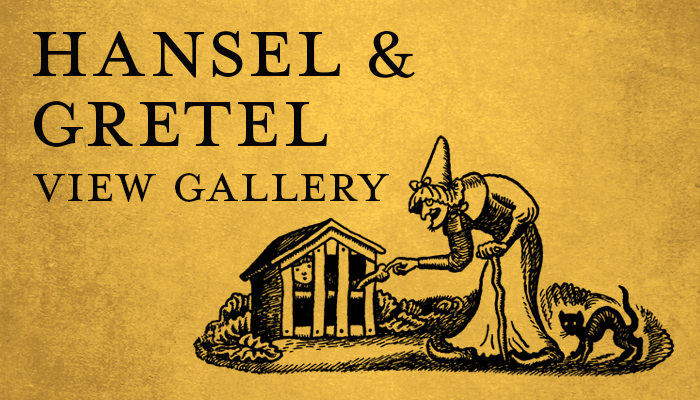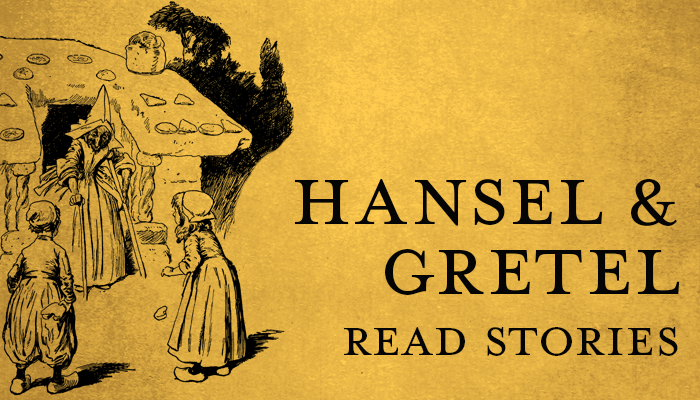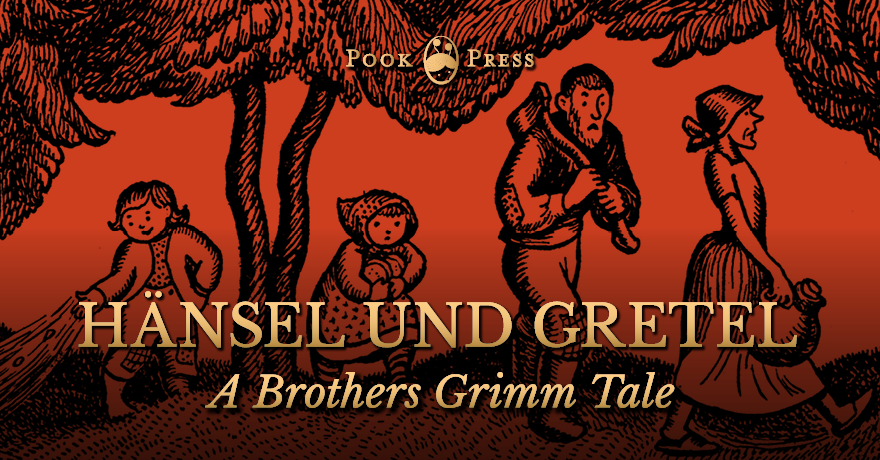 Save
Save
Save