Inspire nostalgia and magic with the gift of a book from our Gifts for Young Adults collection. The perfect keepsake gift books for the young adults in your life, this carefully chosen gifting list will help you make the best choice.
Gift Books For Lovers of Fairy Tales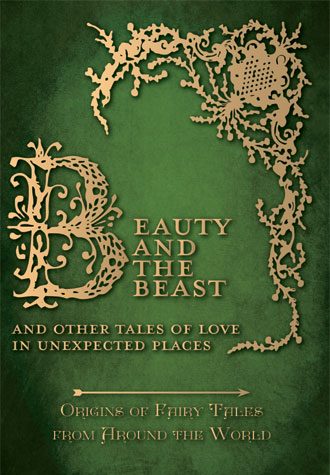 This edition from our Origins of Fairy Tales from Around the World series is a collection of seven versions of the fairy tale, including the ancient love story of 'Cupid and Psych' and the winged snake with three heads from Russia to the Italian fire-breathing dragon and the classic French tale of 'La Belle et La Bête'.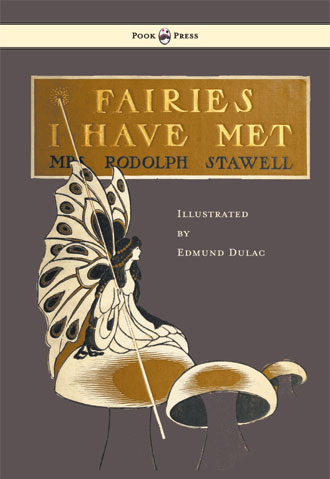 Fairies I Have Met is a collection of fairy tales, originally penned by Mrs Rodolph Stawell, accompanied by Edmund Dulac's splendid colour illustrations. It was written for a little girl named Penelope, 'so that she may love the fairies, and keep the sunbeam always in her heart.' It includes the stories 'The Cloud that had no Lining', 'The Big Spider's Diamonds', 'A Little Girl in a Book', 'The Box of Dreams', 'The Fairy Who had only one Wing', and many more.
Fantastical Tales for Day Dreamers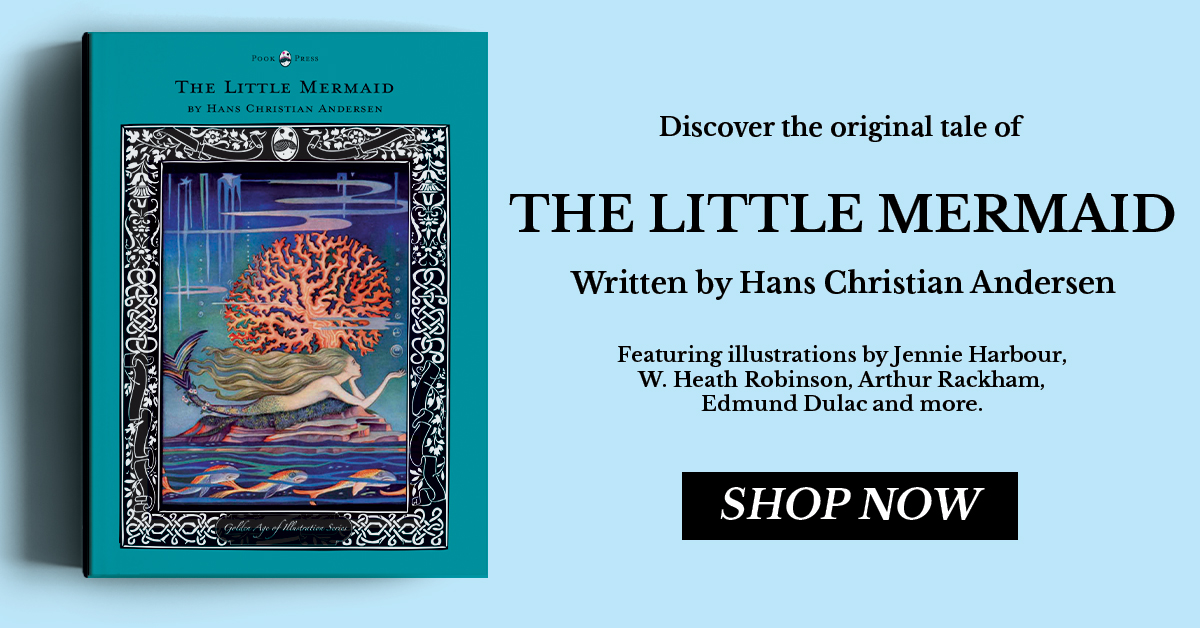 Story Books from Around the World
---
Discover more Gift book collections: