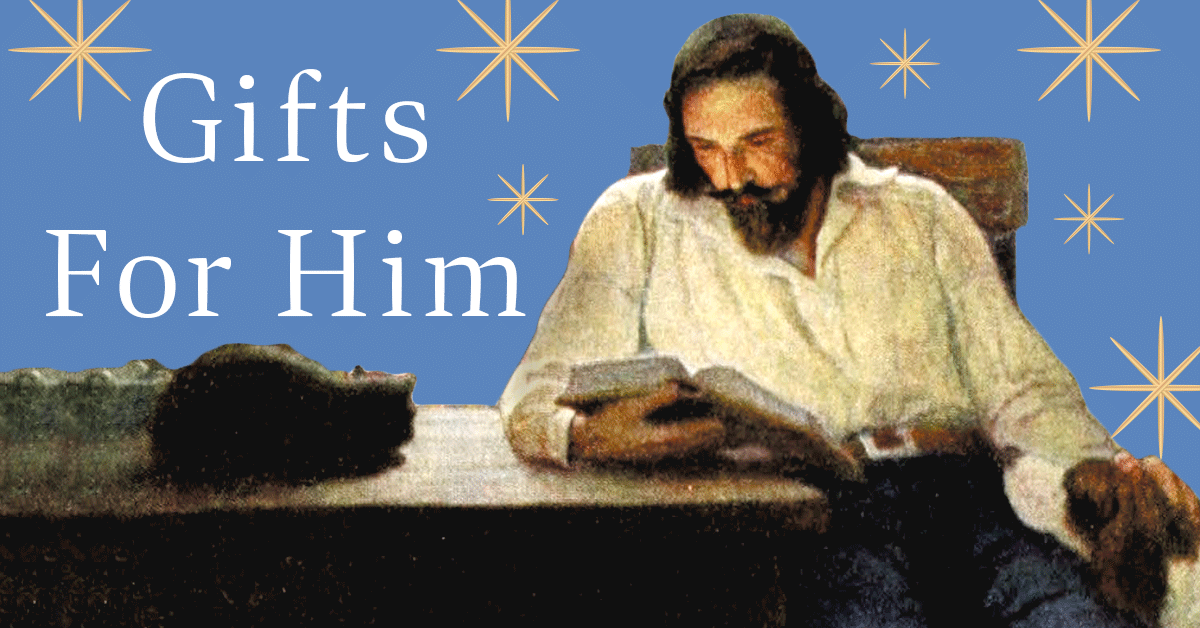 Are you having trouble finding the perfect gift for the man in your life? We've listed our top 5 books for gift ideas for men to give you some inspiration. These wonderful books will make unique gifts for dads, brothers, fathers, sons, friends, and teachers whoever they may be.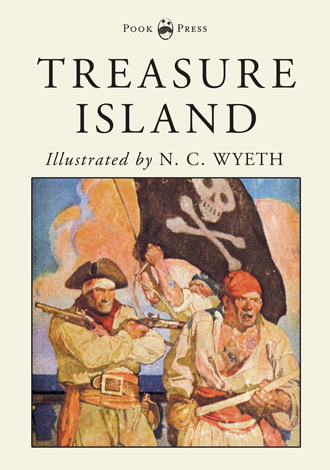 A swashbuckling tale of pirates, maps and treasure. The story begins with an old sailor who appears at an inn on the west English coast, talking of a sea chest and secret treasure map. When the sailor dies, his charge is left with Jim, the innkeeper's son, who discovers the chest and map. In no time, Jim is swept into a dangerous quest on the high seas…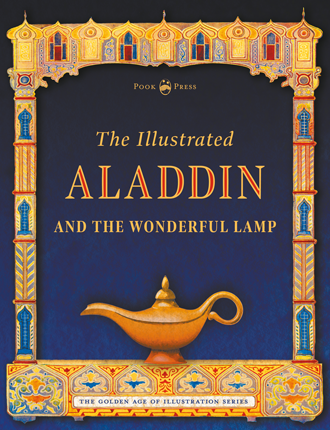 The Illustrated Aladdin is a collection of exquisite illustrations gathered together in one beautiful book for all to love and treasure. Escape to the world of The Arabian Nights as we cast a new light on this enchanting and enduring fairy tale. The classic rags-to-riches tale of young Aladdin and his adventures with his wonderful lamp has captured the imagination of artists for centuries. Pook Press has collected 120 illustrations by twenty different artists from the 'Golden Age of Illustration' period, some dating as far back as 1859.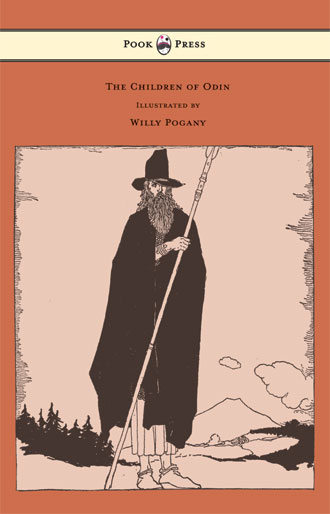 The Children of Odin is a classic collection of Norse Mythology containing tales of the God Odin – a mighty deity associated with healing, death, royalty, the gallows, knowledge, battle, sorcery, poetry, and frenzy. Odin is attested as having many sons, most famously the god Baldr – and his children are known by hundreds of names. This text comes in three main parts: 'The Dwellers in Asgard', 'Odin the Wanderer', and 'The Witch's Heart.'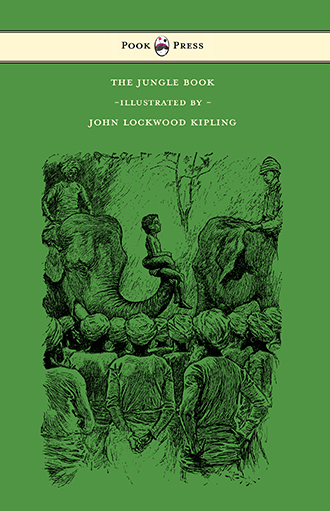 Dramatised by Disney in recent years, this book contains Rudyard Kipling's 1894 collection of short stories that make up The Jungle Book. First published in magazines between 1893 and 1894, the tales of this volume represent fables featuring anthropomorphic animals that convey various moral messages. The most famous stories include 'Rikki-Tikki-Tavi', the tale of a brave mongoose, and 'Toomai of the Elephants', the story of a young elephant handler.
The Stories of King Arthur are retold here by A. L. Haydon (1872 – 1910) and presented alongside the illustrations of Arthur Rackham. King Arthur is a legendary British leader of the late fifth and early sixth centuries, whose story is mainly composed from ancient folklore and literary invention. This volume tells of his legendary adventures.
After more gift books?