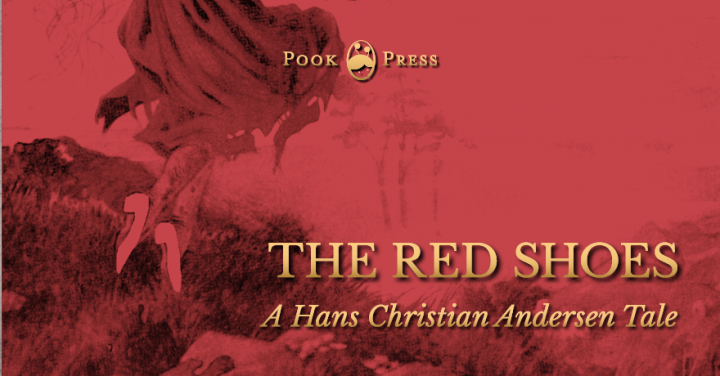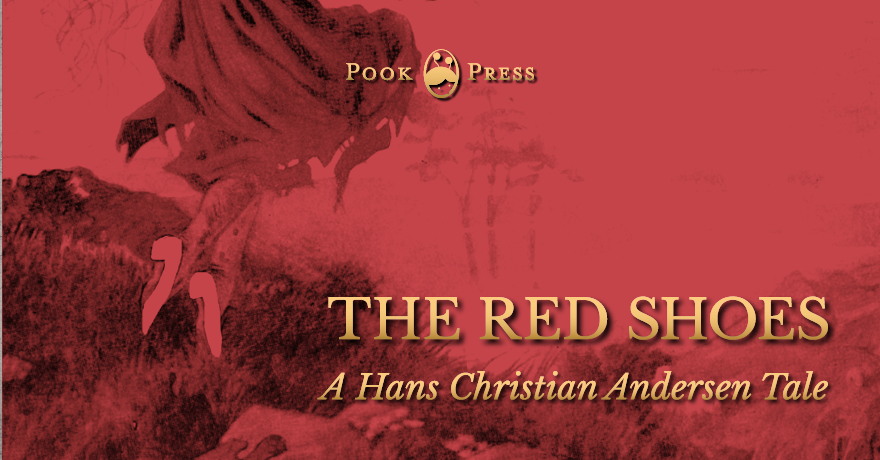 A proud, vain child, an old soldier with a red beard, and a pair of red shoes that will dance forever. This story was taken from The Red Shoes by Hans Christian Andersen – Golden Age […]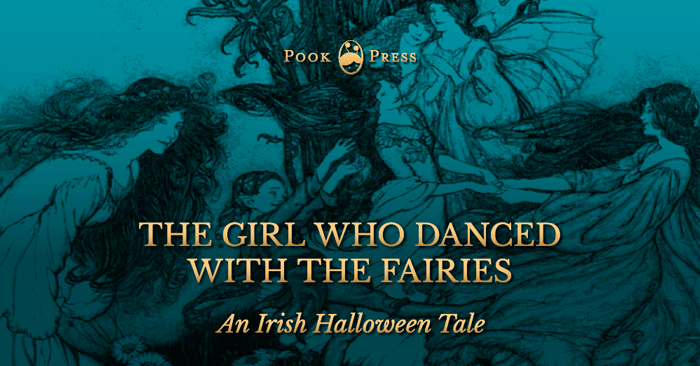 The prettiest girl in all Ireland, a great fire and the most deliciously tempting music. Halloween, otherwise known as 'All Hallows Eve' is a celebration that takes place annually on the 31st of October. It is […]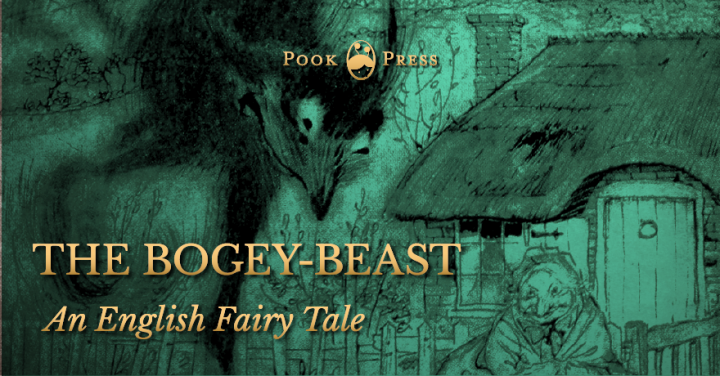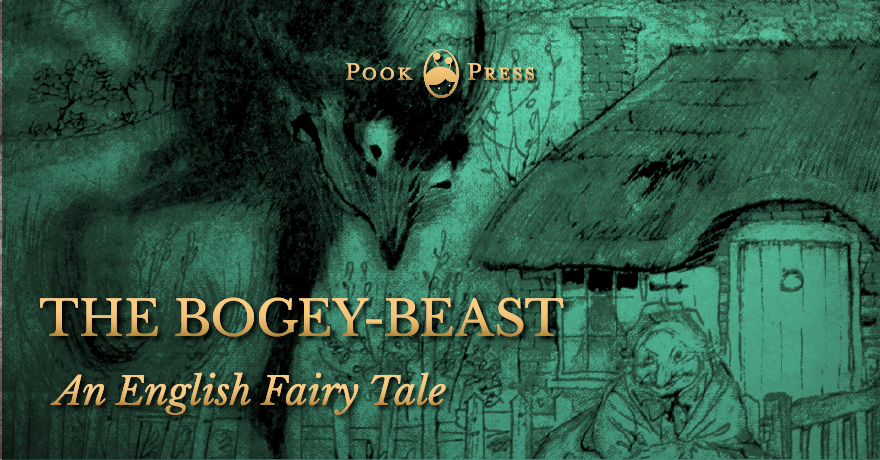 A very cheerful old woman, a shape-shifting trickster and a big black pot of luck. This story was taken from English Fairy Tales – Illustrated by Arthur Rackham   The Bogey-Beast An English Fairy Tale THERE […]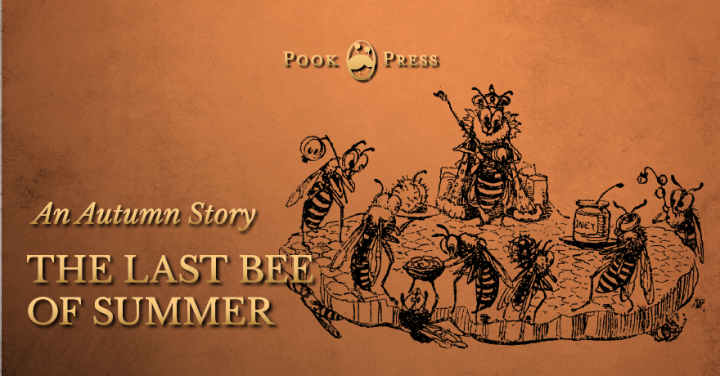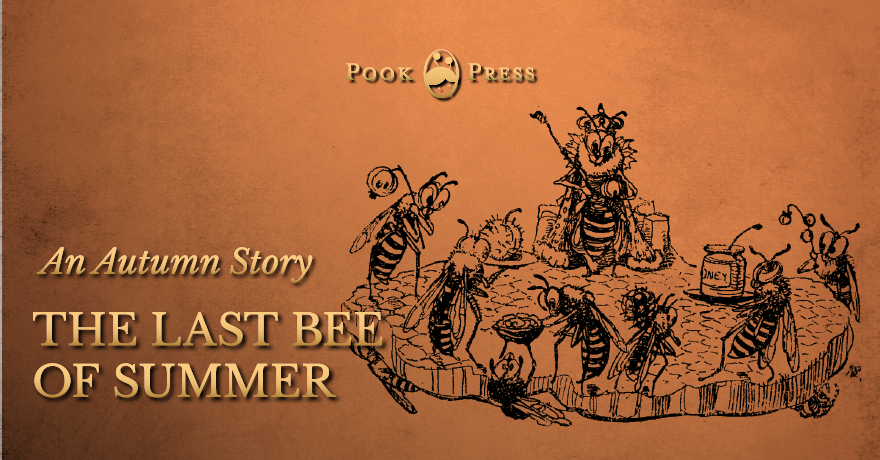 A story of the changing seasons, a mournful peacock butterfly, and a hard-working bee whose end is very near. This story was taken from Dewdrops from Fairyland – Illustrated by A. Duncan Carse. […]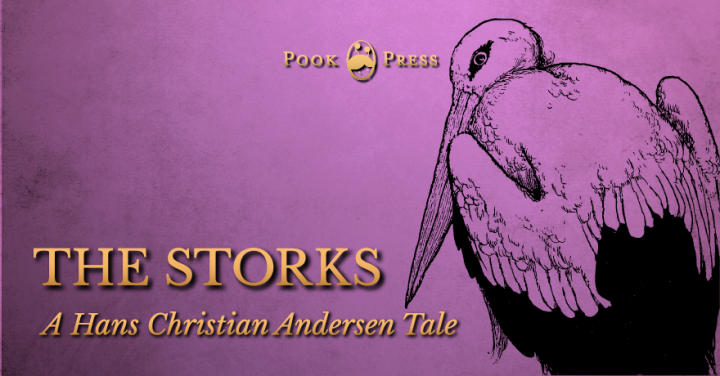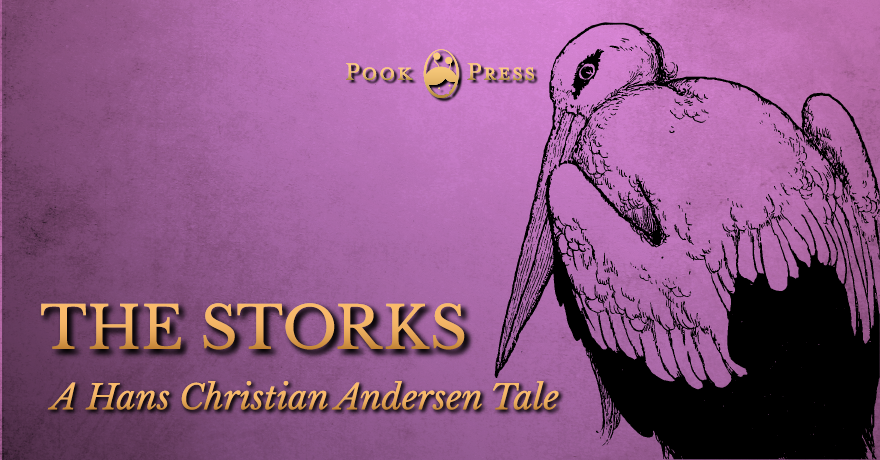 Four determined young storks, a spiteful rhyme, and a twisted moral with a dreadful fate. The text for this story was taken from Fairy Tales by Hans Christian Andersen – Illustrated by Harry Clarke. The […]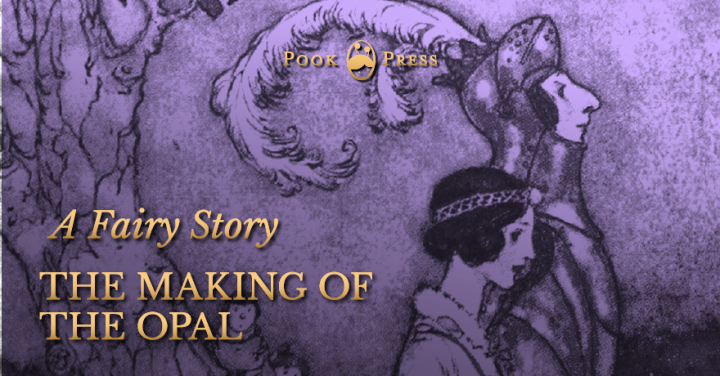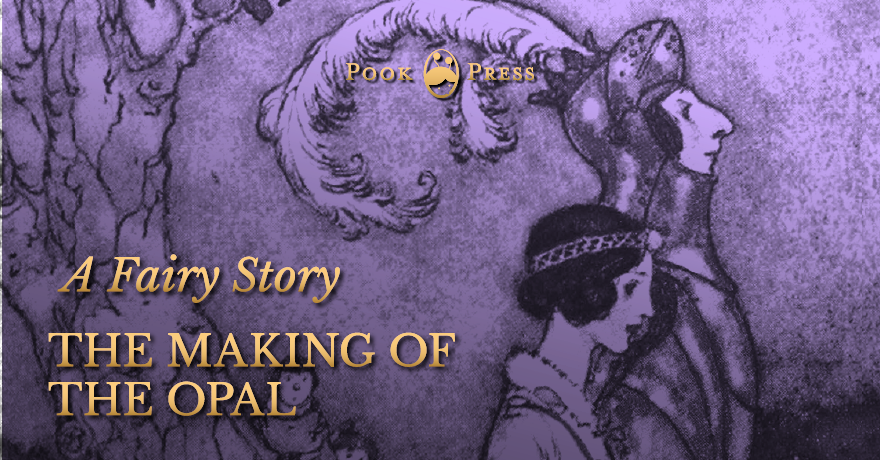 A story from the town of Crystal Mountain, a wedding dress cut from a rainbow, and a stone made with the mist of sunshine.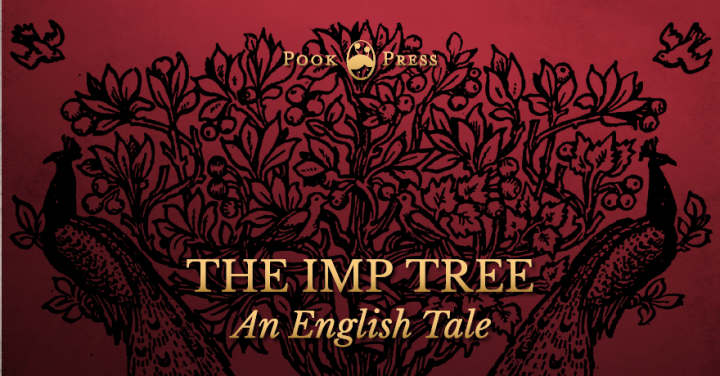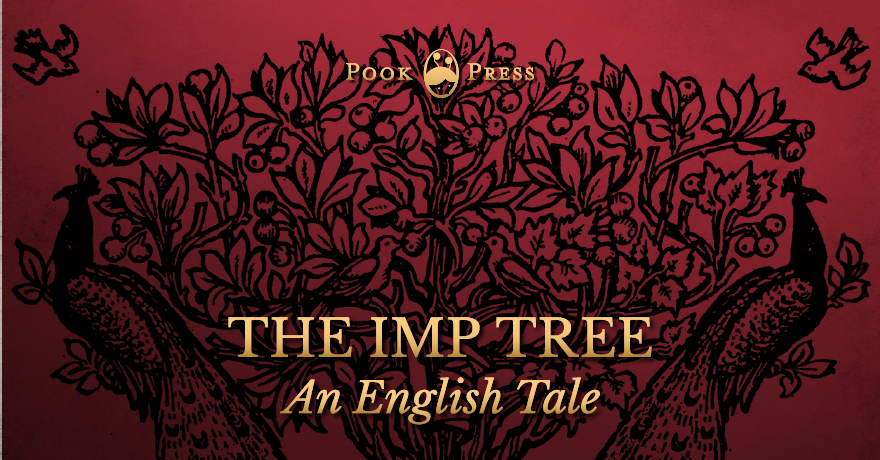 The Imp Tree tale is from Fairy Gold: A Book of Old English Fairy Tales. It was compiled by Ernest Rhys and illustrated by Herbert Cole. Rhys was a famed writer and editor – best known […]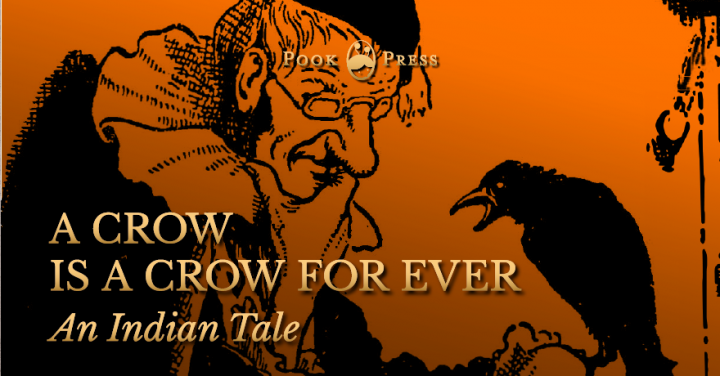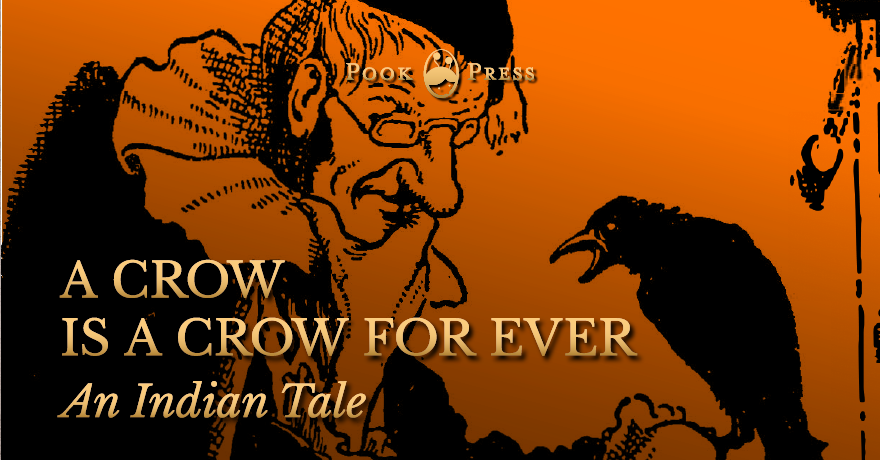 A tale of one greedy bishop, a very clever crow, and dead cat for dinner.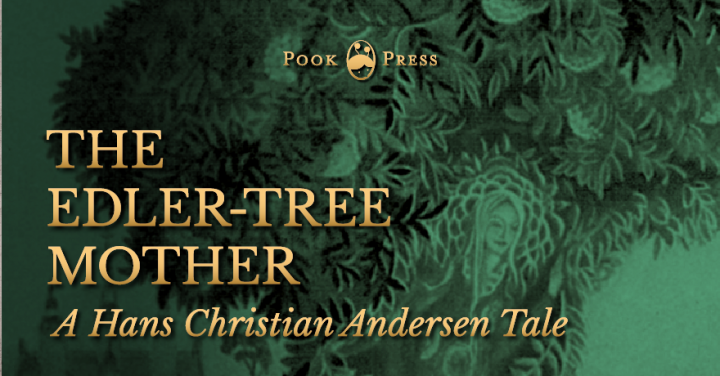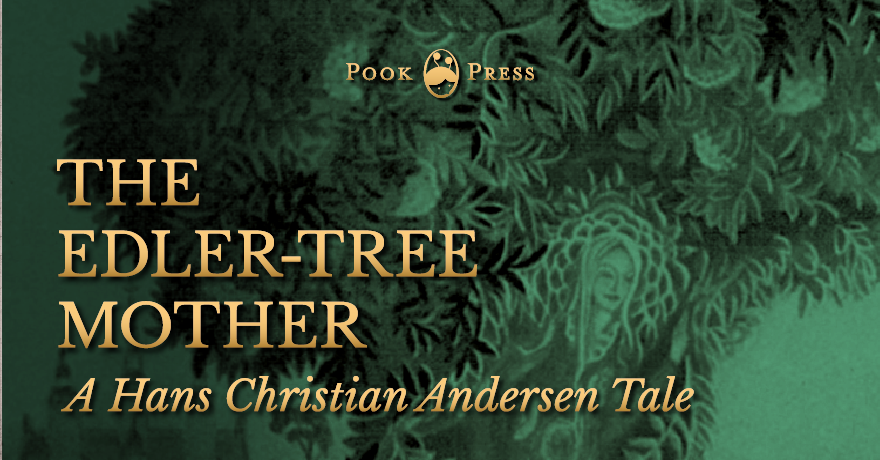 This story is taken from The Fairy Tales of Hans Christian Andersen – Illustrated by Kay Nielsen. It was a project that took Nielsen twelve years to complete, and his illustrations perfectly capture the other-worldly spirit […]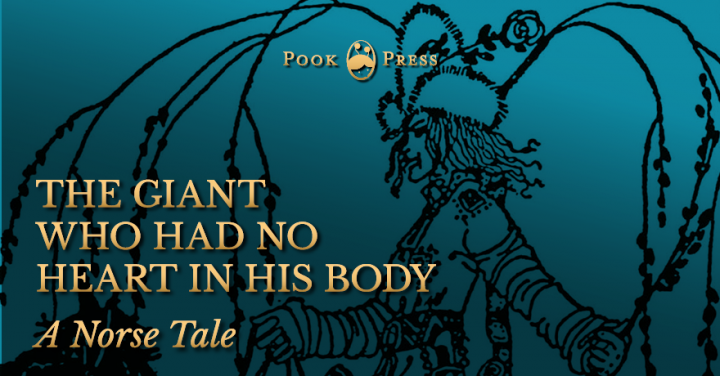 This tale is from East of the Sun and West of the Moon – Old Tales From the North. A collection of Nordic and Norwegian folklore, edited and collated by Peter Christen Asbjørnsen and Jørgen Engebretsen Moe. […]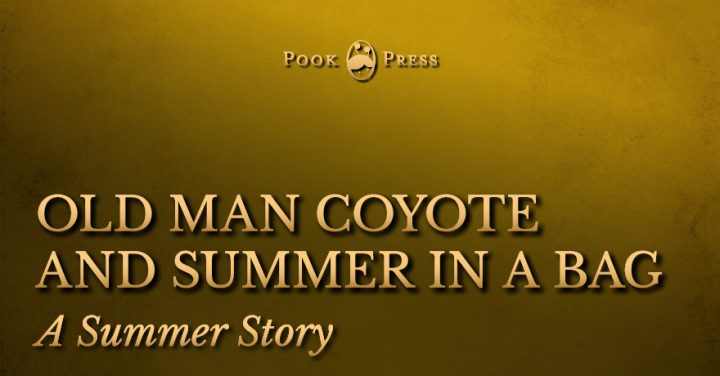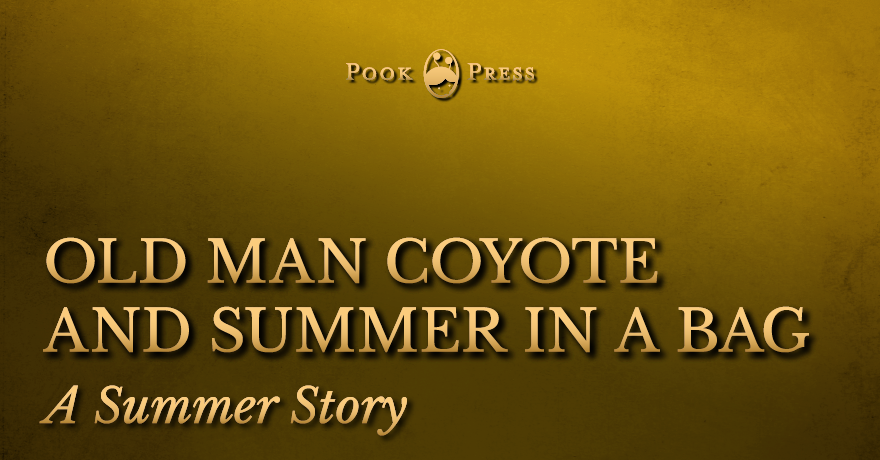 This tale is taken from The Wonder Garden – Nature Myths and Tales – Illustrated by Milo Winter. Written by Frances Jenkins Olcott, it's a collection of over 150 nature myths and tales from all parts […]